---
myTasty Dry (D) is exclusively formulated for direct contact with dry foods. It is produced in two versions, myAstropack and myModigliani, in the colour White.
---
---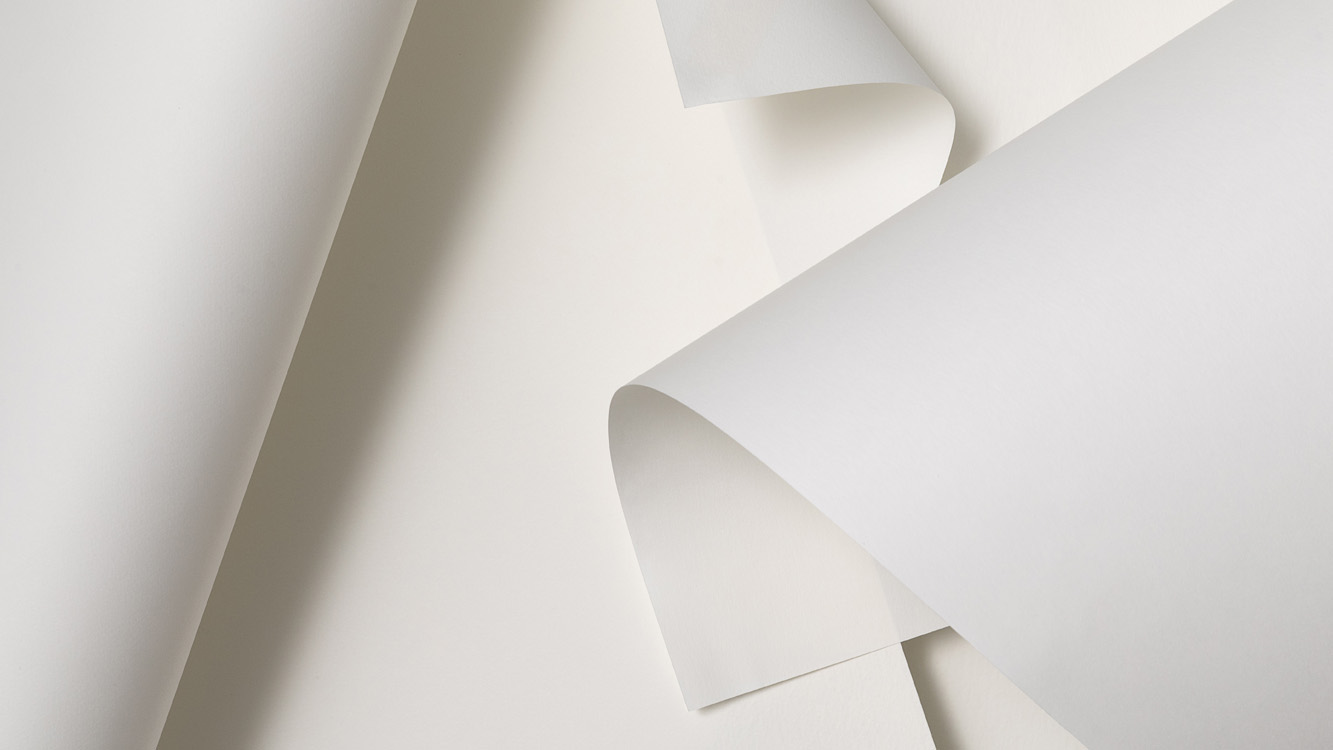 ---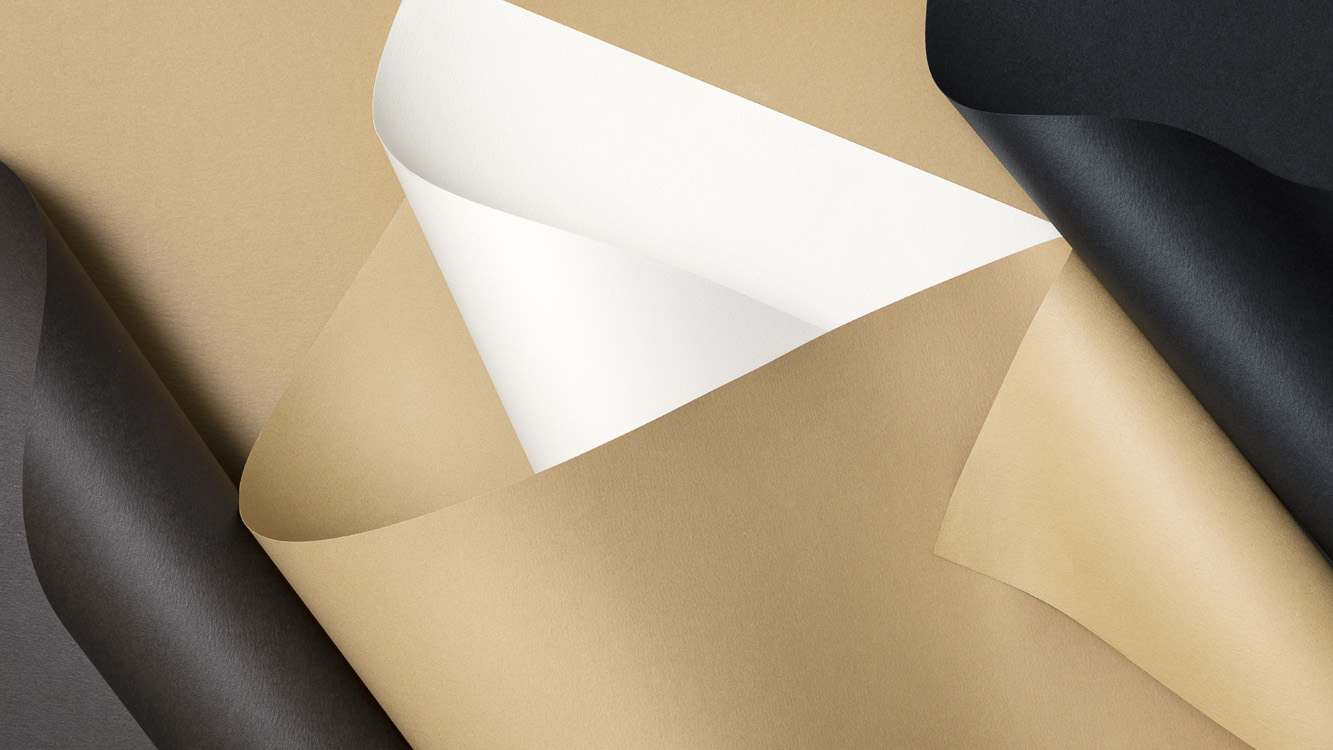 myTasty is a luxury line of creative paper suited for food contact.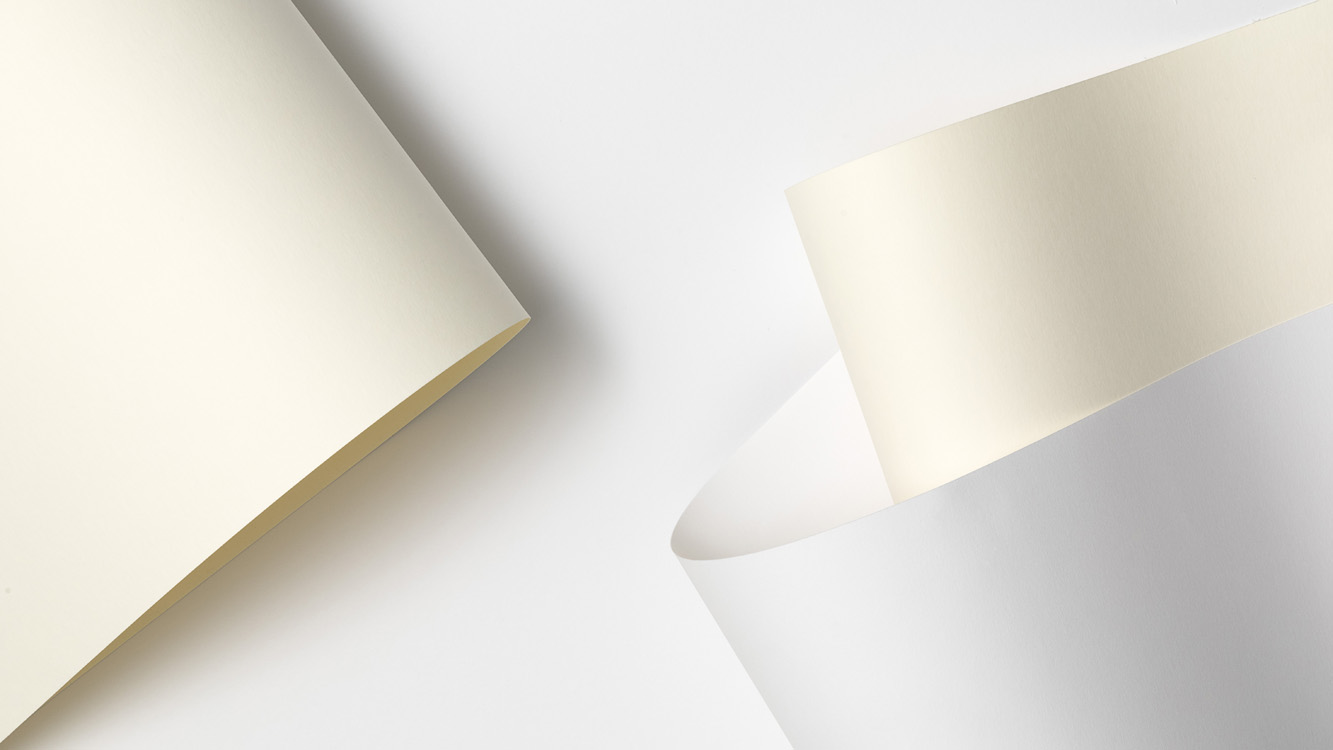 Natural paper feel, elevated whiteness and excellent rigidity are the most important characteristics of this line.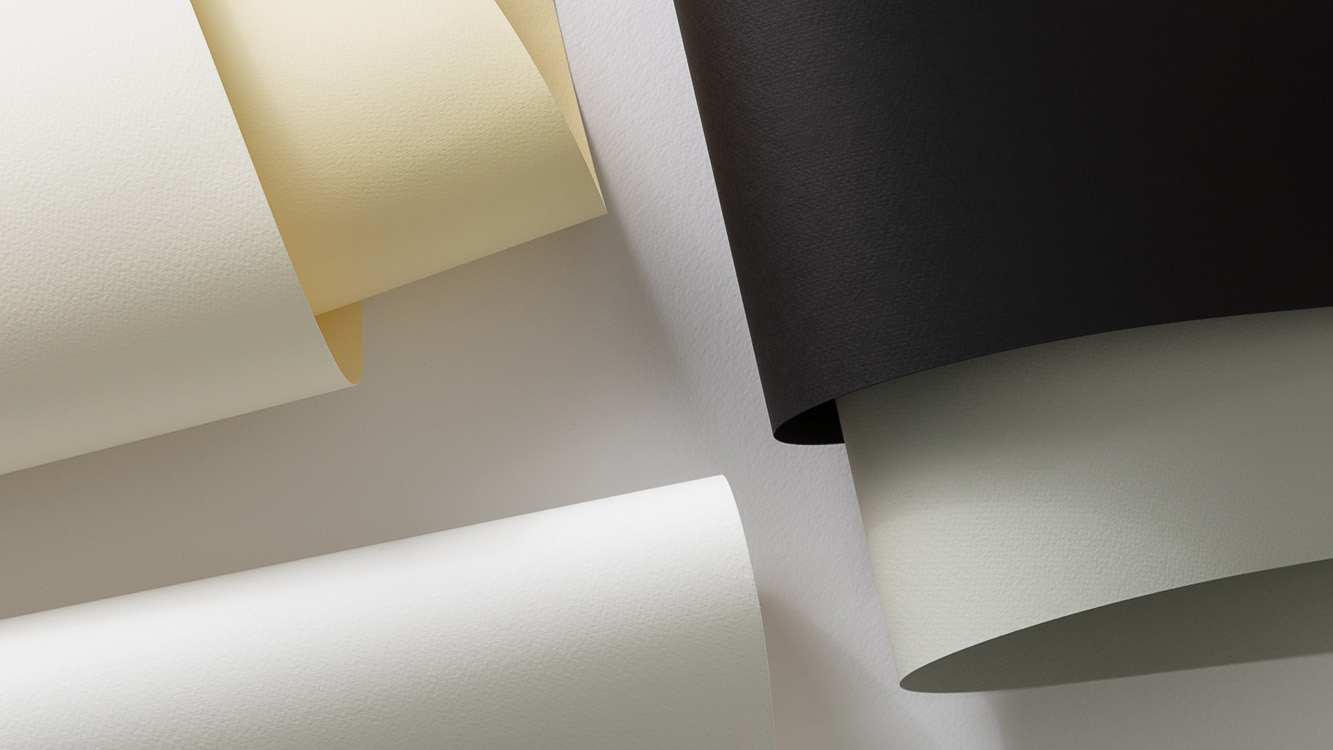 The felt-marked myModigliani is a timeless classic. Lightly hammered surface.
---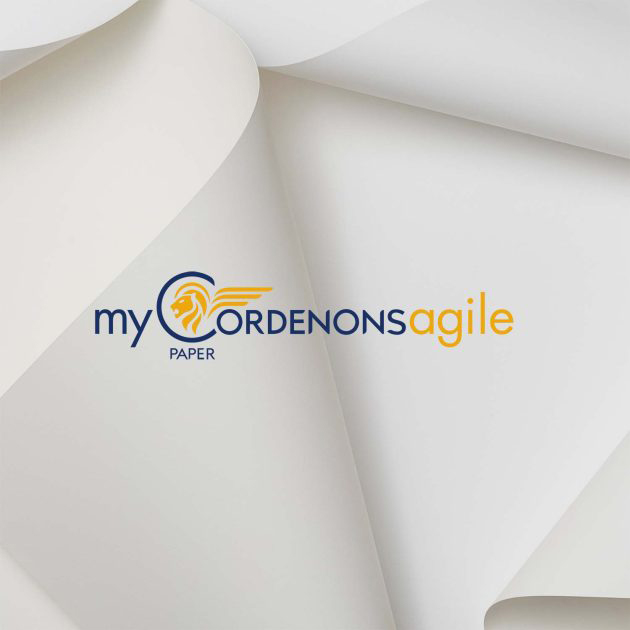 The classic and traditional papers in the myCordenons product range.
Discover myAgile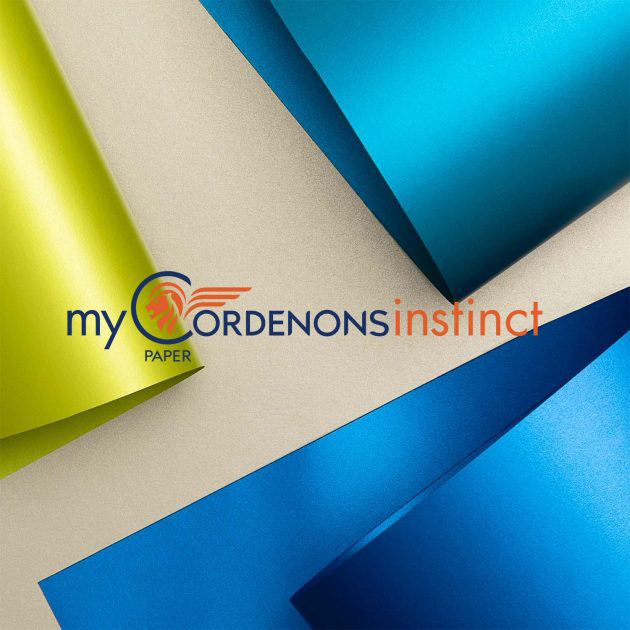 myCordenons' innate nature is to produce iconic, innovative, surprising papers.

Discover myInstinct
---