---
Creative papers
myKingdom XT-S
myKingdom XT-S è la finitura dall'appeal più contemporaneo e la superficie particolarmente liscia. Una carta naturale che si presta ad un risultato di stampa di alta definizione.
---
---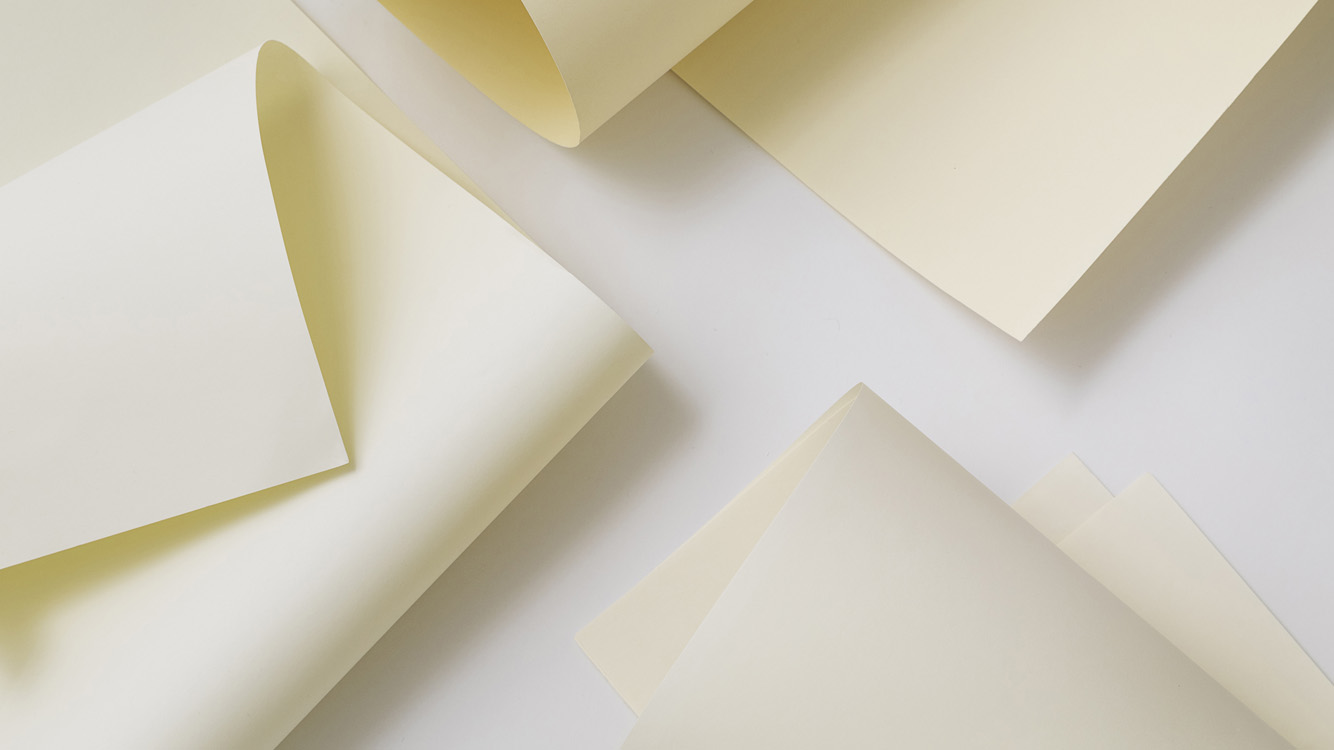 ---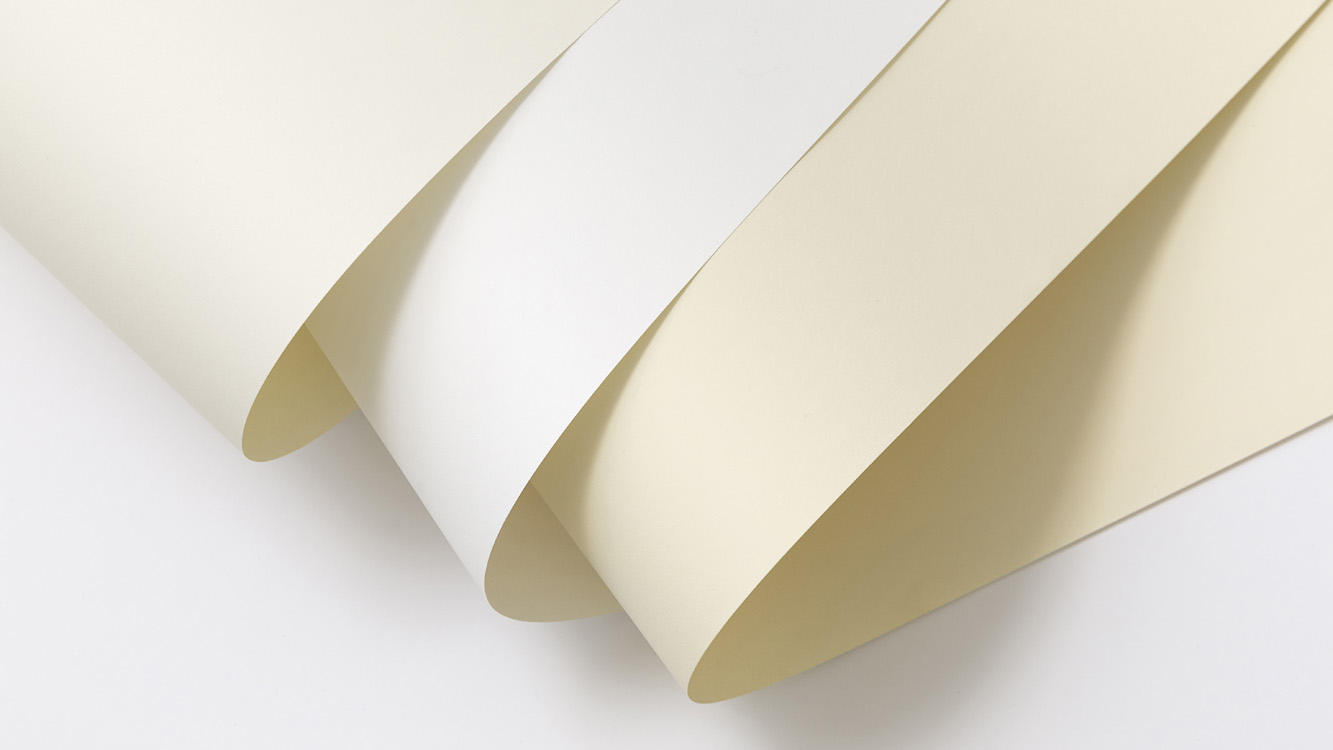 myKingdom Wove has a natural look and a natural feel.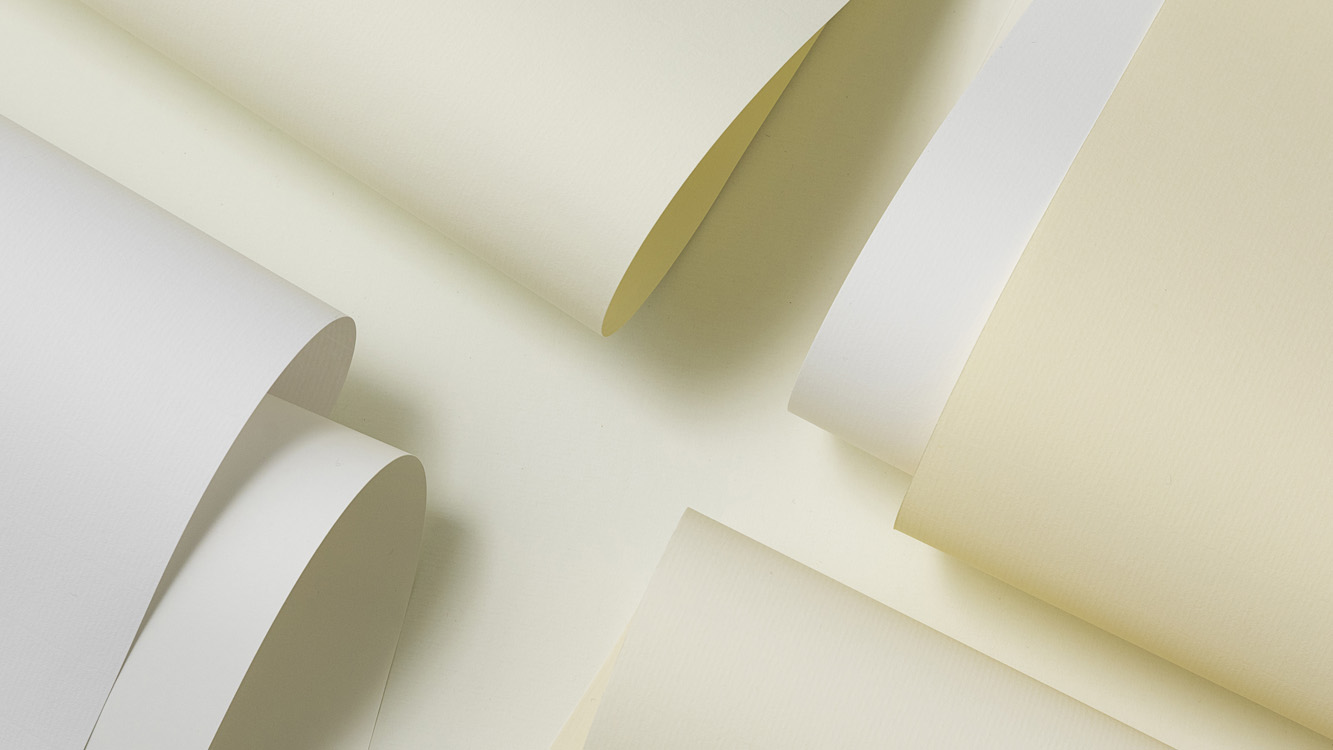 Originally created to guide handwritten lines, myKingdom Laid features a classic laid finish inspired by traditional letter paper. It remains a timeless favourite for corporate identity and print projects.
---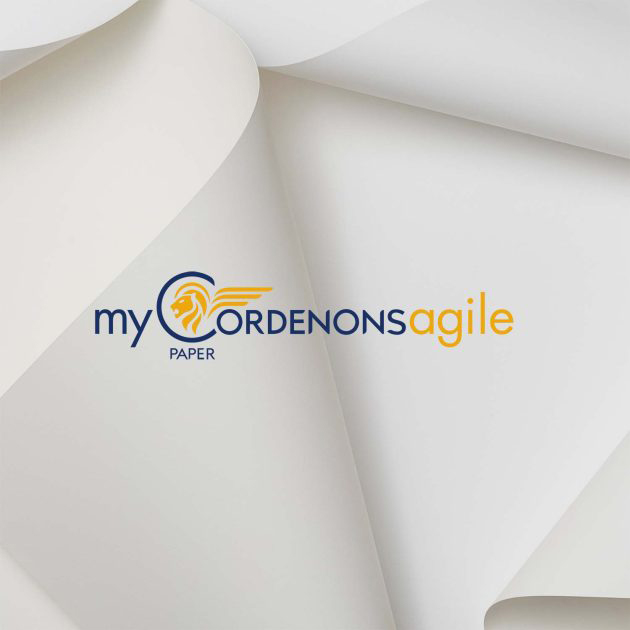 The classic and traditional papers in the myCordenons product range.
Discover myAgile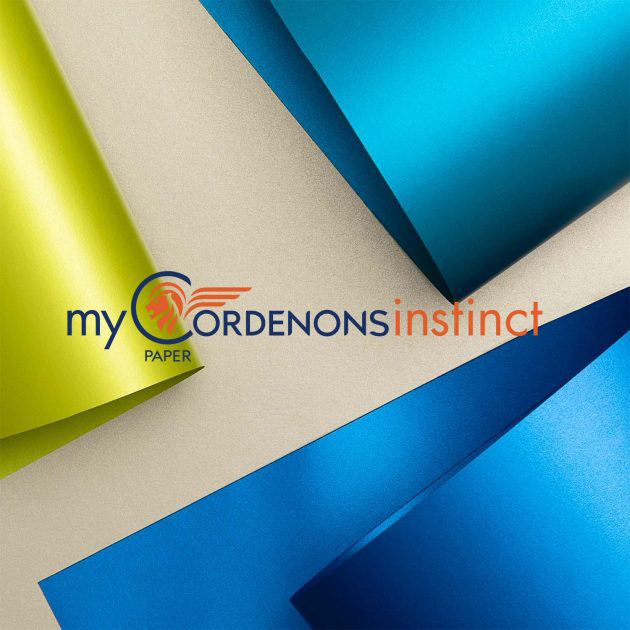 myCordenons' innate nature is to produce iconic, innovative, surprising papers.
Discover myInstinct
---