---
Carte creative
myBoxlining
The classic look of linen paper brings to mind traditional handicraft.
Pulp-dyed and embossed with textural cross-hatching, myBoxlining is suited for all quality bookbinding and covering purposes.
---
---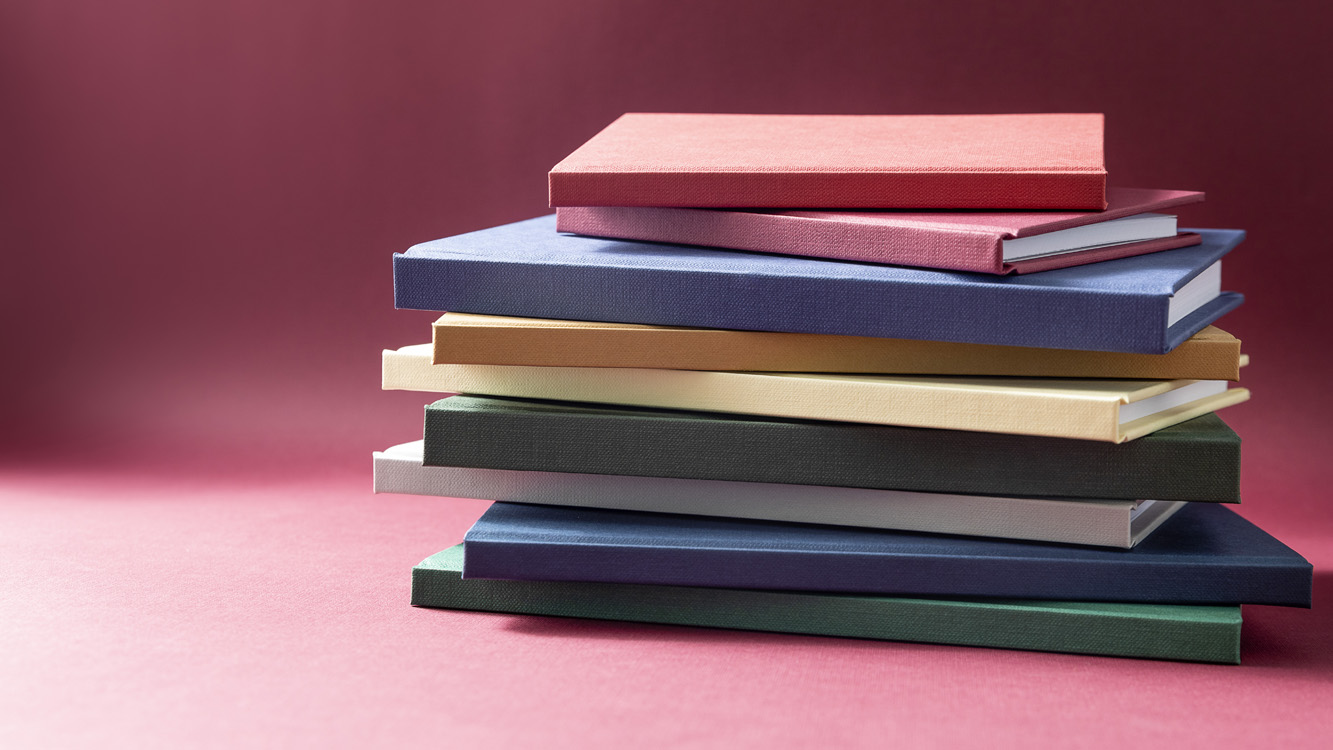 ---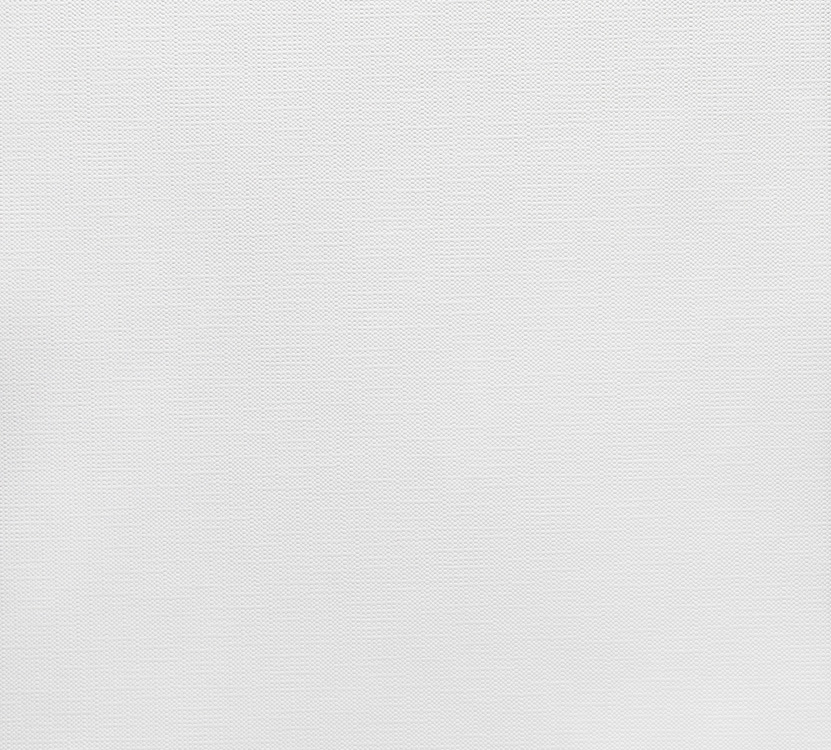 This finely embossed white bookbinding paper is ideal for covering purposes.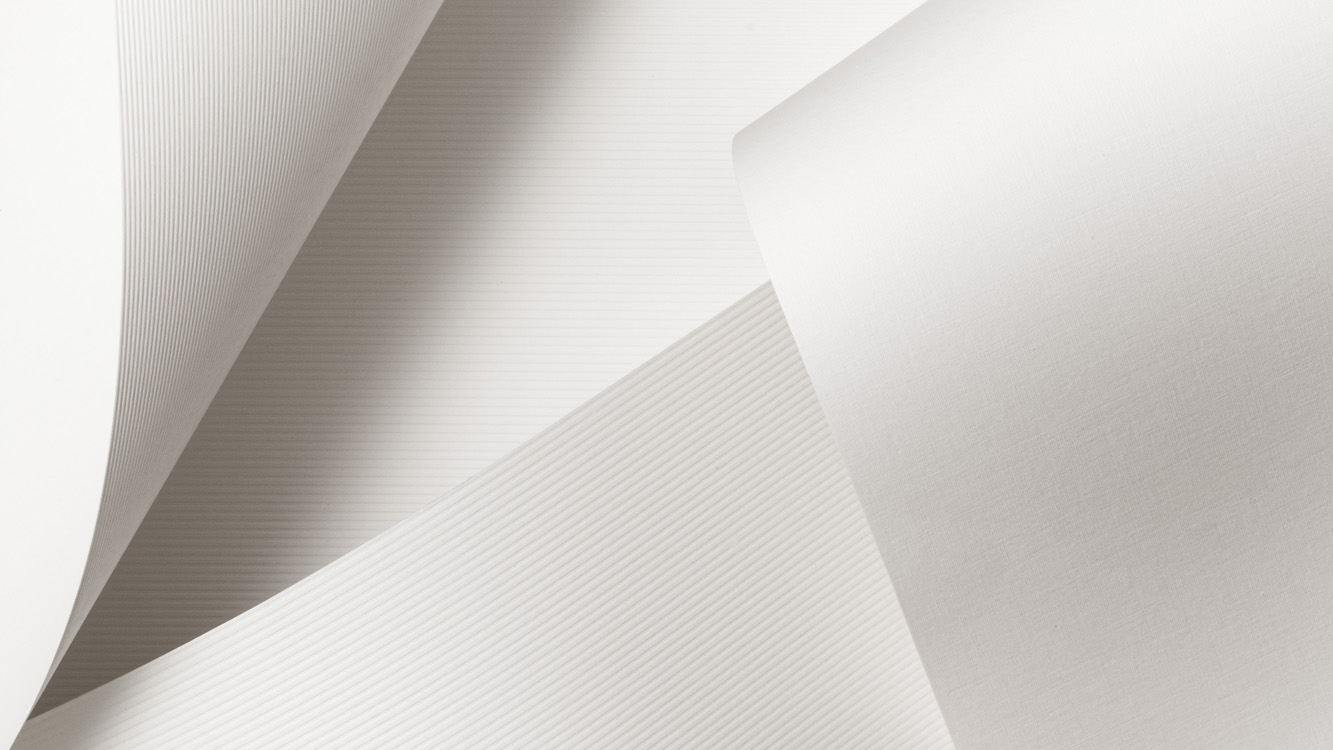 The embossed papers of myAstroprint are the tools of enhancement to make every project unique with tactile and visual effects that are elegant and distinctive.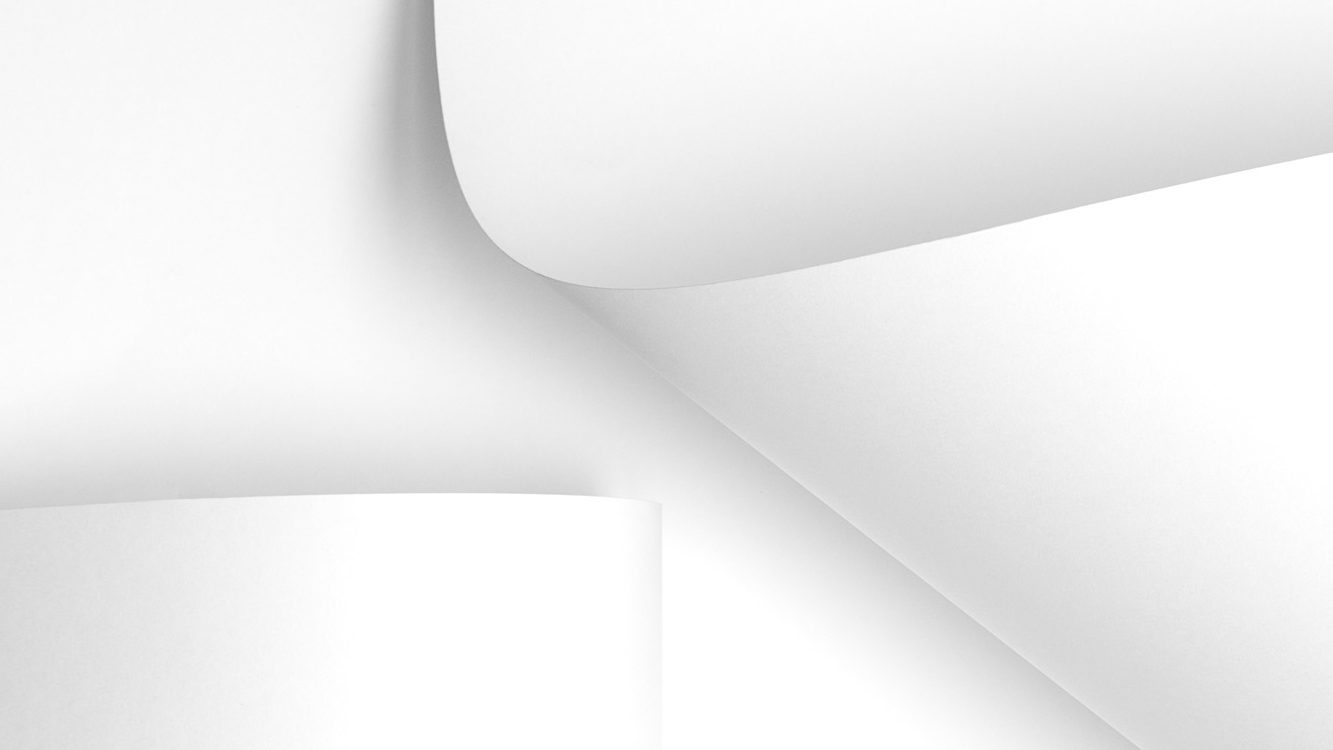 Refined and contemporary, myAstropremium offers good whiteness in a broad selection of weights. Smooth, natural paper feel, pleasant to the touch.
---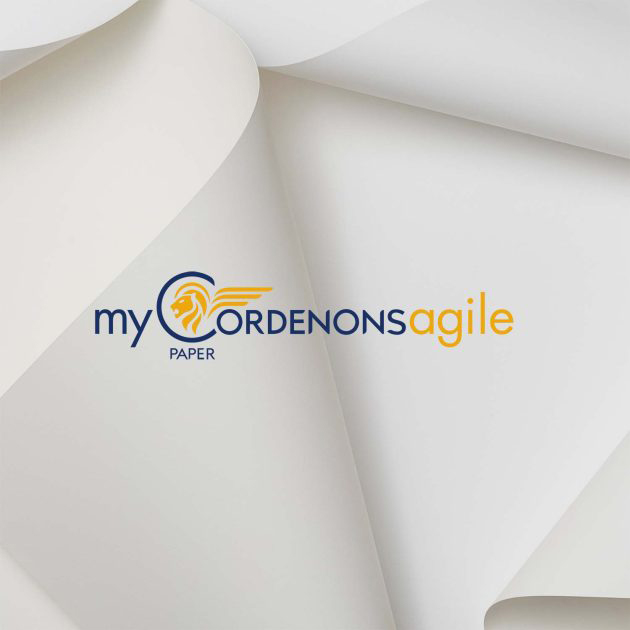 The classic and traditional papers in the myCordenons product range.
Discover myAgile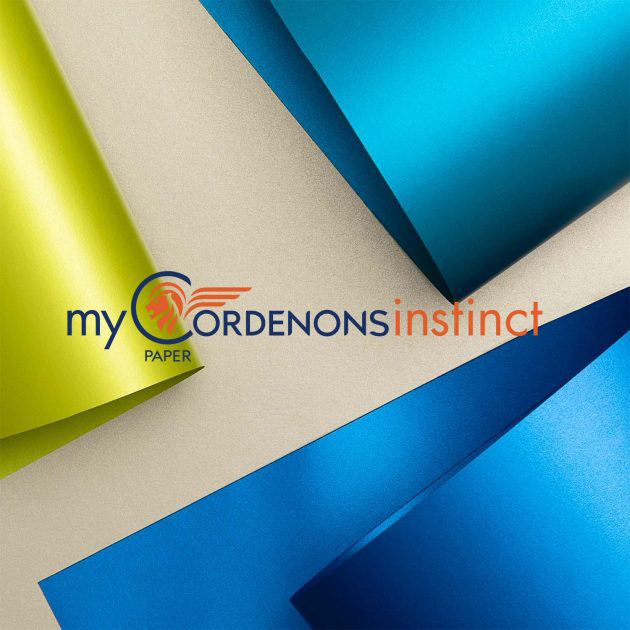 myCordenons' innate nature is to produce iconic, innovative, surprising cards.
Discover myInstinct
---