---
News
Fedrigoni Group lancia nuova sezione carriere
---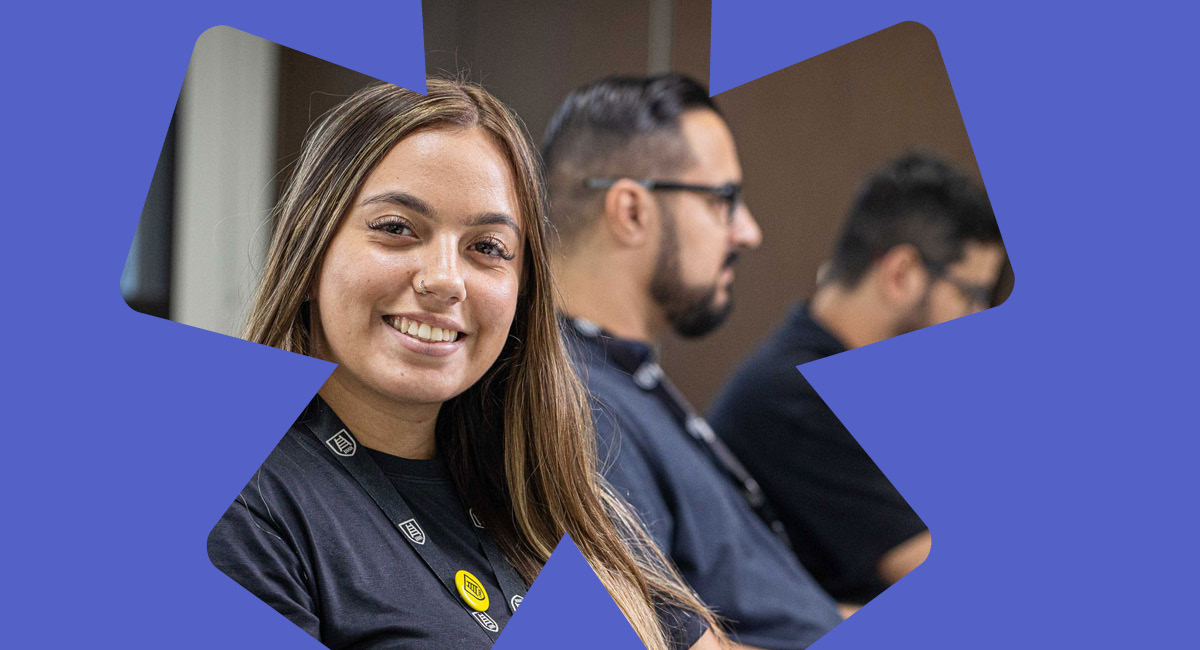 ---
Passion continues to drive us, with a commitment to transform our sector and always push the boundaries of creativity: we create high quality papers, exploring innovative solutions that combine exceptional performance with minimal environmental impact.
At the heart of everything within the Fedrigoni Group are people. Each individual has the power to fuel change, and through collaboration, significant goals are achieved. Within this journey, paper comes to life through new ideas, making it a constant source of opportunities to learn, create and embark on uncharted paths.
Today, we're thrilled to announce the launch of our new "People Promise," which reinforces the commitment to always unique experiences.
At Fedrigoni, we Discover Extraordinary* Every Day.
Visit the new section
---
---
---