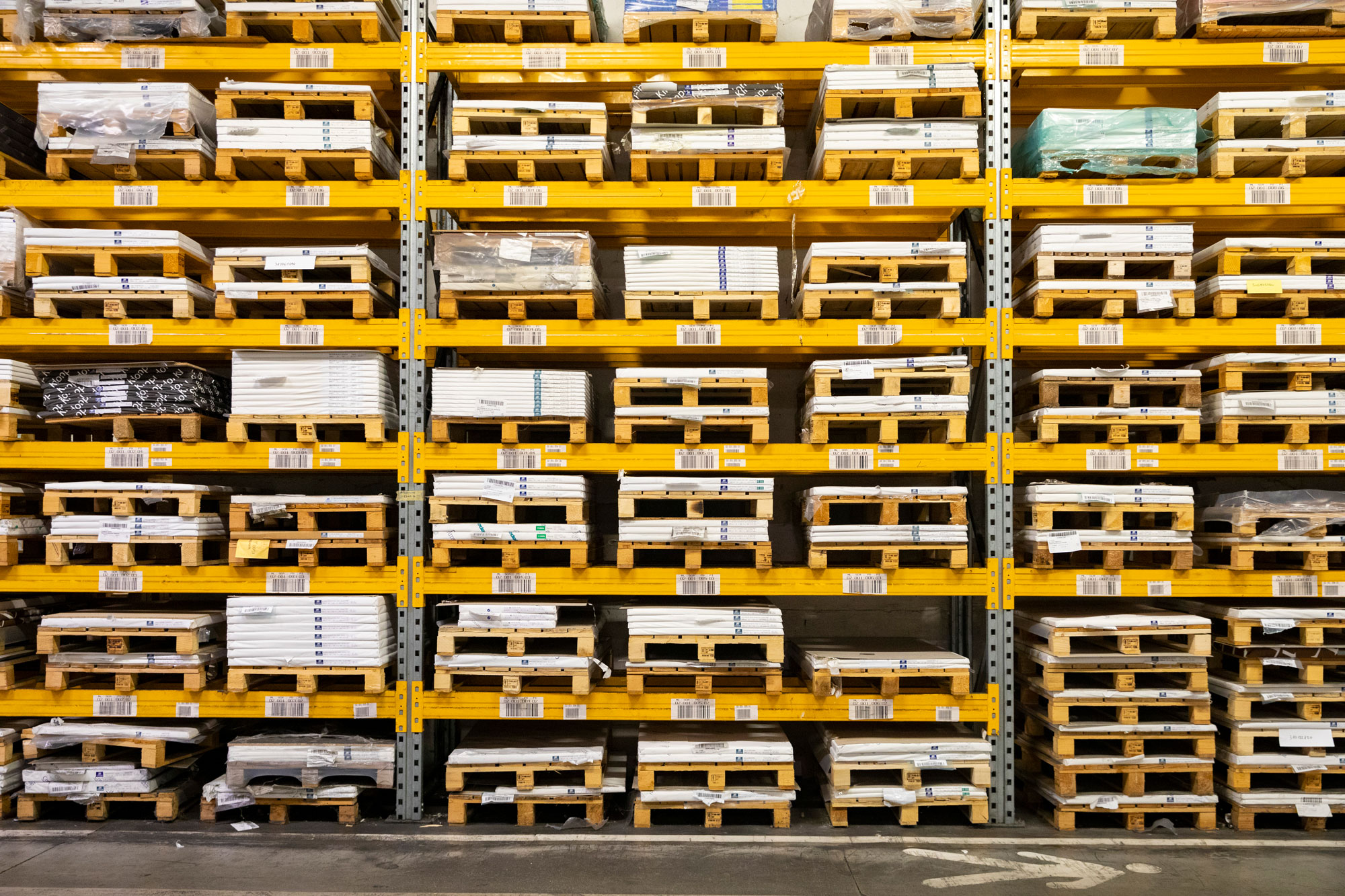 ---
ABOUT US
Italian at heart, international in spirit, myCordenons is a leading producer of distinguished and creative graphic papers
Ancient roots and long-standing tradition have allowed myCordenons to marry craftsmanship with continuous innovation. Its broad range of standard products is joined by made-to-measure solutions for unique and special papers that respond to specific requirements. Constantly evolving offerings count over 2,500 items developed to inspire experimentation and satisfy the requisites of every type of job.
The Cordenons mill has been manufacturing paper since 1630 – that's almost four centuries of experience in intuiting and pioneering market needs and trends. The company's historical heritage lies not only in its mill, but in its people. The relationships established by myCordenons with its partners are based on comprehension, service and collaboration. Clients are expertly accompanied from the very first study phases to the final product. The competency and professionalism of its human capital mean that myCordenons is recognised as a unique paper manufacturer.
---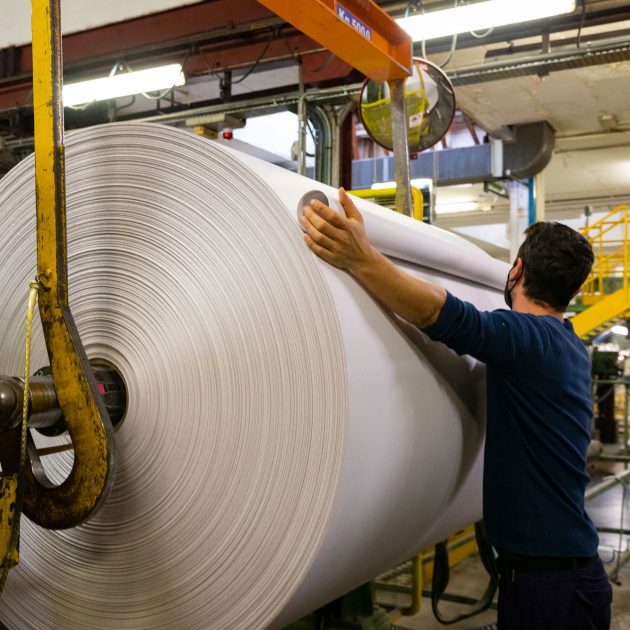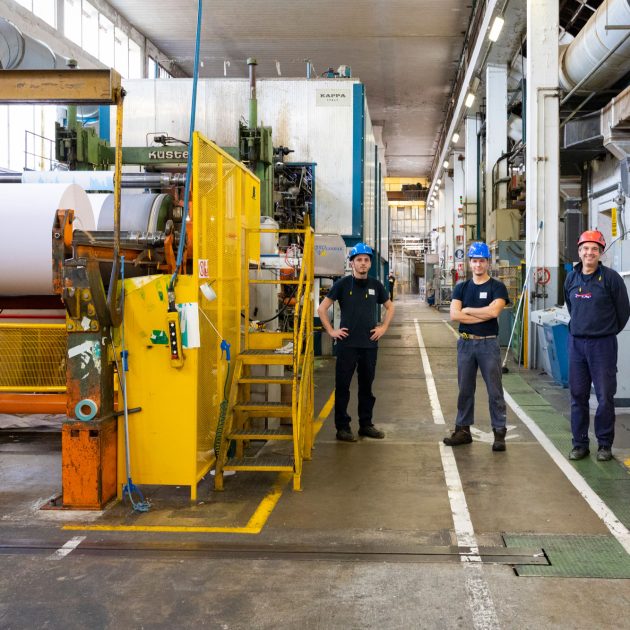 Thanks to centuries of experience and a keen sense for anticipating trends, myCordenons offers a broad range of standard products plus innovative made-to-measure solutions. These are unique and special papers created to respond to specific requirements. myCordenons is committed to being at its clients' side, helping the conceptual process and stimulating creativity.
The large, constantly evolving collection is built to give shape, colour and consistency to ideas, for an inimitable tactile and visual experience. Using the most advanced technology, myCordenons continues to cultivate its vocation to create exceptional papers with artisanal quality and appeal.
---
LA NOSTRA STORIA
A long history of passion
1630
Earliest documented reference to the paper mill.
Founding of the Cordenons paper mill.
1936
Ferruccio Gilberti
The Gilberti family buys the two paper mills in Cordenons and Scurelle.
1990
Cordenons Group
The two paper mills are united as Gruppo Cordenons.
2018
Fedrigoni Group
Bain Capital buys Gruppo Cordenons and makes it part of Fedrigoni.
2022
myCordenons
Gruppo Cordenons changes its name to myCordenons.
---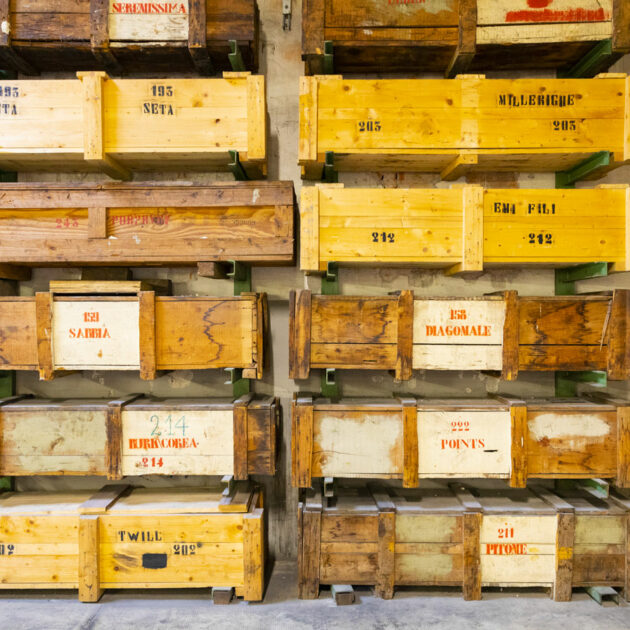 CENTURIES OF EXPERIENCE, RELEVANCE AND ENTHUSIASM
Time-honoured expertise and a love of paper are the secret of success at myCordenons. The first documented proof of the Cordenons paper mill dates to 1630. In 1936, under Ferruccio Gilberti, the fully renovated Cordenons mill took a giant leap forward by specialising in the production of graphic and creative papers. Cordenons soon became a touchstone for the paper sector.
---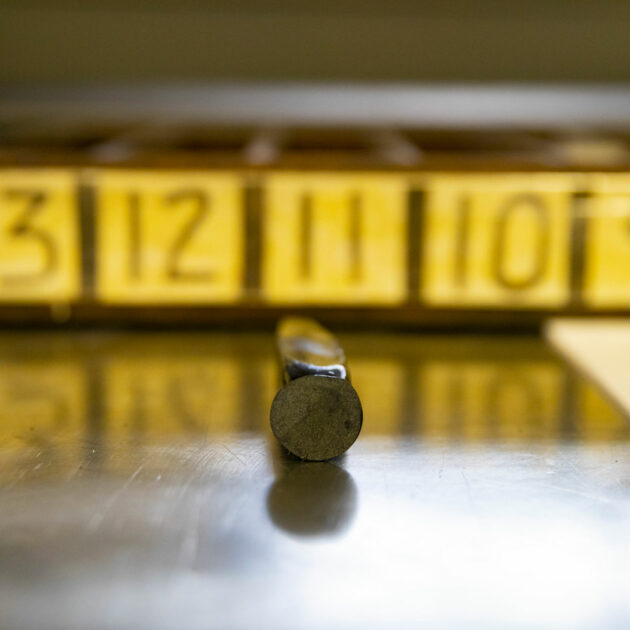 In July 2018, Gruppo Cordenons was bought by the American investment firm Bain Capital Private Equity, a turning point by which it became a subsidiary company of the Fedrigoni Group. Its new name, myCordenons, is accompanied by a new logo and market strategy to underline the new course of this long-standing, constantly evolving company. A pillar of the new organisation is the focus on customers' needs. myCordenons is flexible, eclectic and contemporary.
---
---

€ 88,000,000
Consolidated turnover
€ 15,000,000
Share capital
---
---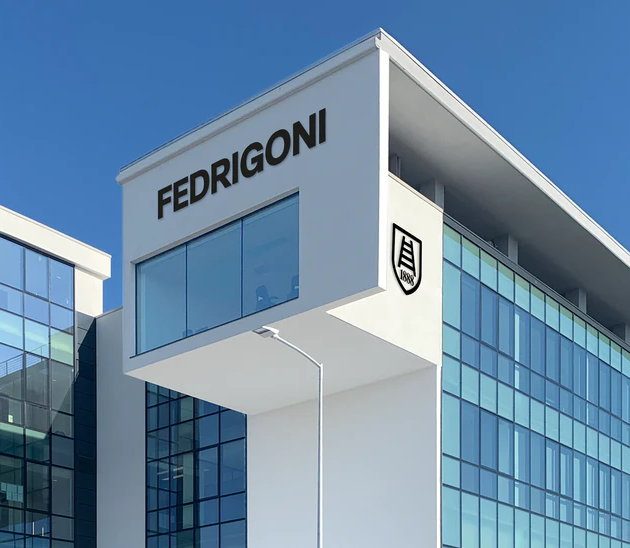 In 2018, Gruppo Cordenons became a subsidiary of Fedrigoni Group, a company of great prestige that operates in 132 countries and runs 21 production plants. The Fedrigoni motto "Elevating Creativity" is not only a promise to clients, but a policy the company follows on a day-to-day basis in its actions and choices.
Browse website
---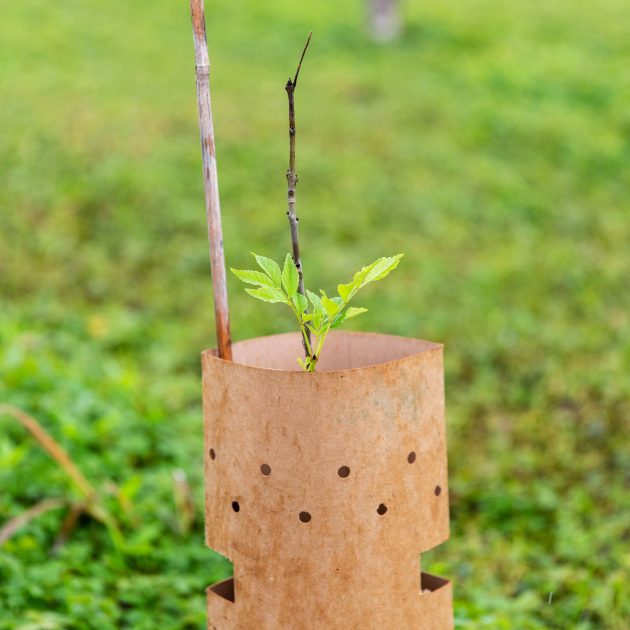 The Cordenons paper mill was built in the countryside of the region Friuli-Venezia Giulia. For centuries now, the use of the local resources has been attentively balanced to respect the correct functioning of the ecosystem.
Read more
---
---