---
myCordenons
Flexibility, inspiration and constant innovation
This is a paper collection of noteworthy performance. It offers solid inspiration to the creative process of designers choosing a historical brand. Here, craftsmanship and technological innovation are aligned to offer a unique emotive experience.
Treating each idea and project with the utmost care and professionality is an innate talent at myCordenons, as is supplying support and technical consultancy. Customised solutions can be created for peerlessly iconic project results.
---
Since 1630
Craftsmanship and knowledge handed down generation after generation. Making every sheet of paper with an immense legacy of skills.
---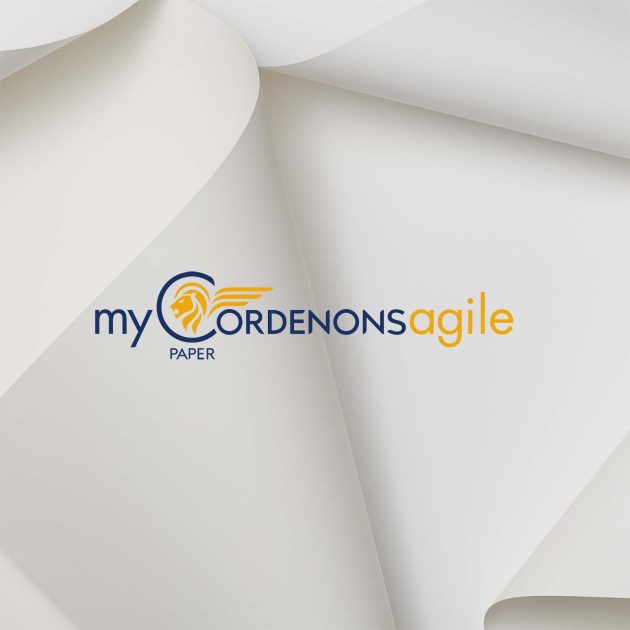 Classics steeped in tradition, a broad selection of versatile papers ideal for creative projects with timeless appeal.
Find more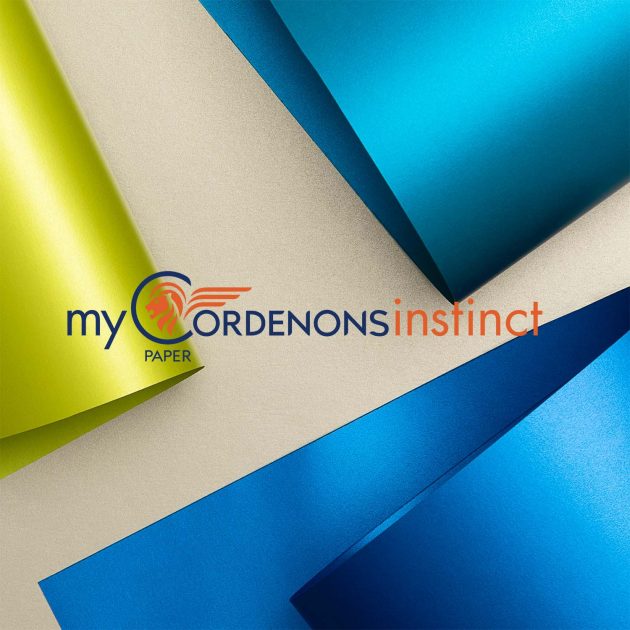 Emblematic, innovative, surprising, unique experiential adventure created to please eye and hand. These papers inspire and exalt creativity.
Find more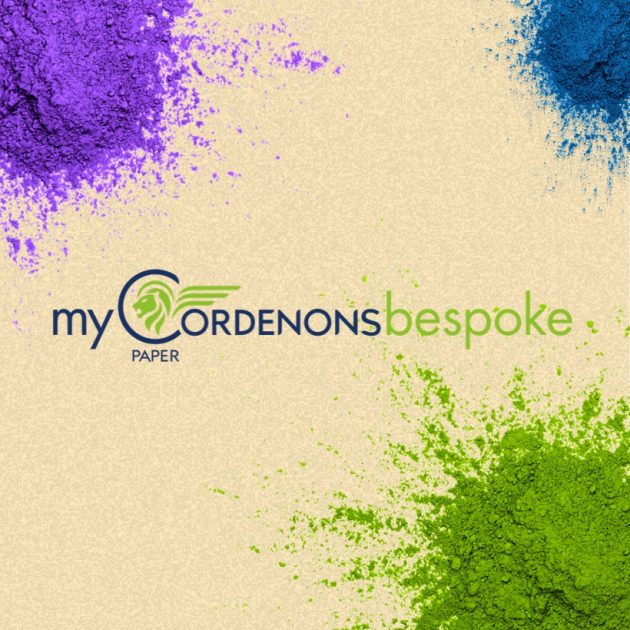 myCordenons is all about discovery, inspiration and consultancy. Listening to clients and helping them develop their creative concepts leads to unique results, thanks to a shared trip through reciprocal sources of input.
Contact us
---
myPaper selector
OUR PAPERS
Over 2,500 items, more than 60 brands and 40 swatch folders feature countless different surfaces, weights, formats and colours.
Find your paper
---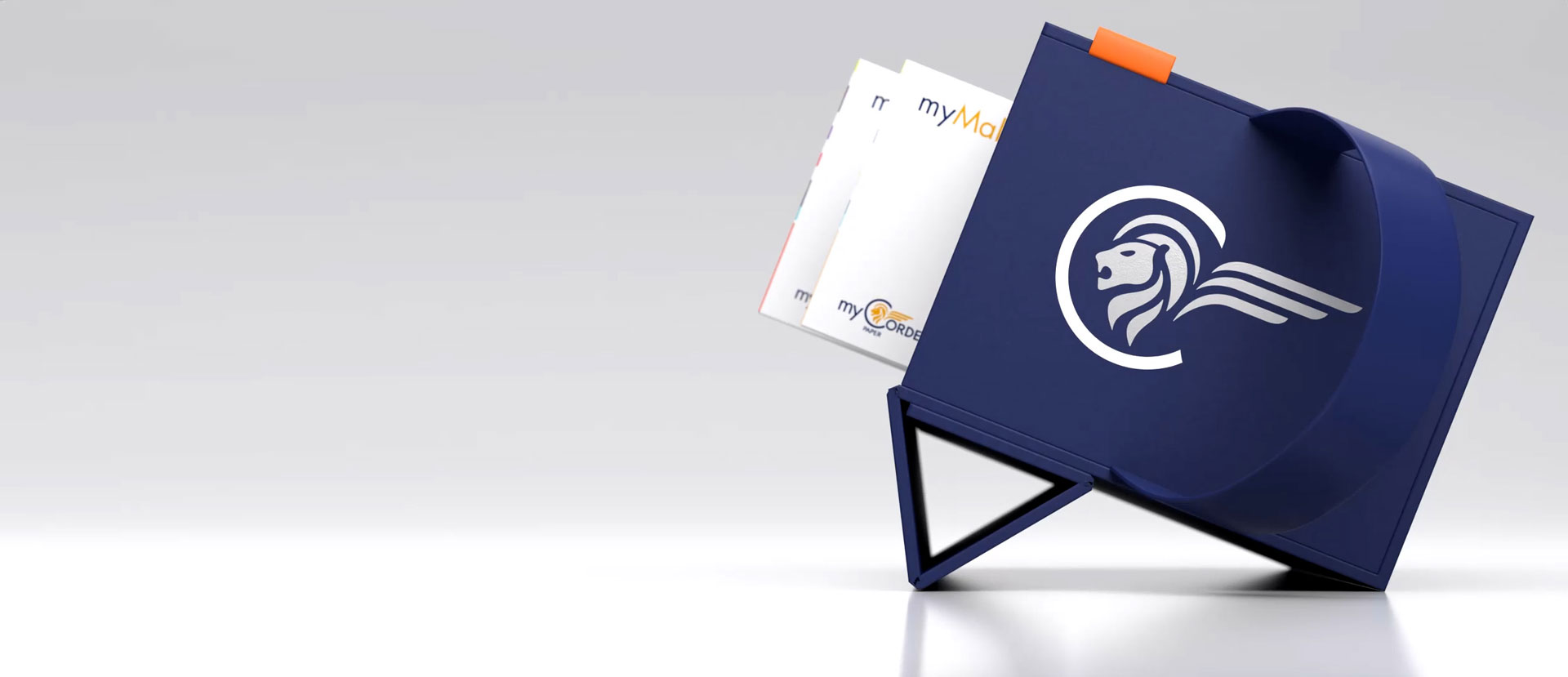 A NEW CATALOGUE
myCordenons, myChoice, myPaper. All myCordenons papers
are collected in a single innovative swatch-book, a work tool
that can be personally arranged by every designer.
Discover more
---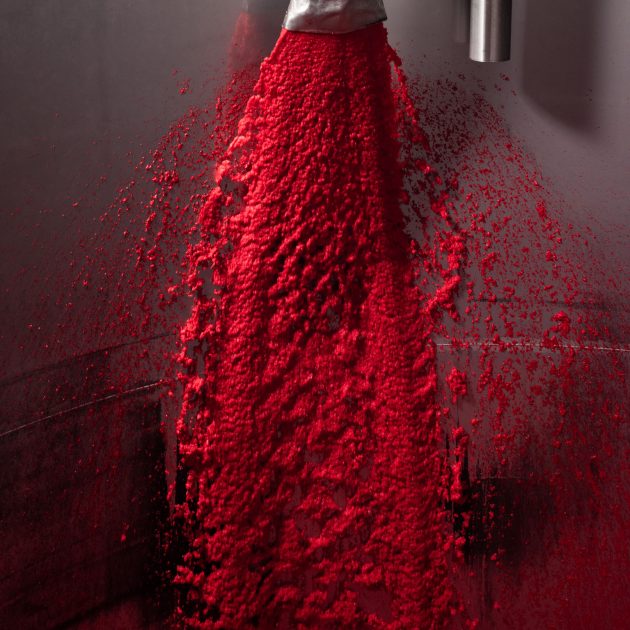 Since the 17th century, myCordenons has been creating high-quality paper whose elegance is given by masterful craftsmanship. A broad range of avant-garde papers. A flexible, eclectic approach. A capable partner in the creative process.
Find more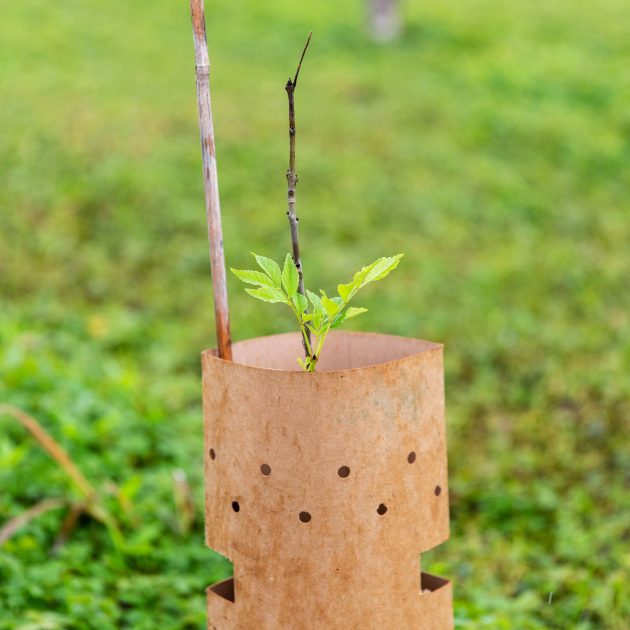 The Cordenons paper mill lies in the Italian countryside of the region Friuli-Venezia Giulia. For centuries now, the use of the local resources has been attentively balanced to respect the correct functioning of the ecosystem.
Find more
---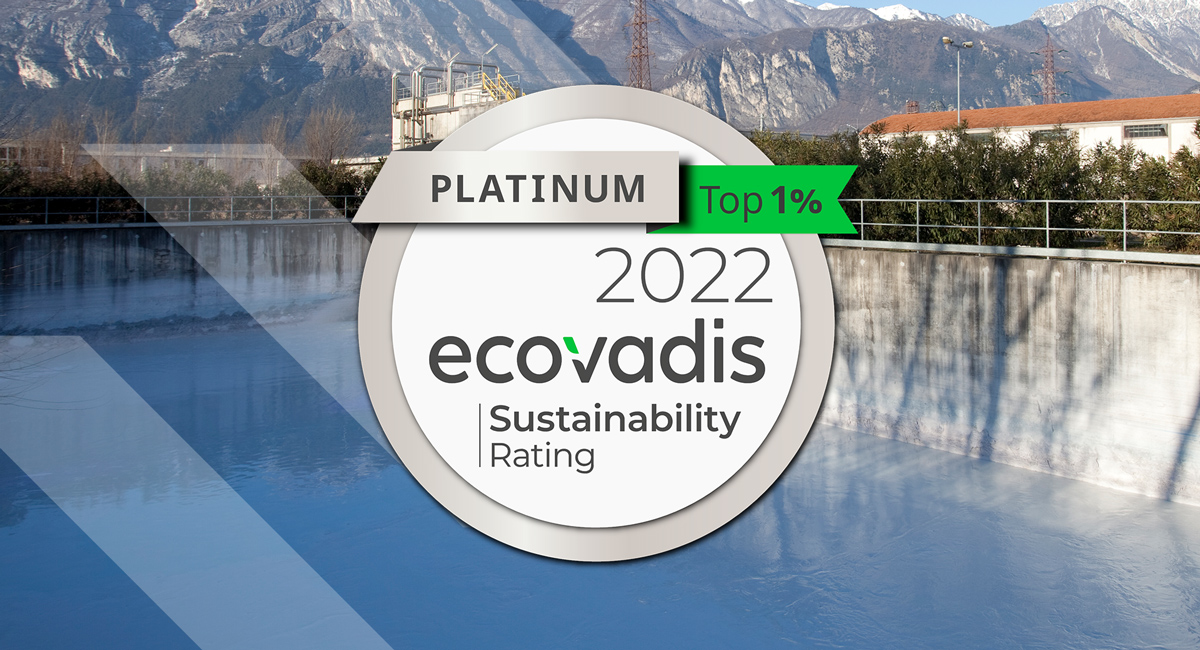 EcoVadis places the Fedrigoni Group in the top 1% of companies in the same industry worldwide
Read More
---
---