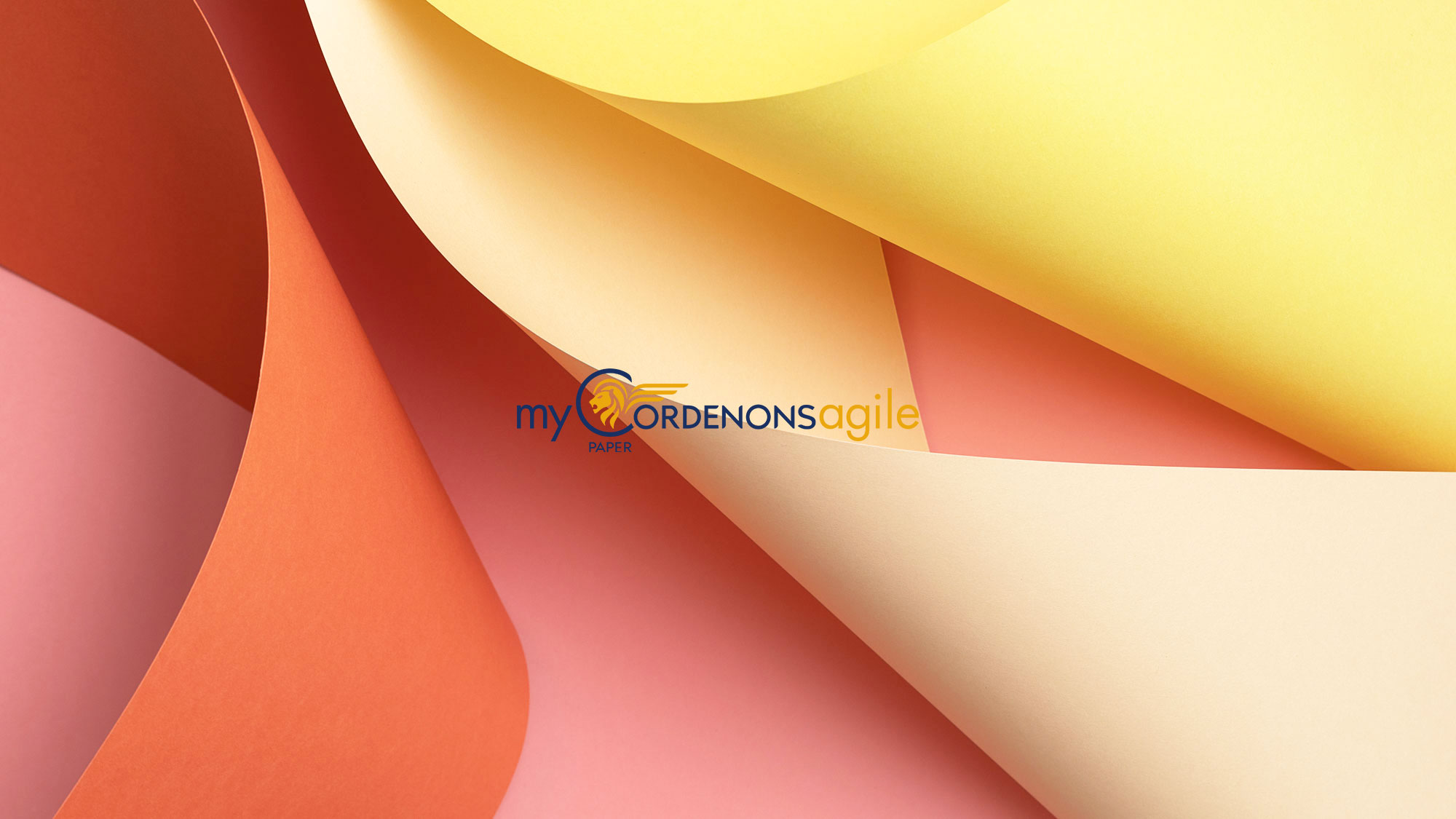 ---
myAgile
The myAgile collection
A family that contains classics steeped in tradition, a broad selection of versatile papers ideal for creative projects with timeless appeal.
---
---
DISCOVER THE COMPLETE RANGE
---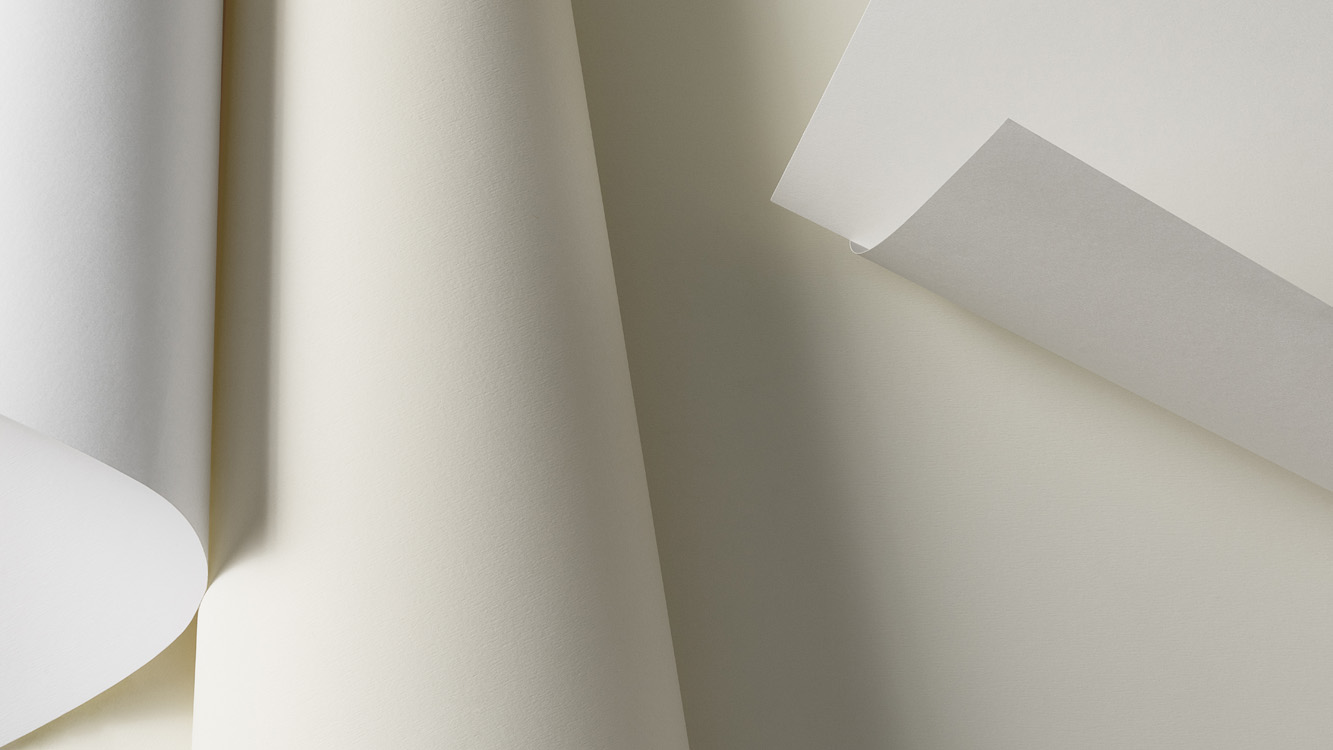 myBohème Tradition is distinguished by a delicate felt-marked texture on both sides. Classic, natural paper feel.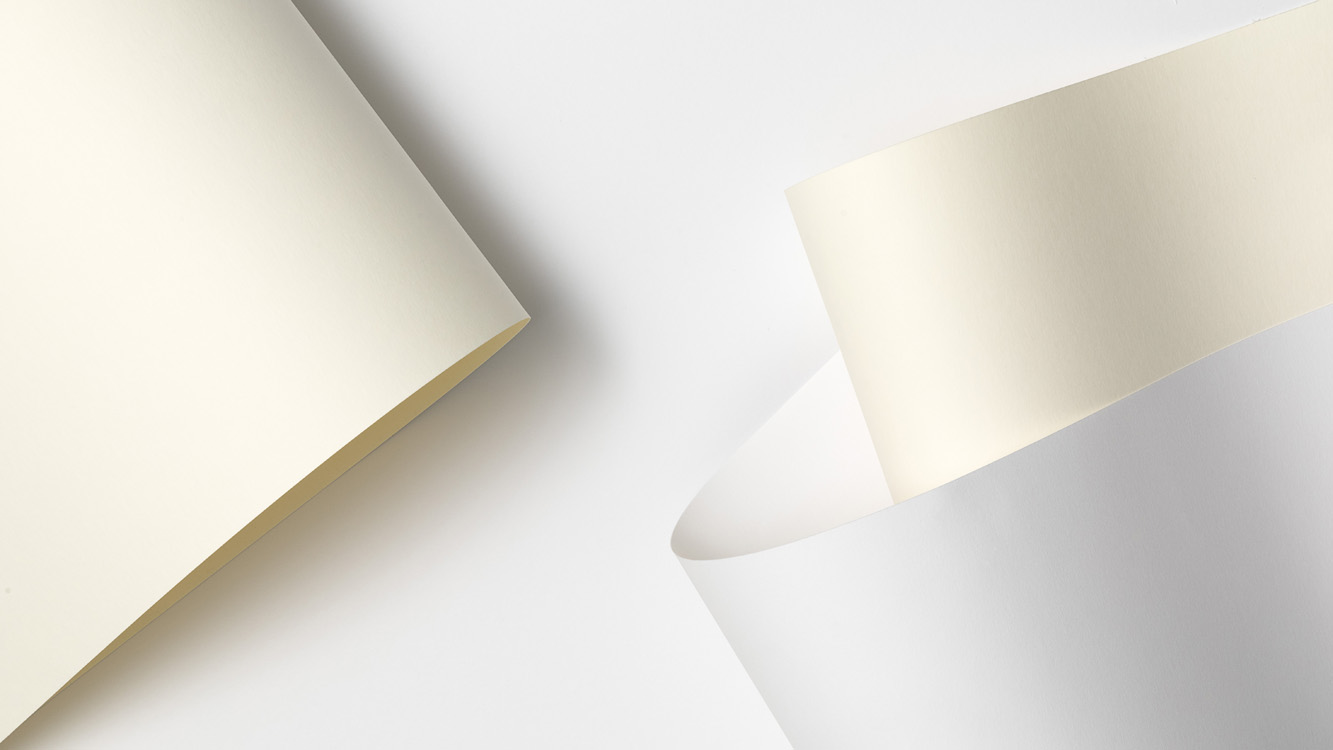 Natural paper feel, elevated whiteness and excellent rigidity are the most important characteristics of this line.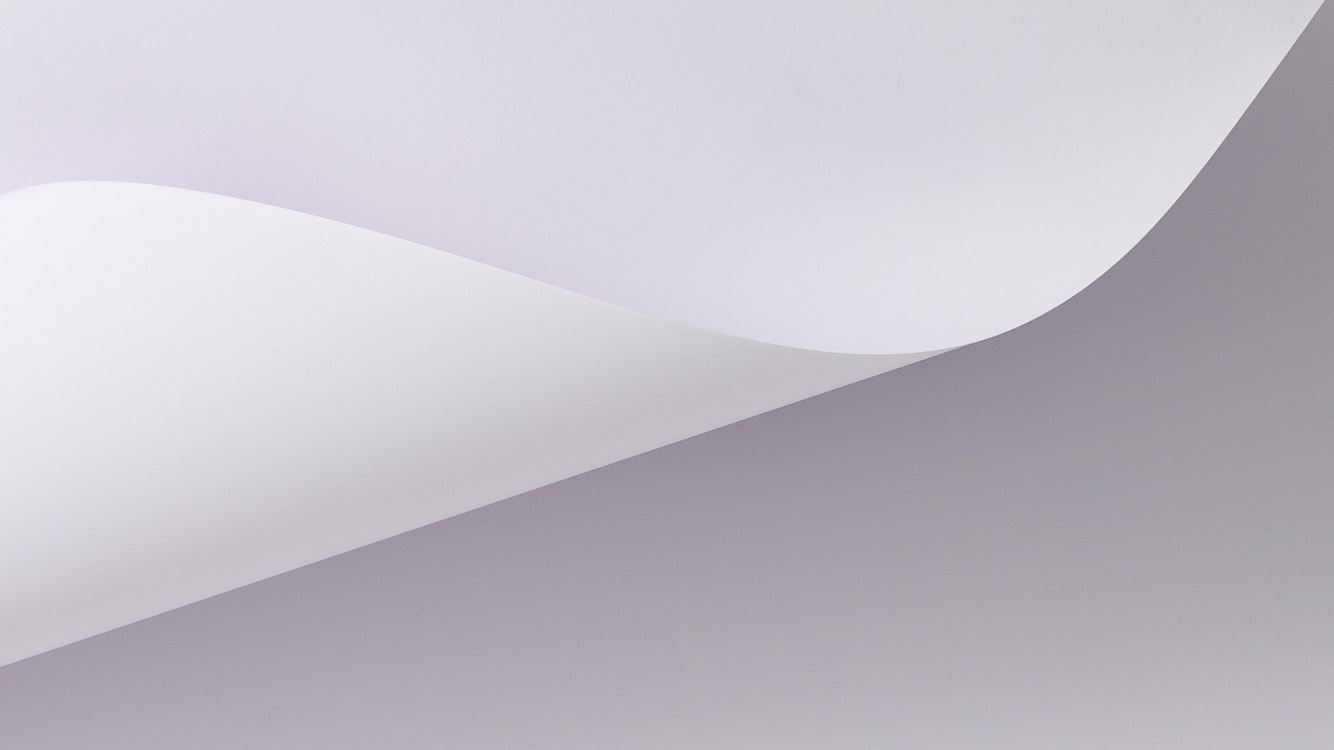 Premium white paper with elevated brightness and extremely smooth finish. Good opacity and bulk.
---
---