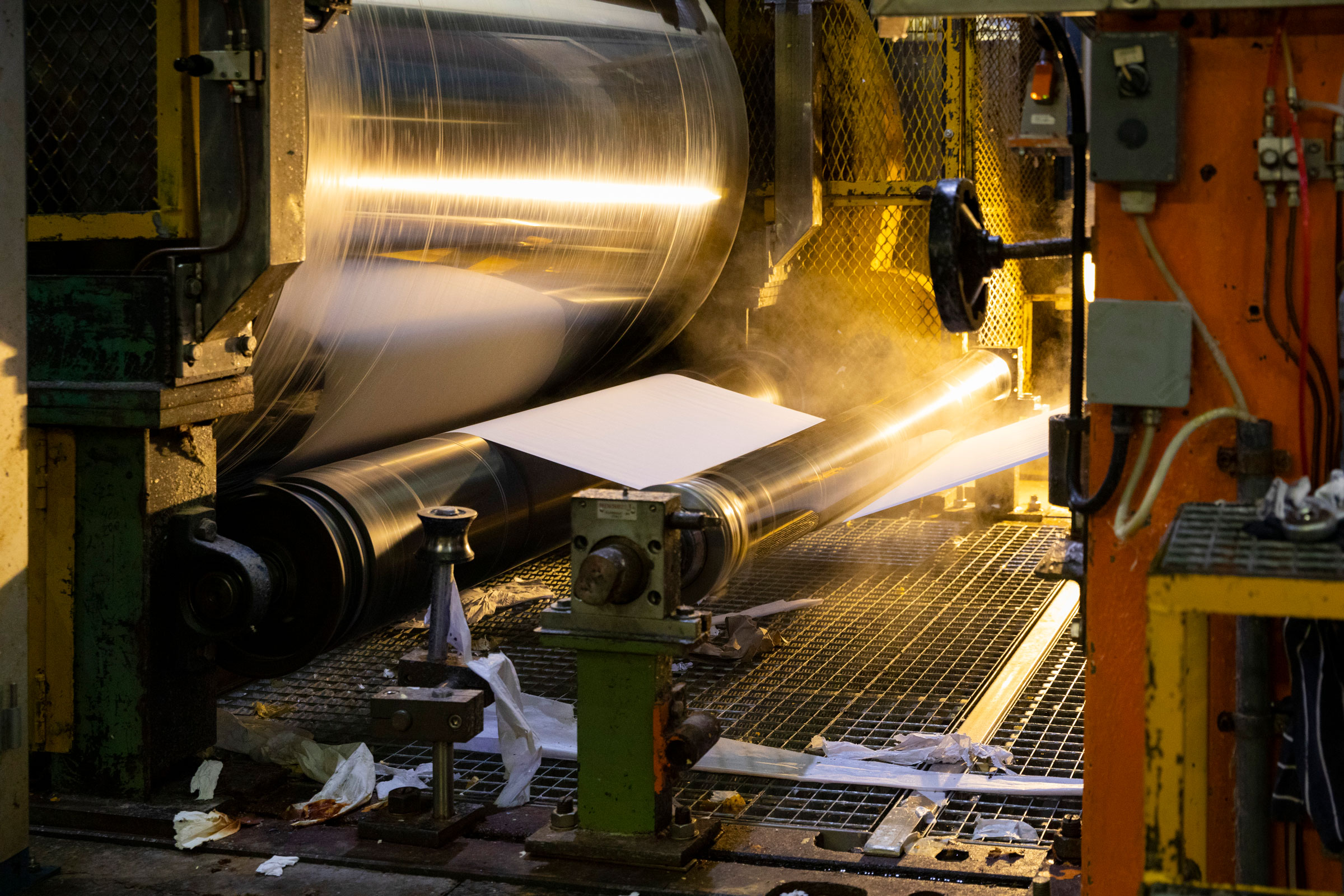 ---
WHAT WE DO
myCordenons produces printing paper and technical paper that are the result of experience, research, innovation and production processes that respect the environment. This makes myCordenons unique and extremely flexible, able to satisfy the requirements of all sorts of projects, even the most unexpected and unusual.
It all starts with listening, observing and imagining new solutions. In the world of myCordenons, there is room for passionate, brave minds who are unafraid to design and experiment inspirationally.
myCordenons produces technical papers for filtering, testing and absorbing that are distinguished by their high level of performance.
---
---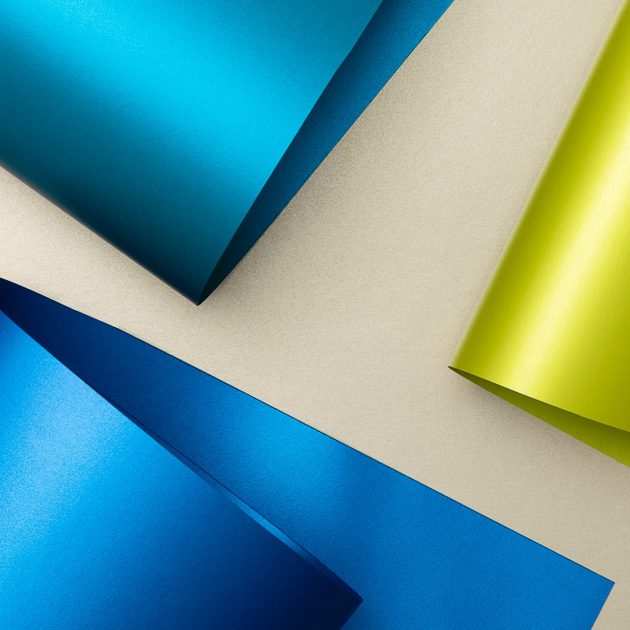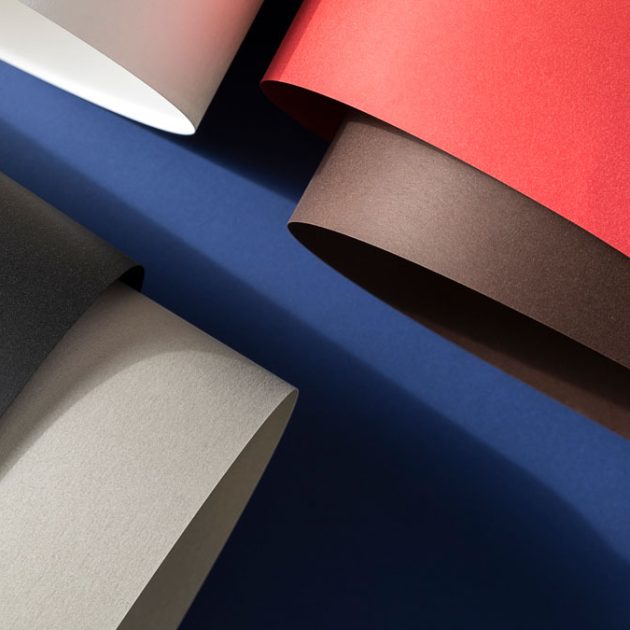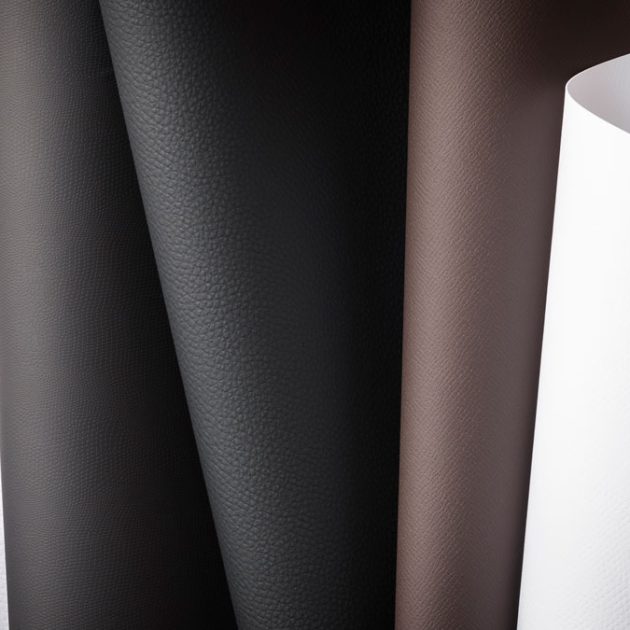 To peruse the inspiring myCordenons collection is a unique, immersive experience. It features over 2,500 items, 62 families of paper, 40 swatch folders, and countless different surfaces, weights and colours. myCordenons products make for an unforgettable impression. The most demanding projects need something exclusive, which is why myCordenons offers customised solutions and specially made paper, resulting in novel creations. The company's system of research and development conducts infinite experiments with the support of sophisticated technology that is constantly updated.
myCordenons specialty papers are used in numerous ambits because they are suited for many types of printing and processing. myCordenons papers are particularly loved and appreciated by the big luxury brands, who use them to give chicness to their corporate image and packaging, to exalt the value and beauty of their marvellous products.
---
---
To contribute to the optimisation of the industrial filtering process in its different phases, this line of products has been equipped with lenticular filter modules, activated-carbon filters, and micro-filtration cartridges.
---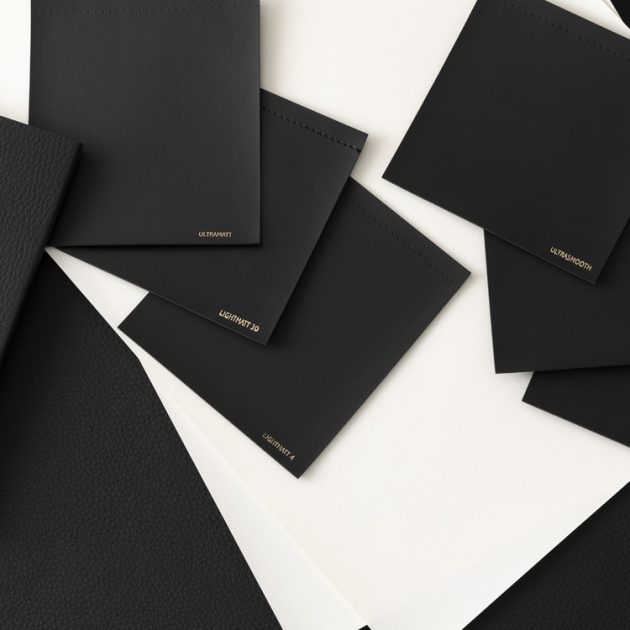 liner paper products with silicone for the fabric industry and the manufacturing of artificial leather.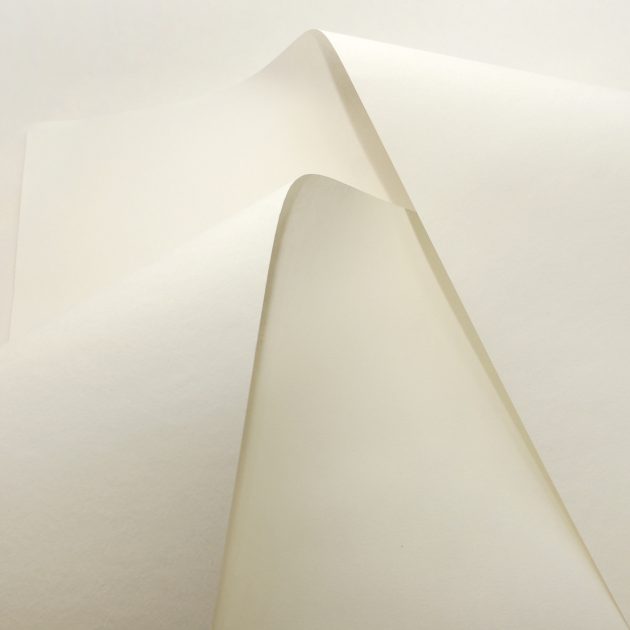 with high-capacity absorbency for water and oil. Perfect as substrate for deodorisers and perfume. Many possible uses.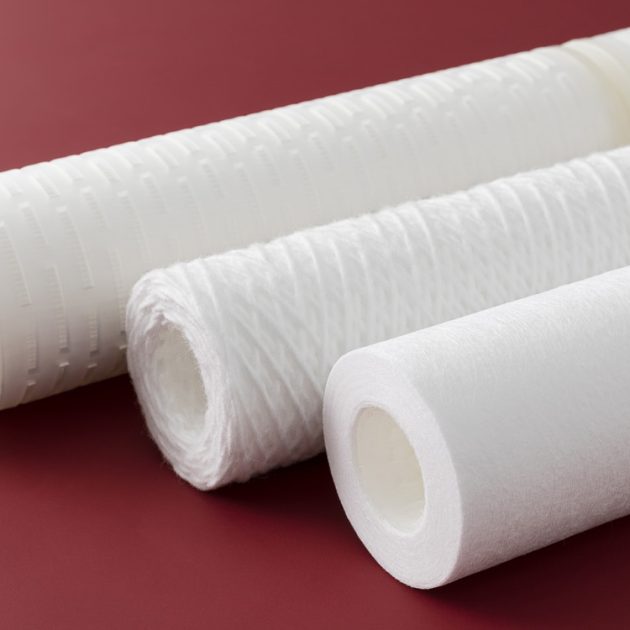 Filter paper, cardboard and layers
made to filter liquids. Produced using high-quality raw materials that have been selected and tested. These are very innovative papers that guarantee high levels of performance.
---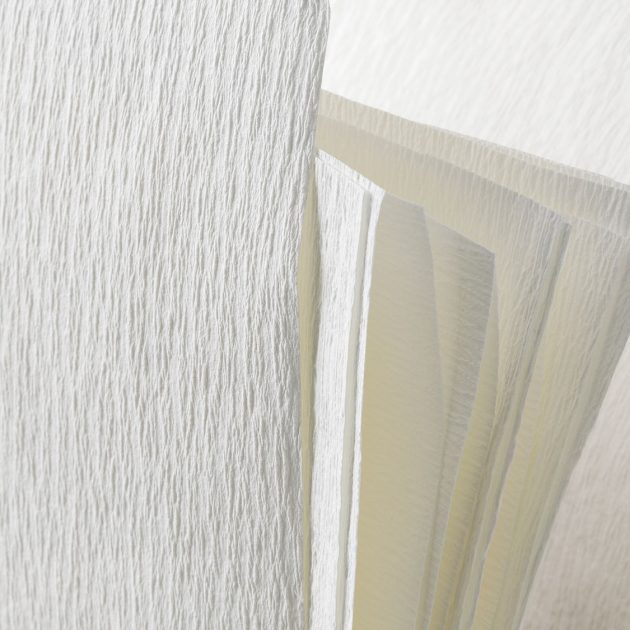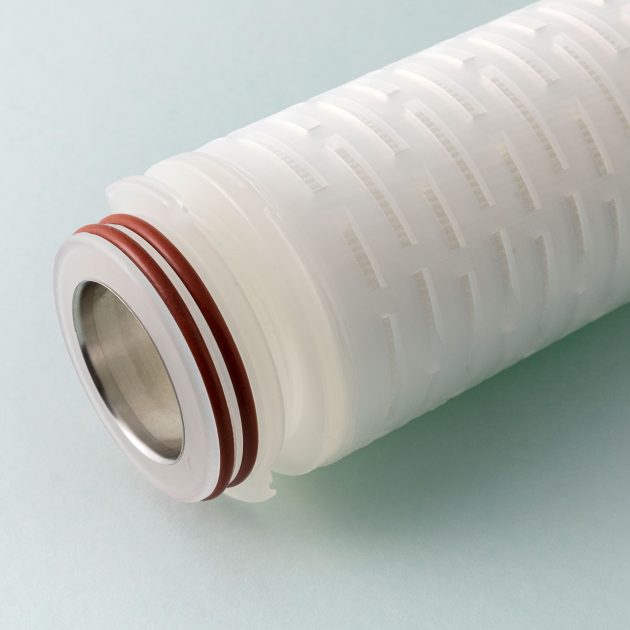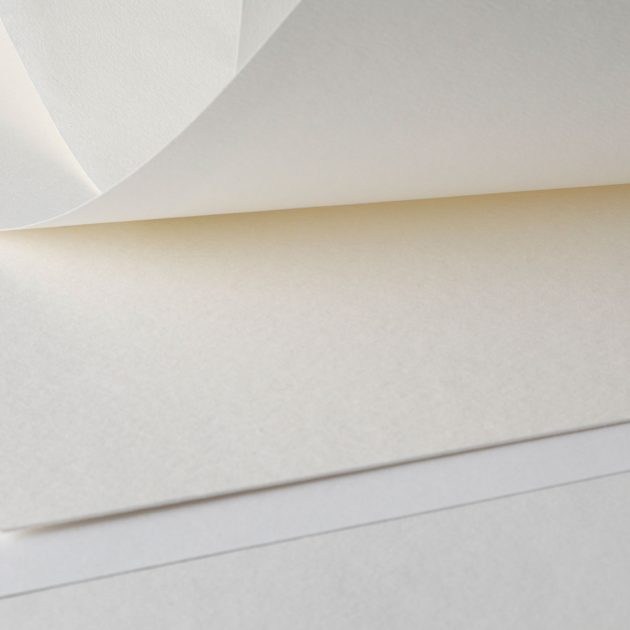 Ten years of experience in technical papers allow myCordenons to offer a full range of products that have been studied and tested for optimal performance. Thanks to constant research, the avant-garde technology of the manufacturing process and the acquired experience, the specialised team at myCordenons is able to satisfy all requirements of filtering in the food, chemical, pharmaceutical and industrial sectors.
The technical papers department at myCordenons operates under ISO certification 9001 in order to guarantee permanently high quality levels. The products are certified in accordance with the most recent national and international norms. The warehouse is monitored in accordance with European norms regarding hazard analysis and critical control points.
---
myPaper selector
OURPAPERS
Over 2,500 items, 62 families of paper, 40 swatch folders, and countless different surfaces, weights, formats and colours.
Find your paper
---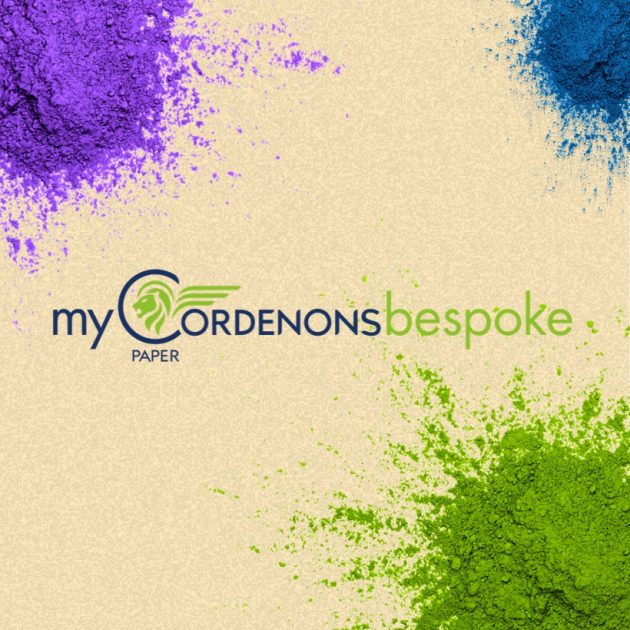 the myCordenons customisation service.
To discover, inspire and advise, myCordenons listens to clients' creative wishes and transforms them into unique products on a shared voyage through reciprocal suggestions and ideas. At myCordenons, the vocation to develop tailor-made products and made-to-measure paper is based on giving support to clients' creativity and special requirements, even the most extraordinary.
Show more
---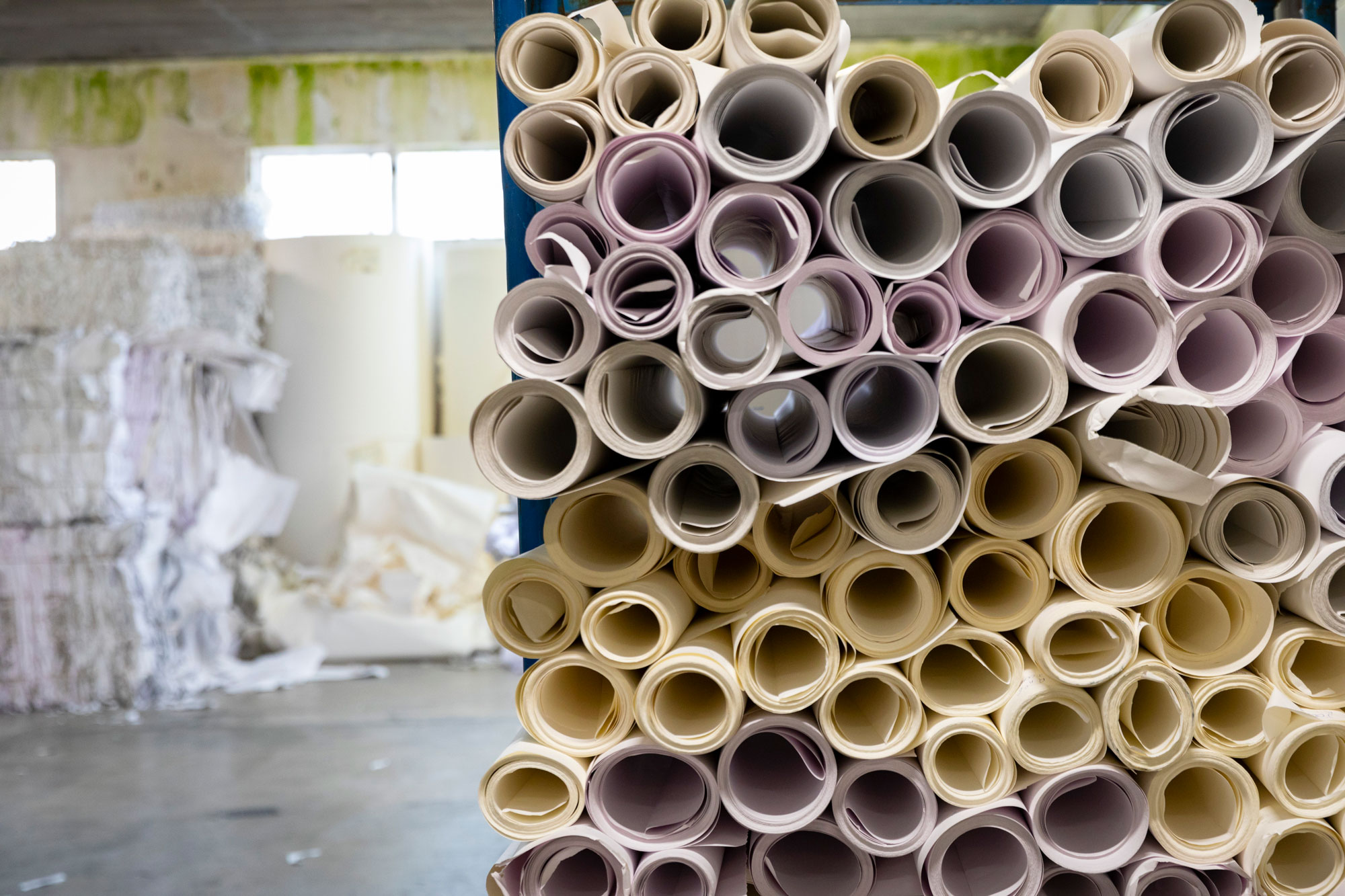 ---