---
More than 2,500 items at stock, various formats and grammages, lot of colors and the possibility to have "tailor made" products.
---
---
DISCOVER OUR CREATIVE PAPERS
60 Brands
---
---
---
---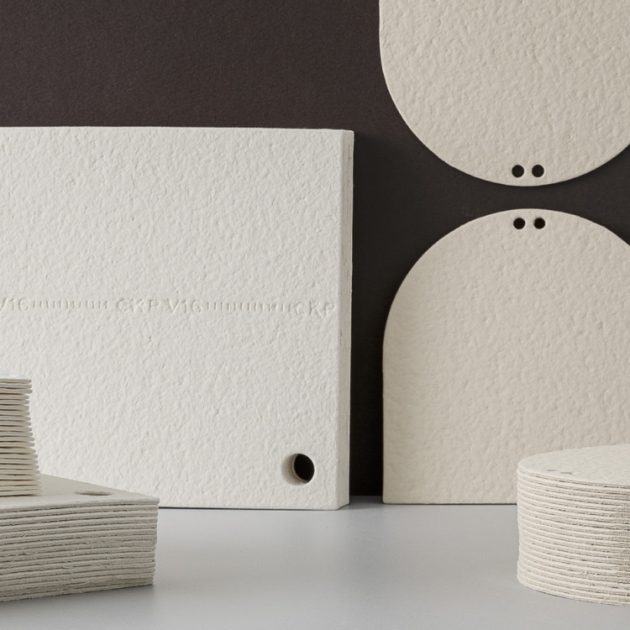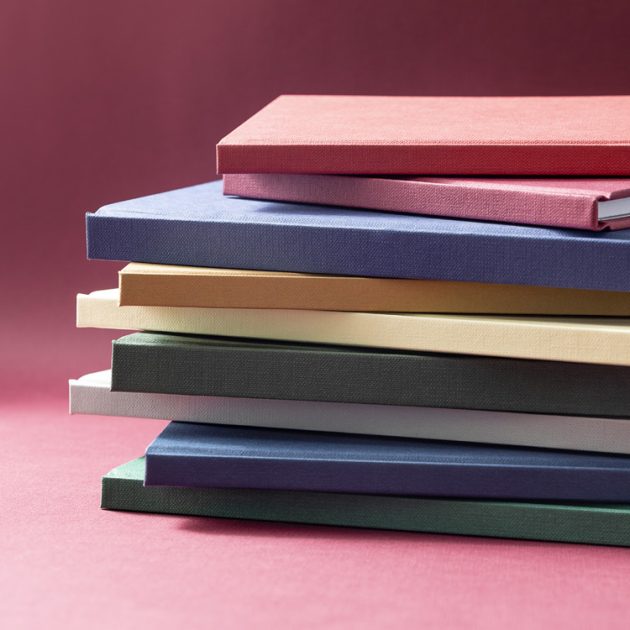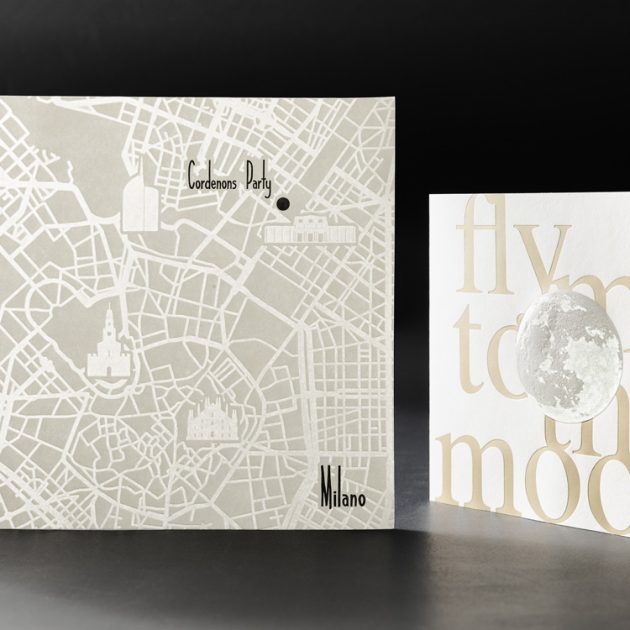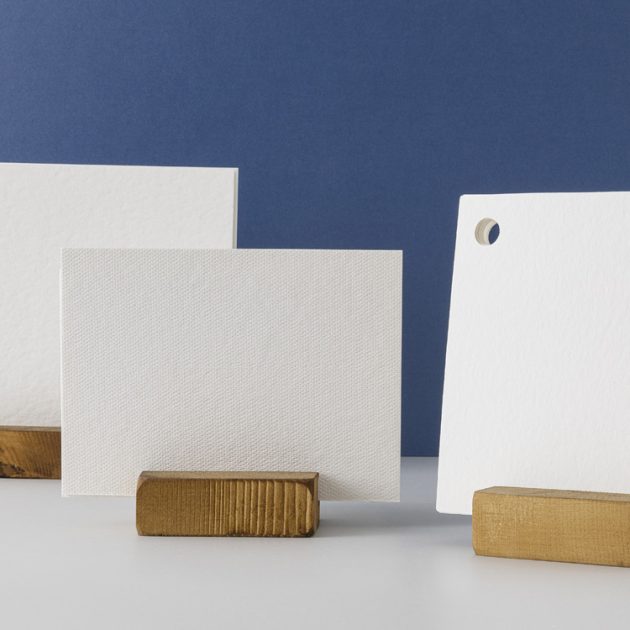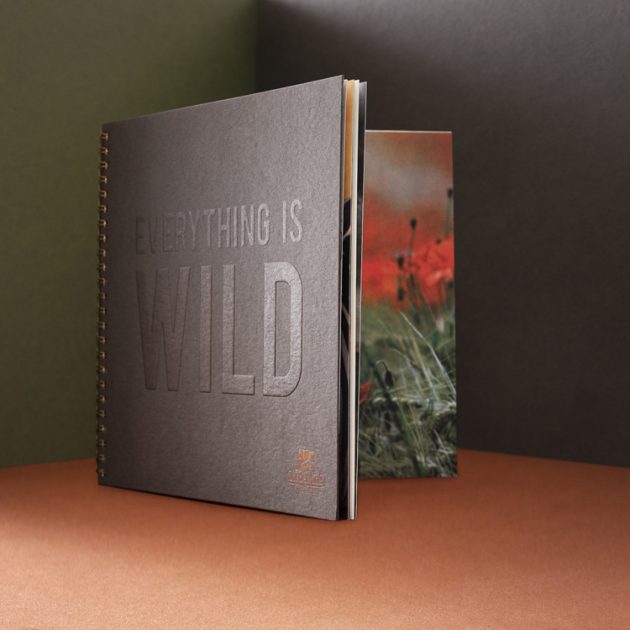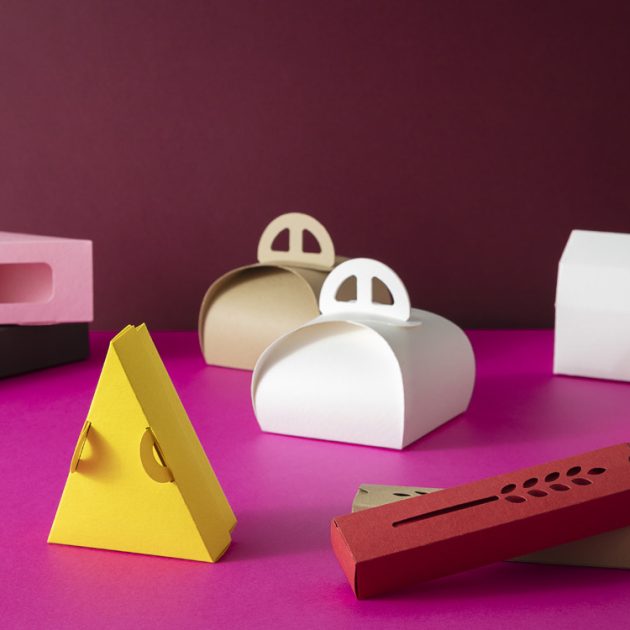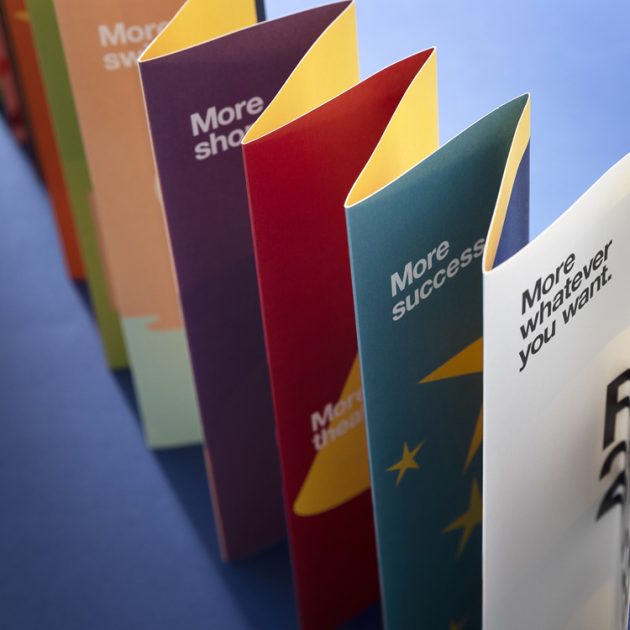 Ideas should flow freely and become true when land in a piece of paper.
---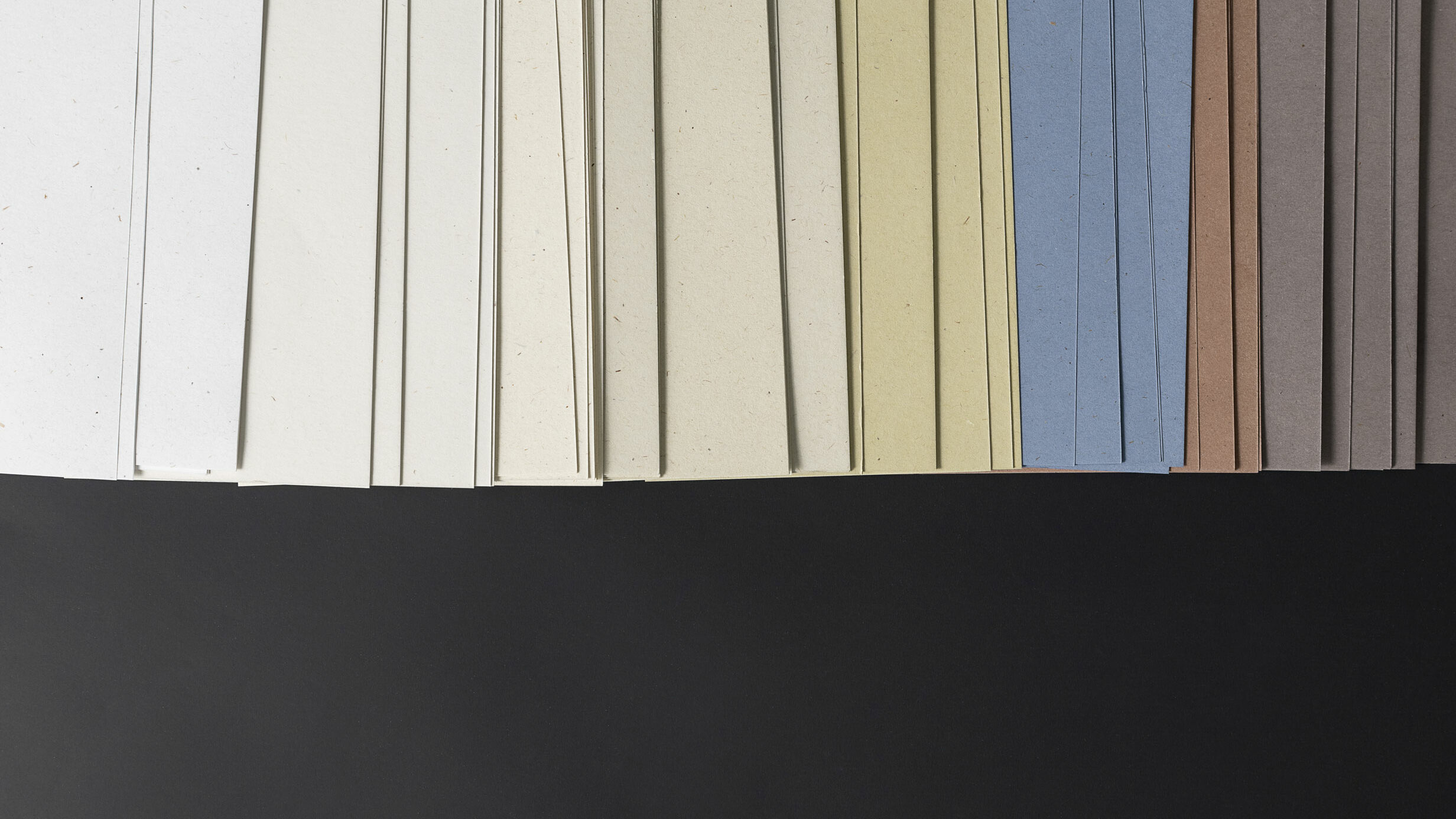 ---
INSTAGRAM
#MYPOWERMYPAPER
Share your project tagging @myCordenons and start a new cycle of inspiration within our creatives' community.
FOLLOW US
---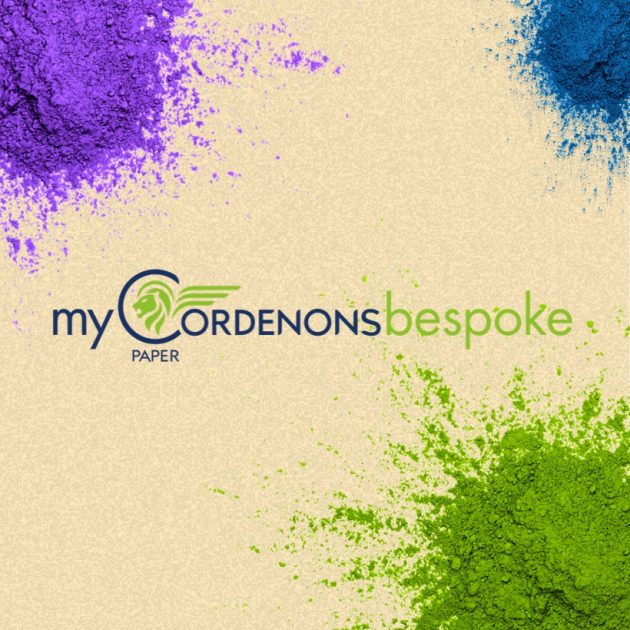 myCordenons is all about discovery, inspiration and consultancy. Listening to clients and helping them develop their creative concepts leads to unique results, thanks to a shared trip through reciprocal sources of input.
Read more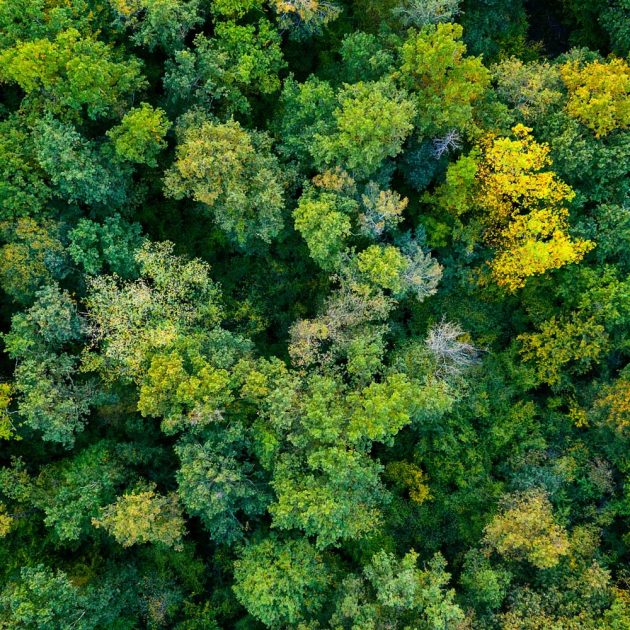 The Cordenons paper mill lies in the Italian countryside of the region Friuli-Venezia Giulia. For centuries now, the use of the local resources has been attentively balanced to respect the correct functioning of the ecosystem.
Read more
---
---