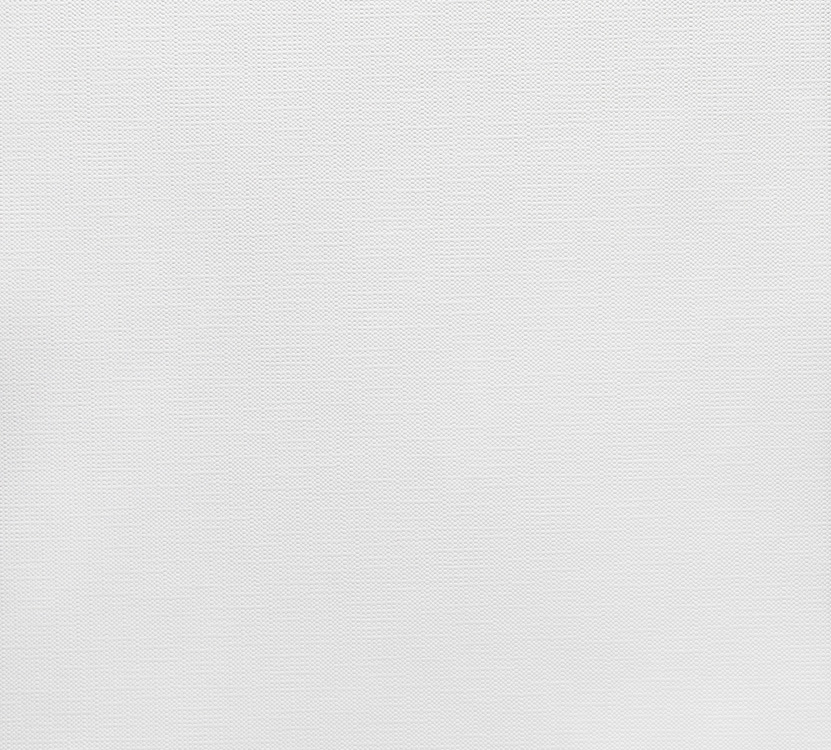 ---
---
---
---
---
---
100% virgin cellulose, bleached by an elemental chlorine-free process, and sourced from responsibly managed forests.
myBoxing is specially conceived for bookbinding and covering purposes. Elevated levels of physical performance. Excellent properties for gluing, hot stamping and folding.
Alkaline content > 2%
Recyclable or suitable for energy regeneration
Neutral pH (cold extraction)
ECF (Elemental Chlorine Free) pulp
EN71-3:2021 Safety of Toys
94/62/CE (heavy metal content limits)
Acid Free
---
---
---
---
This finely embossed white bookbinding paper is ideal for covering purposes. Good opacity, surface strength and creasing properties. Resists abrasion.
---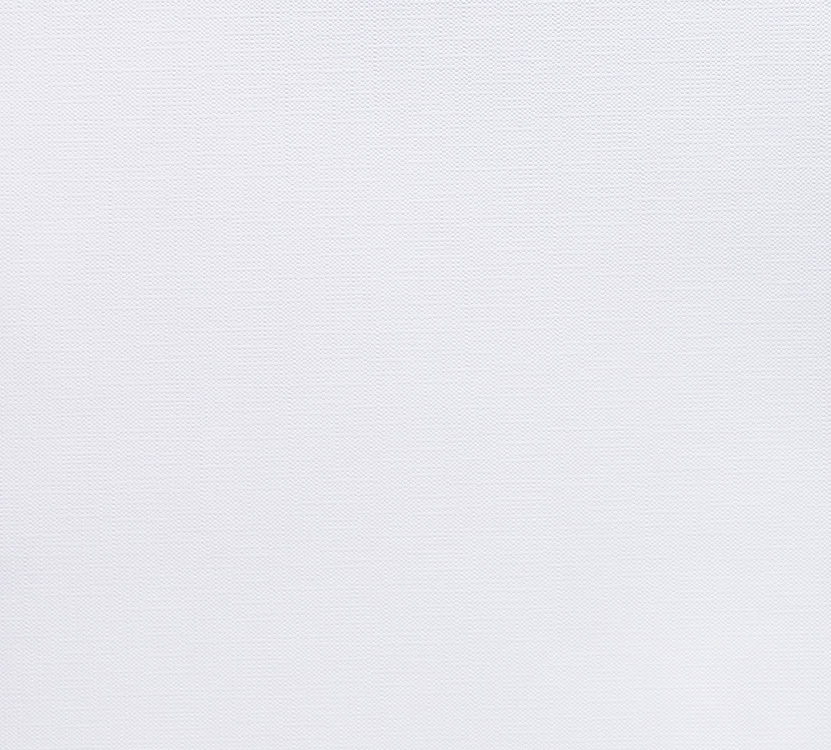 ---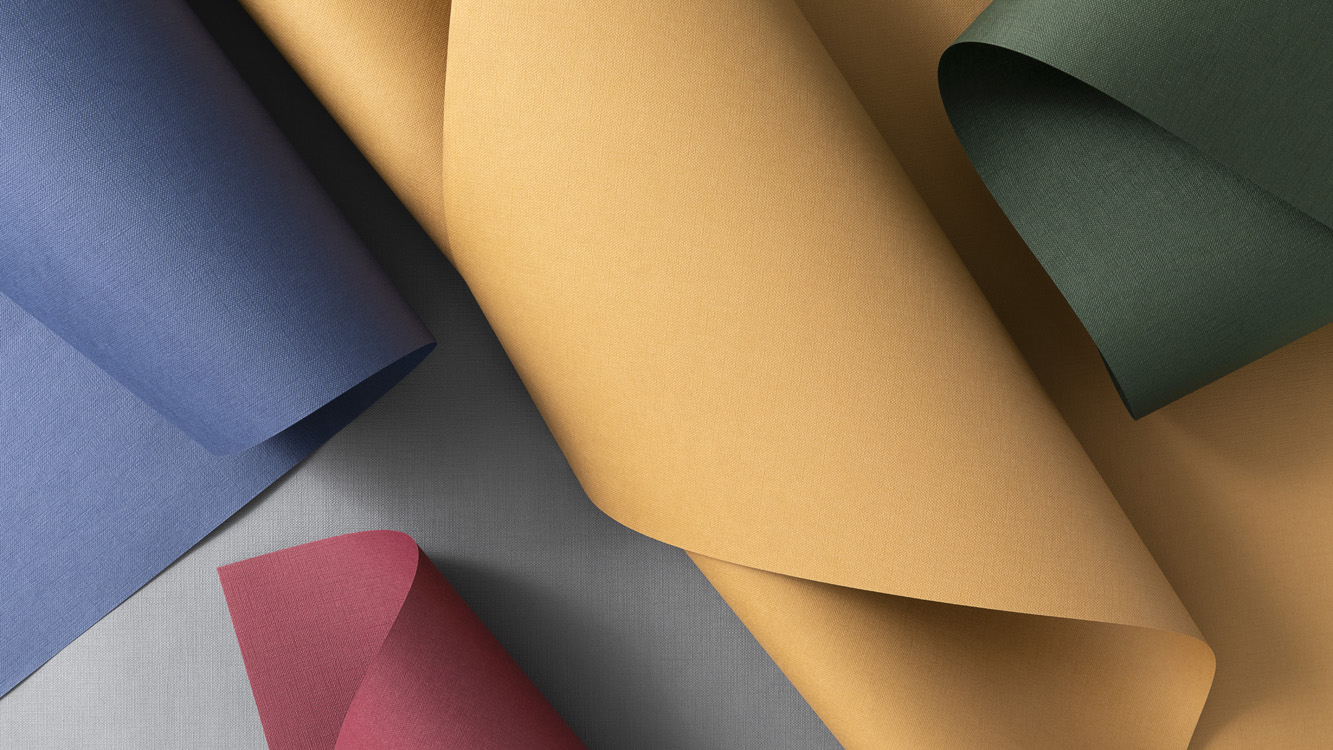 The classic look of linen paper brings to mind traditional handicraft.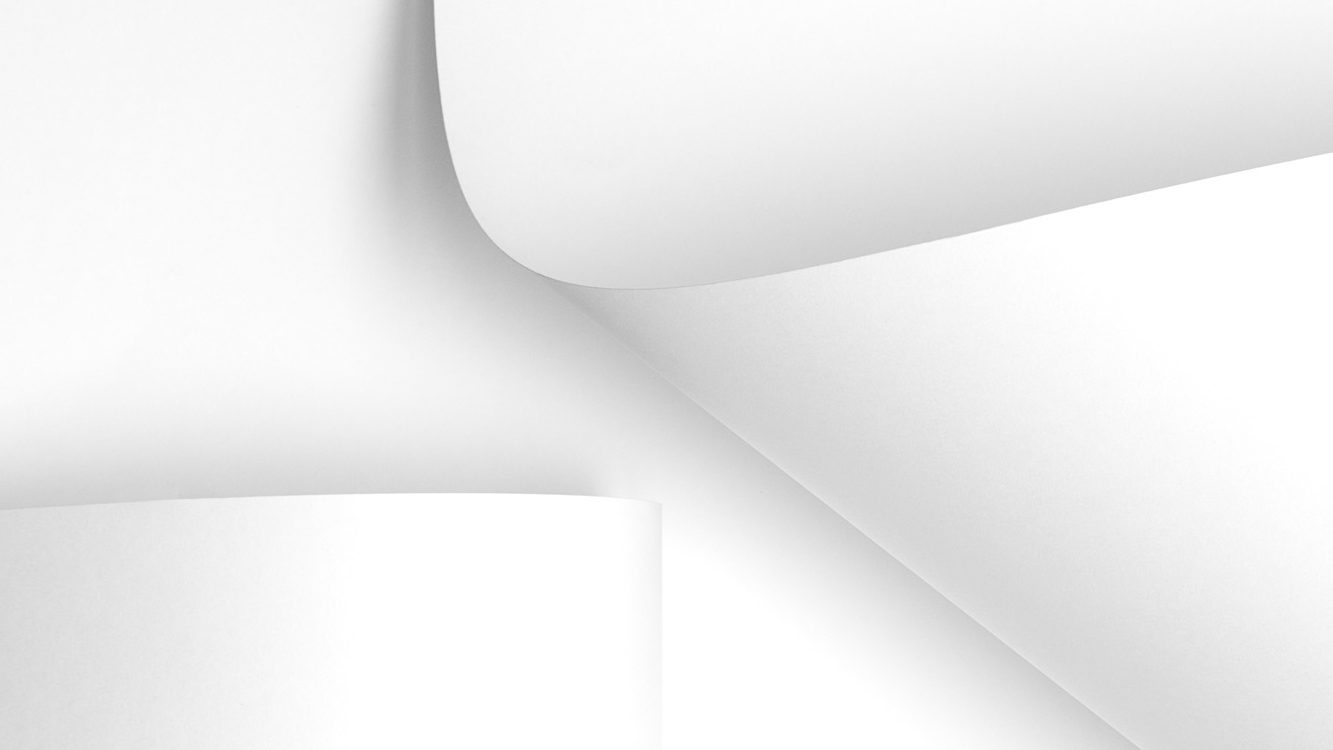 Refined and contemporary, myAstropremium offers good whiteness in a broad selection of weights. Smooth, natural paper feel, pleasant to the touch.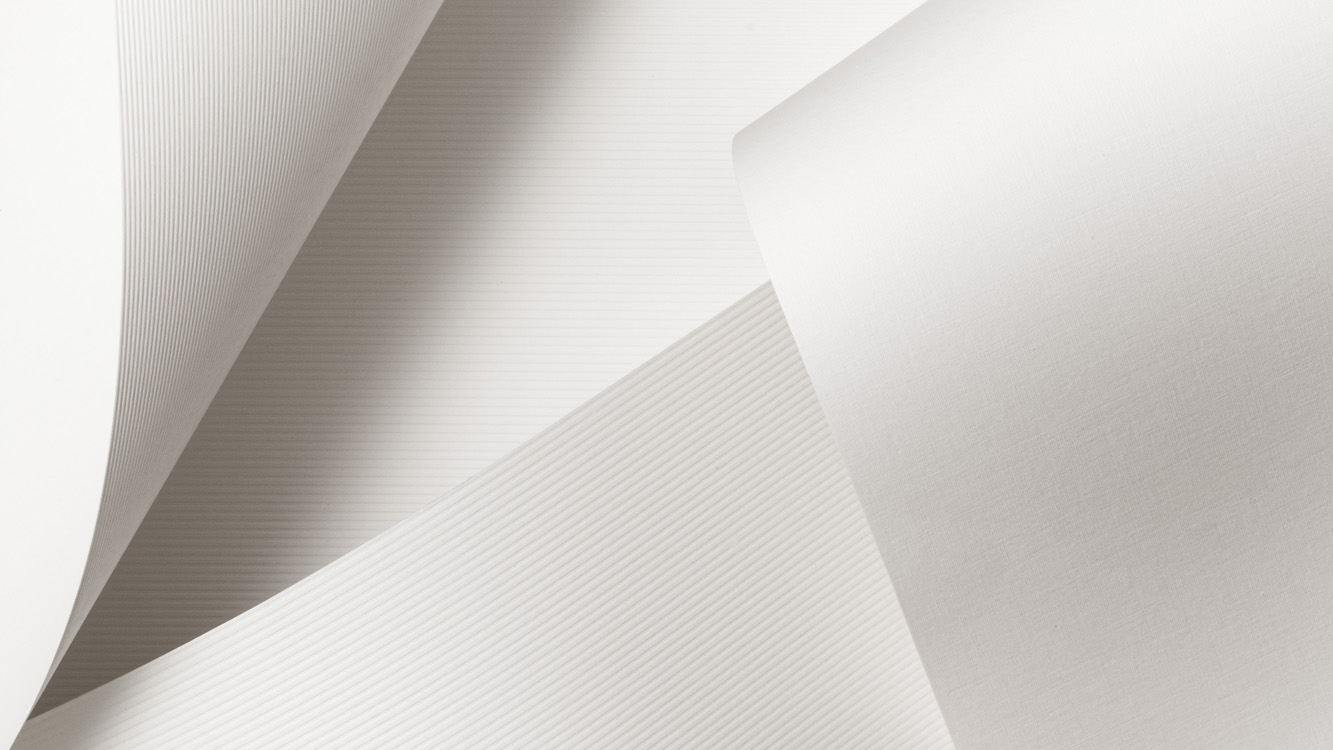 The embossed papers of myAstroprint are the tools of enhancement to make every project unique with tactile and visual effects that are elegant and distinctive.
---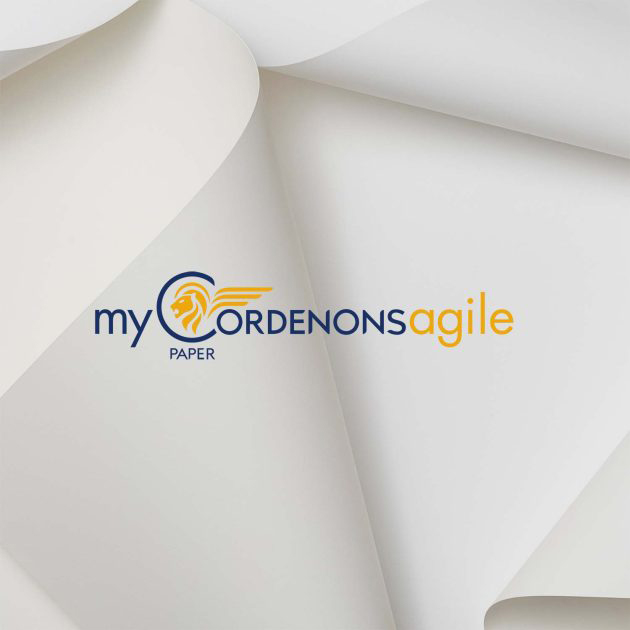 The classic and traditional papers in the myCordenons product range.
Discover myAgile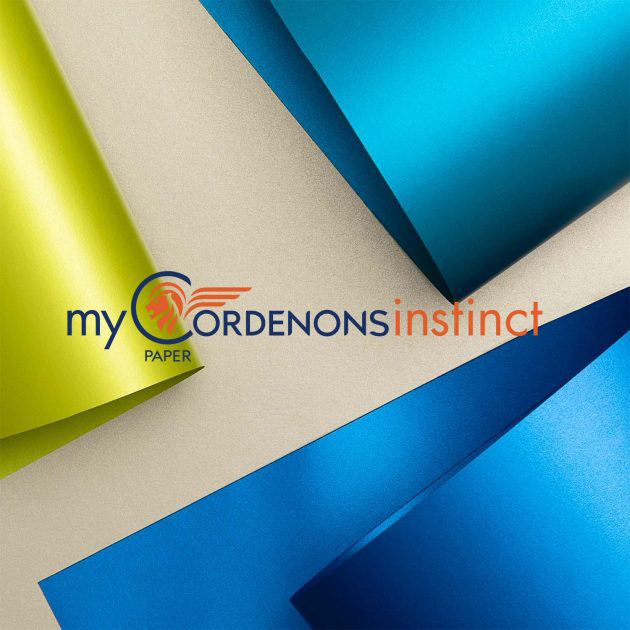 myCordenons' innate nature is to produce iconic, innovative, surprising cards.
Discover myInstinct
---