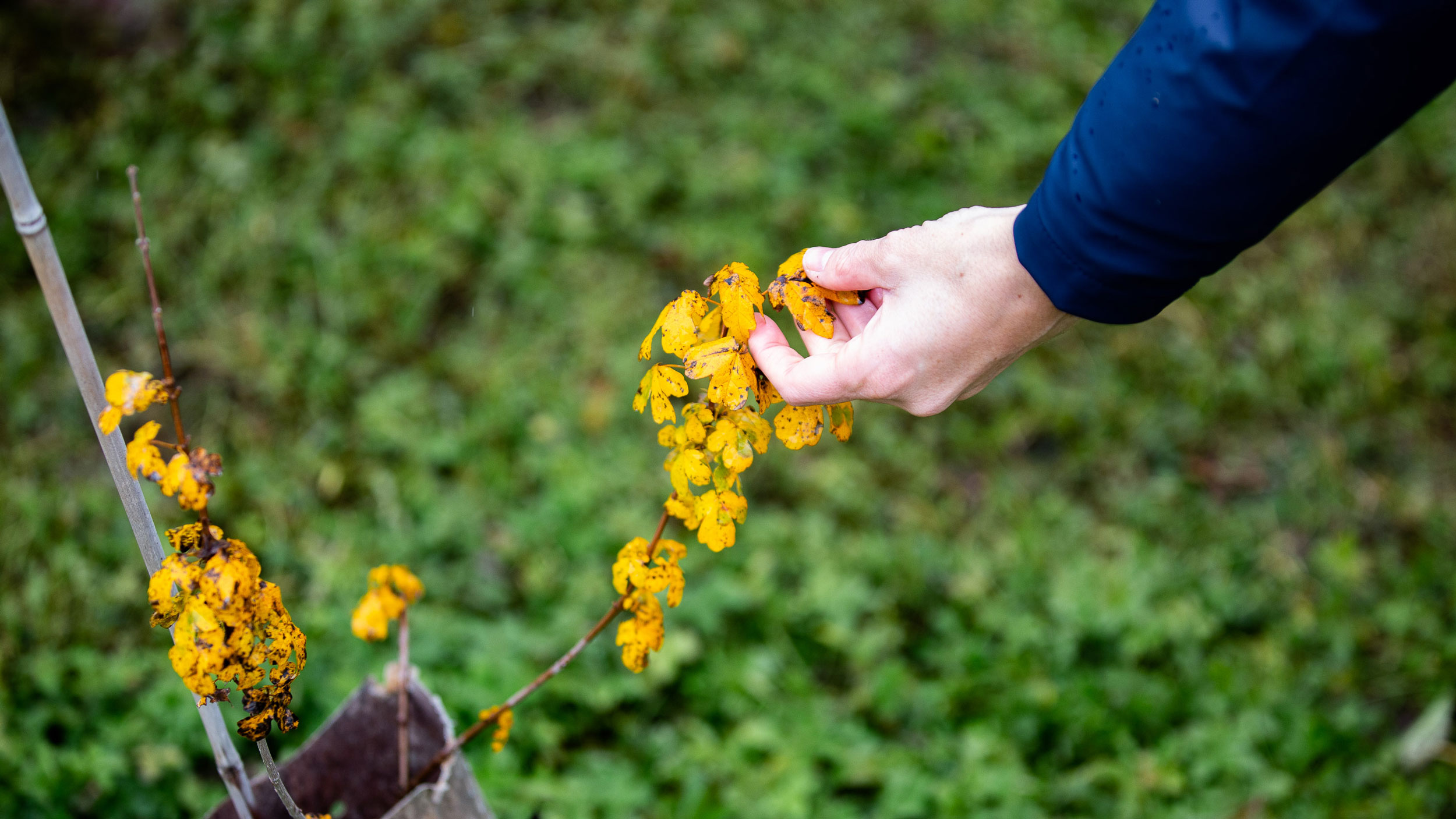 ---
SUSTAINABILITY
means innovation, progress and evolution – every day, in a measurable, transparent way.
Sustainability is a challenge and a goal. It implies an increasingly ecological approach, continuous improvement of the production cycle, and the development of products that are at once creative and ecological. Reaching ambitious aims to preserve the environment, which includes the raw materials for paper, requires investment that in turn leads to competitive advantage. With awareness of sustainability growing internationally, a company whose choices are based on respect for the environment acquires trustworthiness for being forward-thinking and capable of producing added value.
This value is given by concrete action and ambitious industrial choices aimed at a circular economy. myCordenons uses wood pulp from responsibly managed forests certified by the Forest Stewardship Council, and reuses materials left over from the production process. Noteworthy results have been obtained thanks to collaboration with qualified suppliers aligned with the corporate philosophy; and thanks to a team of employees whose competencies are continually developing in an inclusive workplace where talent is fostered.
In 2020, the myCordenons production plants were the protagonists of frontline research and innovation, an important initiative to detect and analyse the risks of machinery and manufacturing procedures. After a meticulous preparation phase to define the most effective evaluation method, the project was applied to production and coating lines at the myCordenons mill. Analysis will now be conducted at the eight other paper production plants belonging to Fedrigoni Group.
---
PORTFOLIO BLU&GREEN
The wide range of offerings at myCordenons includes a paper category called Blu&Green, which collects all papers containing recycled fibre. This versatile portfolio features products built on environmental, social and governance (E.S.G.) considerations, three major factors by which to measure the sustainability of an investment.
---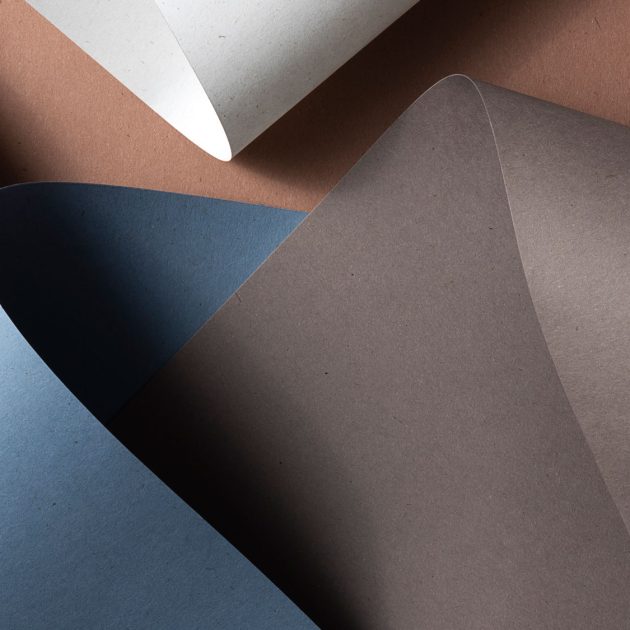 myFlora
Flora contains 30% post-consumer fibre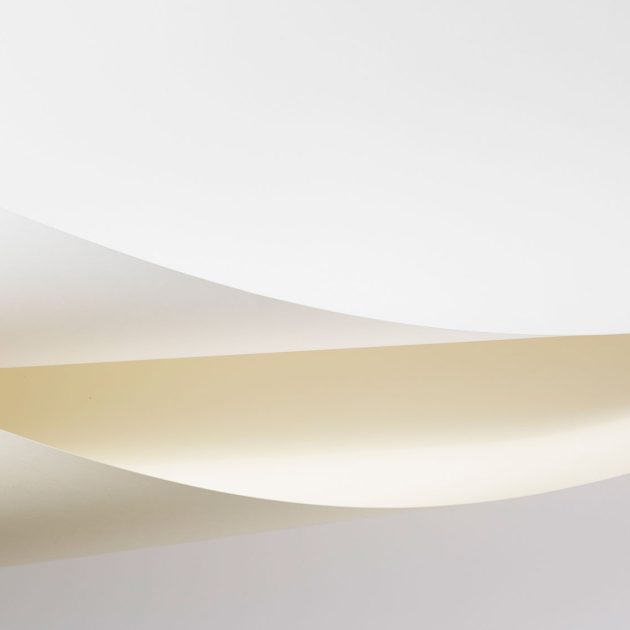 myDivina
Divina contains 30% recycled fibre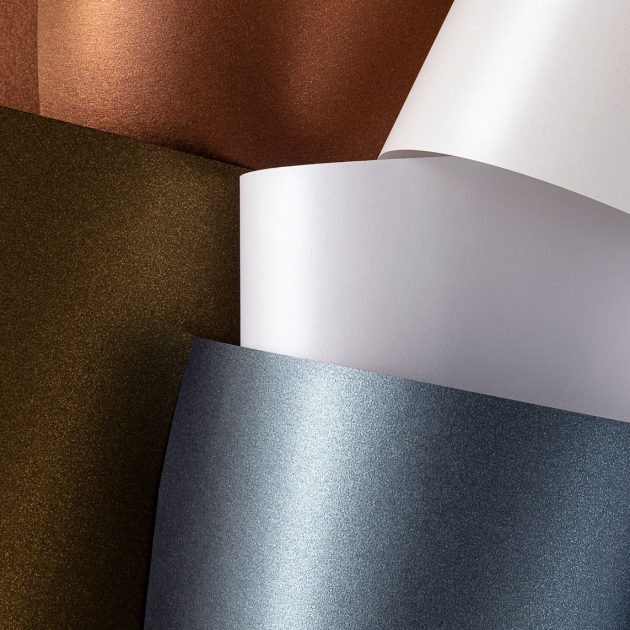 myStardream 2.0
Stardream 2.0 contains 40% recycled fibre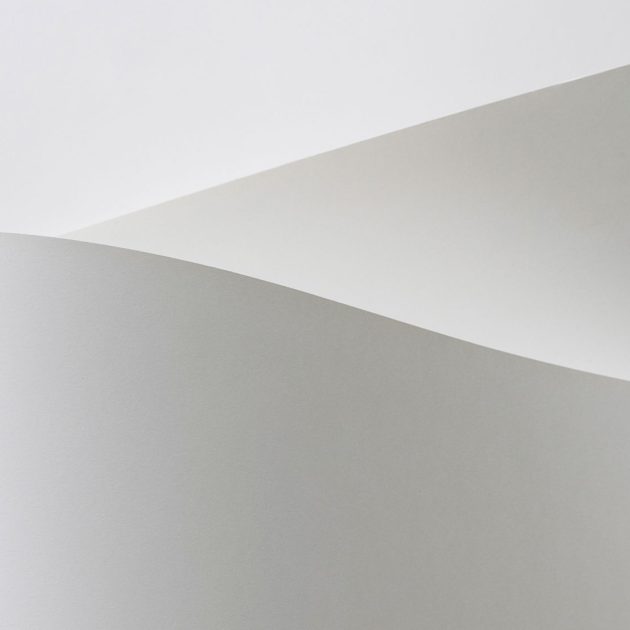 myRecyco
Recyco is certified FSC® Recycled, and contains 100% recycled fibre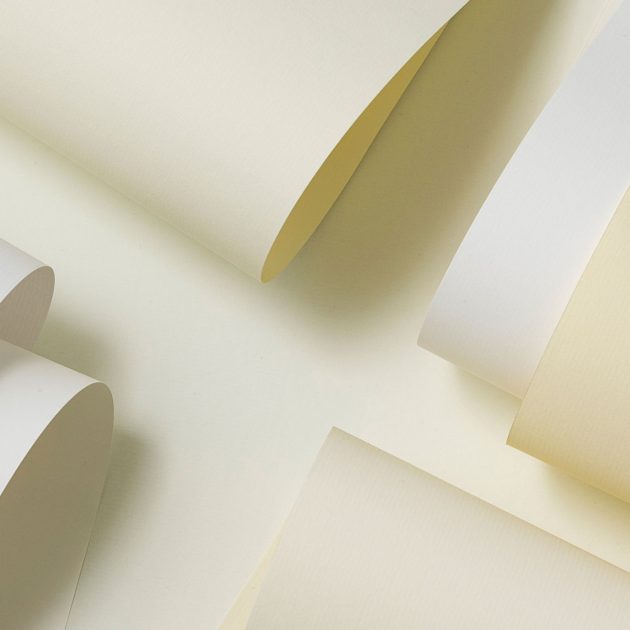 myKingdom
Kingdom Recy White is certified FSC® Recycled (license number FSC–C012975) and contains 100% recycled fibre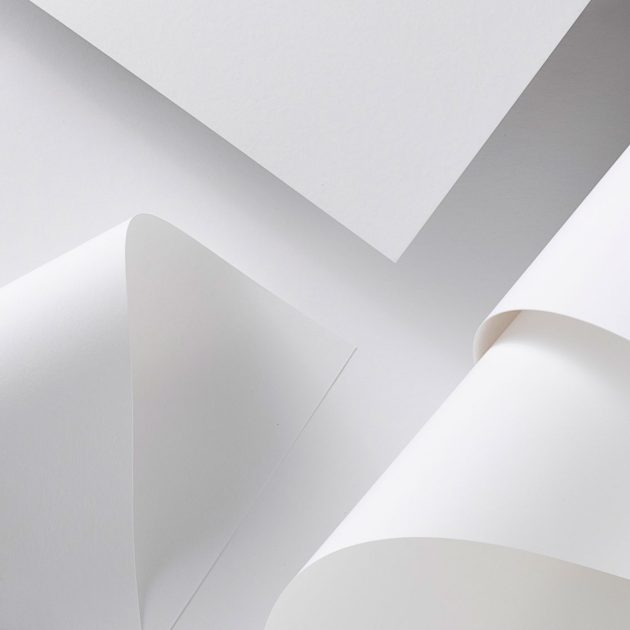 myNatural Green Evolution
Natural Green Evolution contains 100% recycled fibre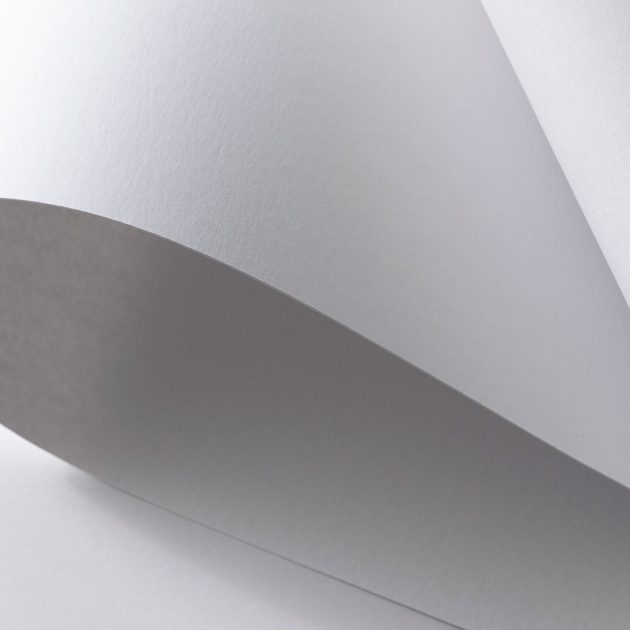 myBlu&Green Astropack
Blu&Green Astropack contains 100% recycled fibre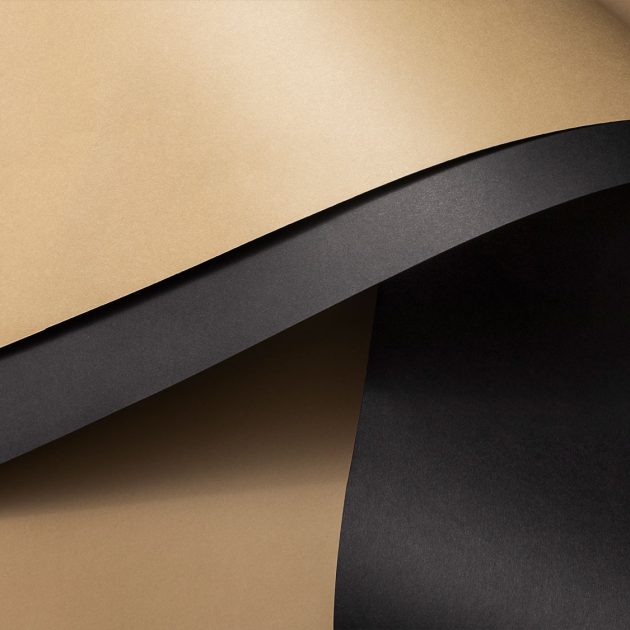 myFormosa Recypack
Formosa Recy and Formosa RecyPack are pulp-dyed and contain 100% recycled fibre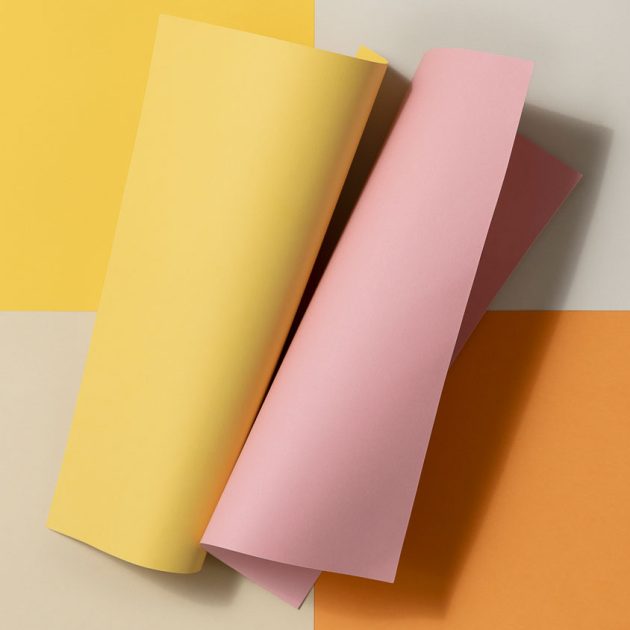 myFormosa Recy
Colorate tinte in pasta prodotte con il 100% di fibre riciclate.
---
A RESPONSIBLE CHOICE
A portfolio of highly innovative papers made as alternatives to similar products on the market that are less sustainable.
---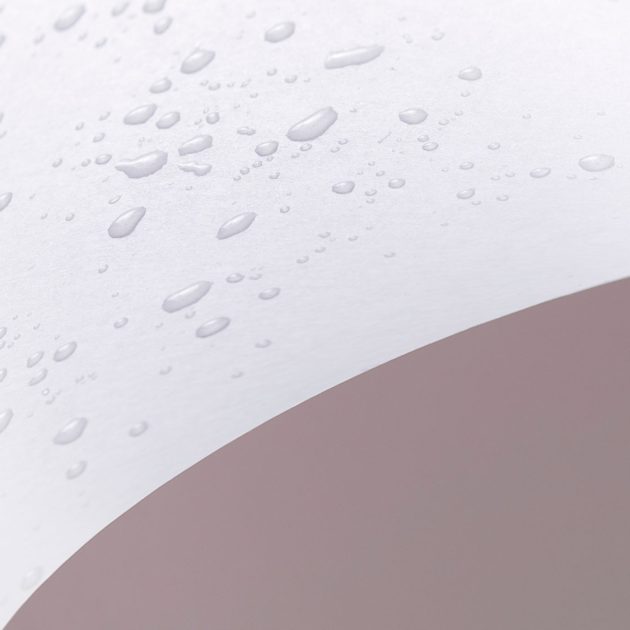 myChange, a highly innovative range, exists in fireproof and waterproof versions. These are good alternatives to less ecological flame-retardant and water-resistant paper products on the market.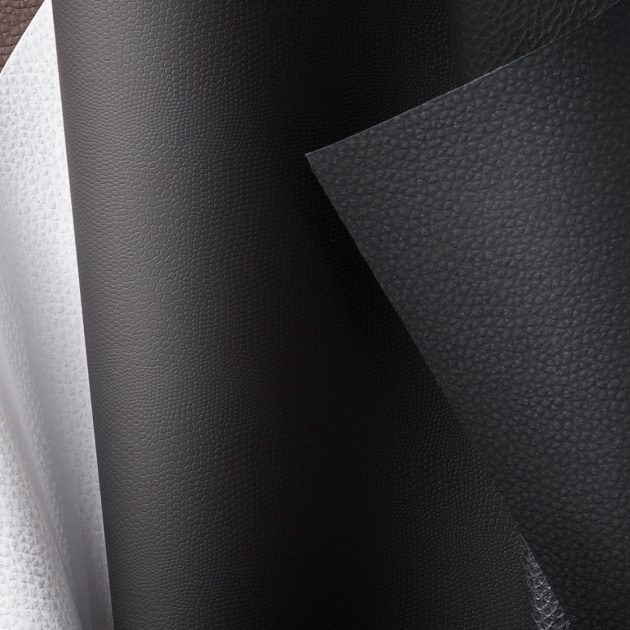 myLeatherlike conveys the craftsmanship of skilled artisans and the creativity of the style departments. Particularly suited for covering purposes and luxury packaging. The textures of different types of leather make for a unique tactile and visual impression.
---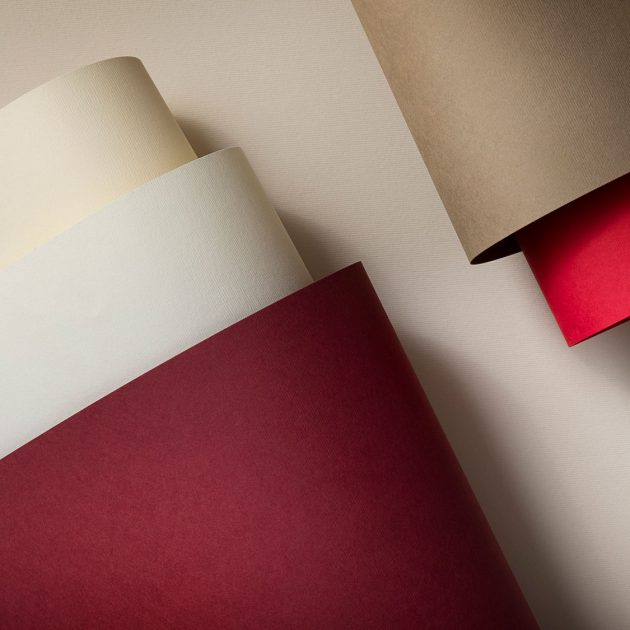 myPlike is a soft, sensual paper, captivating to the touch. The name myPlike is an abbreviation of plastic-like, and refers to a highly recognisable feel.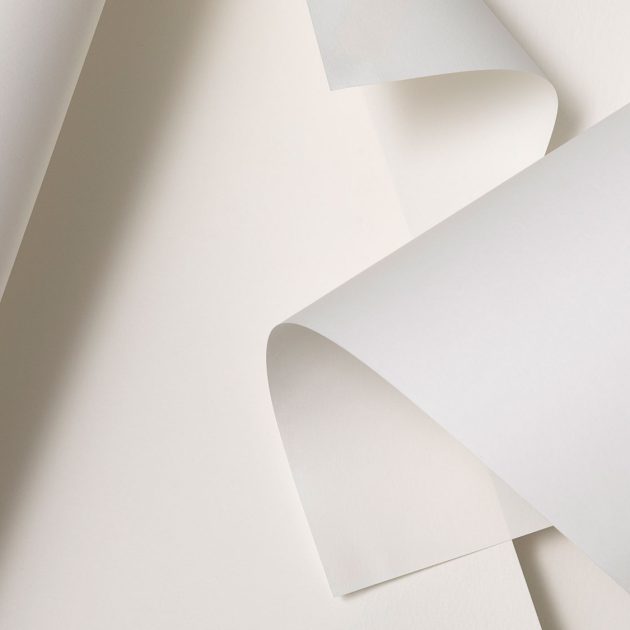 myTasty is a luxury line of creative paper suited for food contact. Conceived to serve as elegant wrapping for foods, it is produced in accordance with the rigorous quality standards.
---
TAILOR-MADE SUSTAINABILITY
The research and development department is dedicated to the fine-tuning of new creative papers, supplying on-demand papers, and customising colour, format and texture. R&D also conducts special projects that incorporate scraps from industrial procedures. In a word, experimentation with new, innovative solutions is constant and ongoing.
---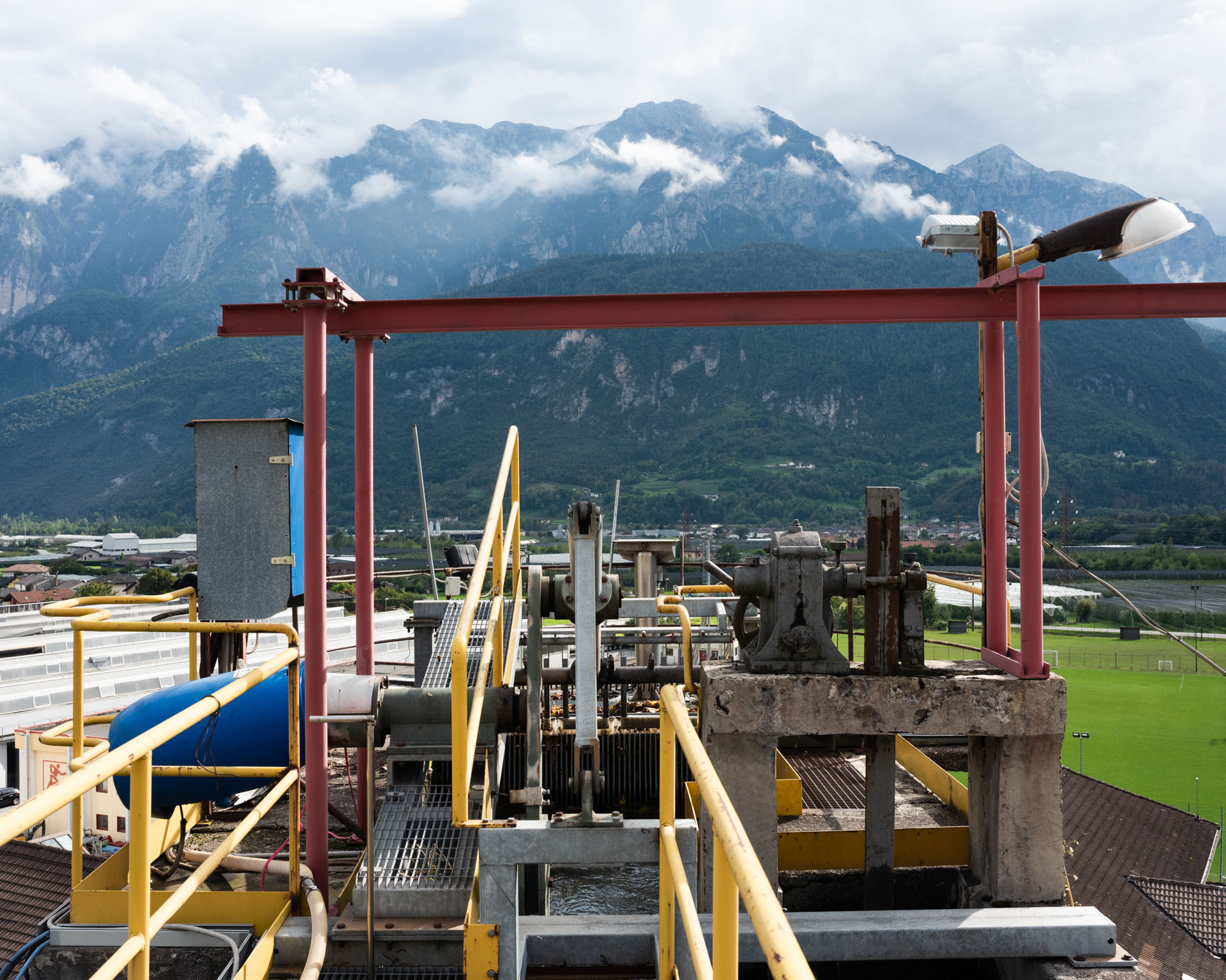 ---
Vision and aims
myCordenons strives to make manufacturing as efficient as possible while fully respecting the environment. The company follows the United Nations Sustainable Development Goals and the Fedrigoni Group strategy regarding environmental, social and governance considerations.
Making Progress is the guideline. The transformation process at myCordenons is led by awareness and measurability, two fundamental aspects of responsibility when it comes to environmental impact, sustainability, business and people.
Fedrigoni Group Goals for 2030
Reduce carbon dioxide emissions by 30%.
Eliminate waste brought to the landfill.
95% the clean water given back to the environment.
Register zero cases of water pollution.
95% of our procurement spending assessed also according to ESG criteria
Reduce workplace injuries by 67% and frequency rate / TRIF (Total Recordable Injury Frequency) from 21 to 7.
Raise the number of women in managerial positions to 30%.
Raise to 100% the number of employees (4,000) trained in the Fedrigoni Group ethics code, a set of principles that regulate daily behaviour.
Find out about the Group commitment to sustainability
---
CERTIFICATIONS
myCordenons is FSC certified and can supply a wide range of certified products.
---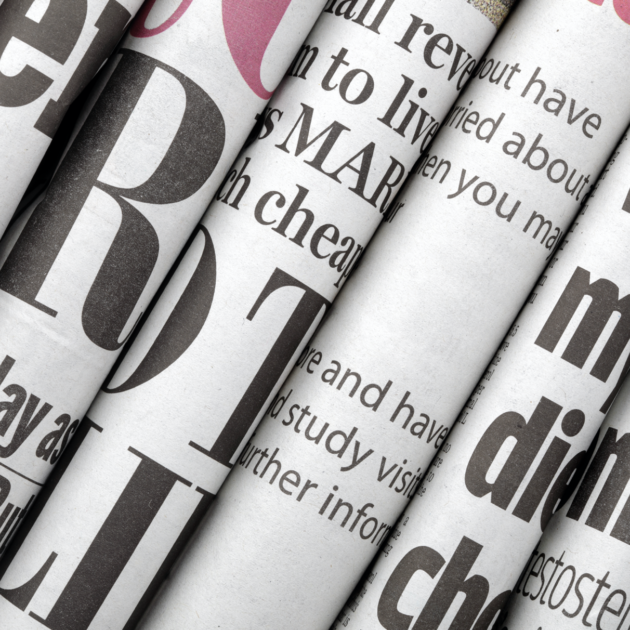 Find out the latest updates of myCordenons world.
Read all news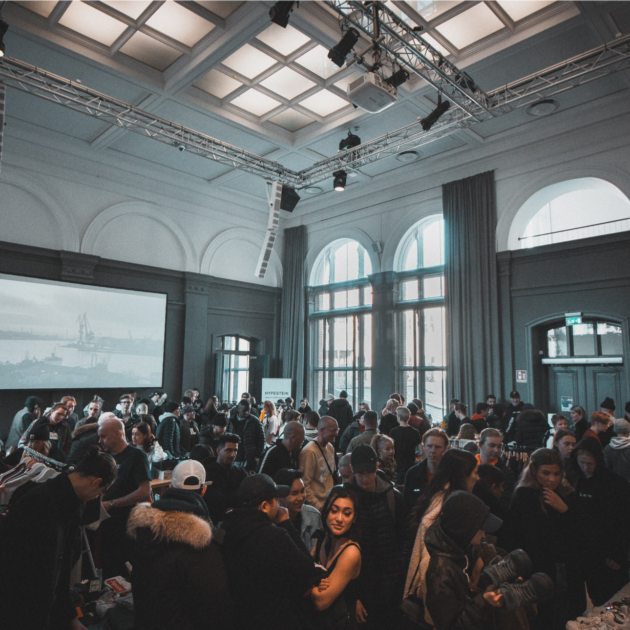 Live with us the experience of myCordenons events.
Find events
---