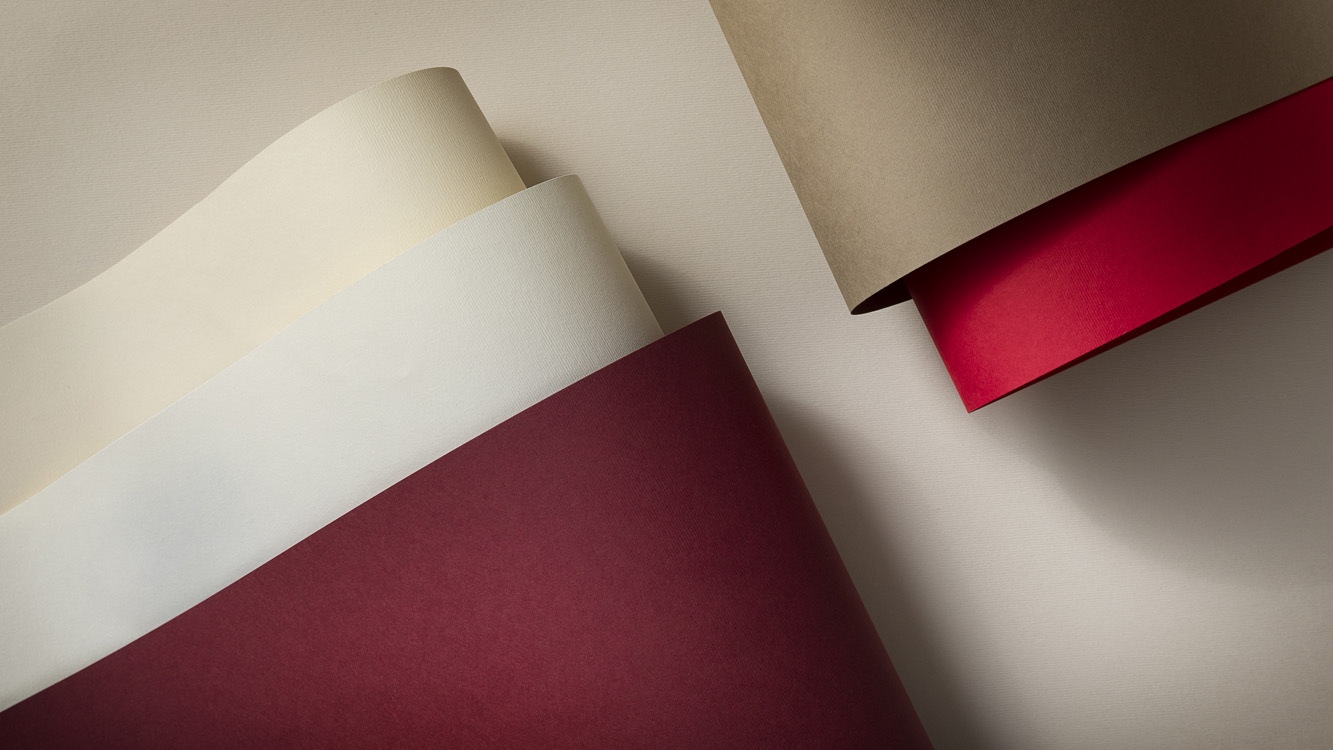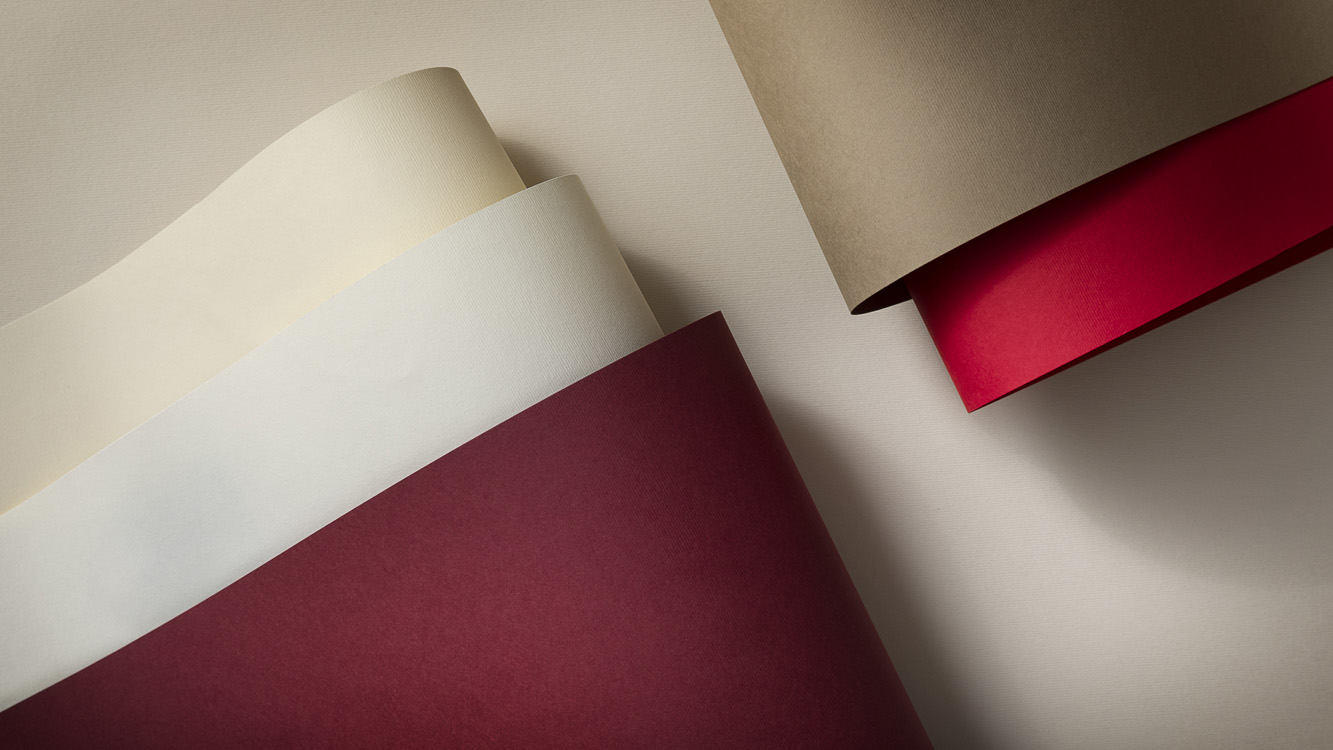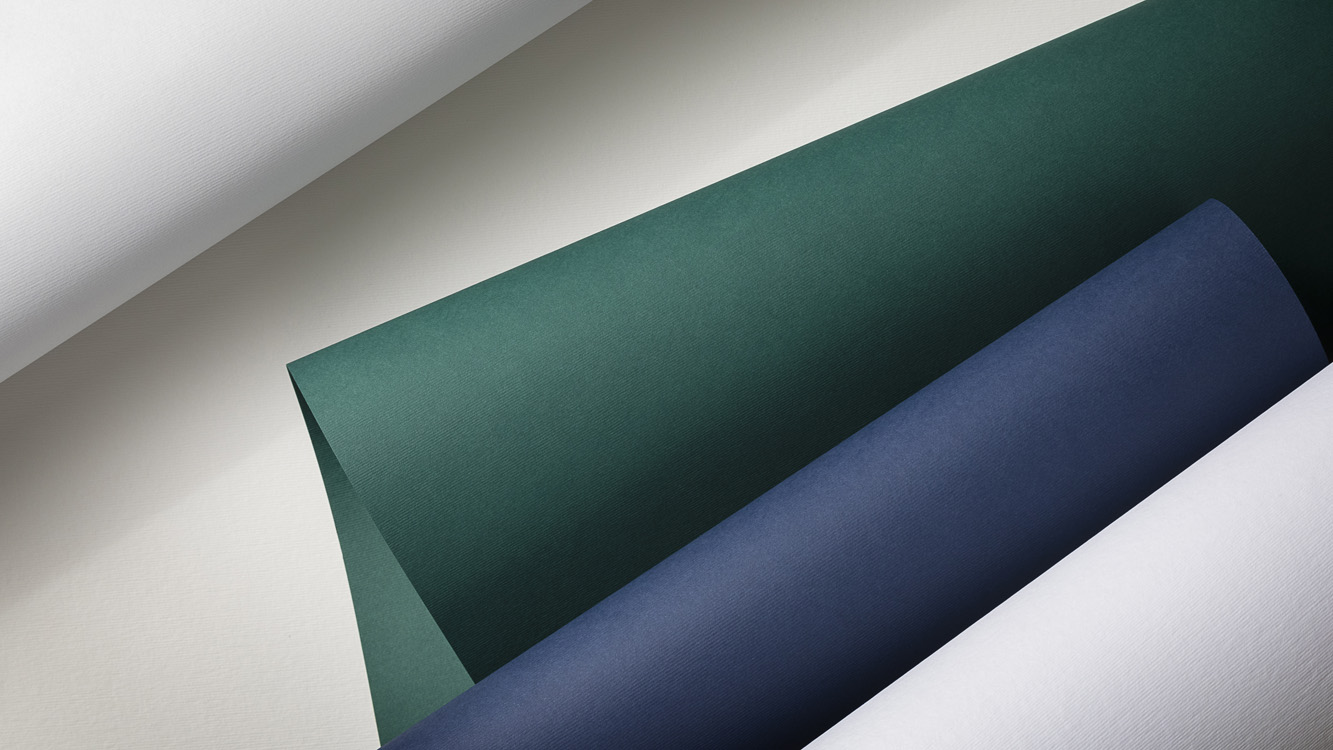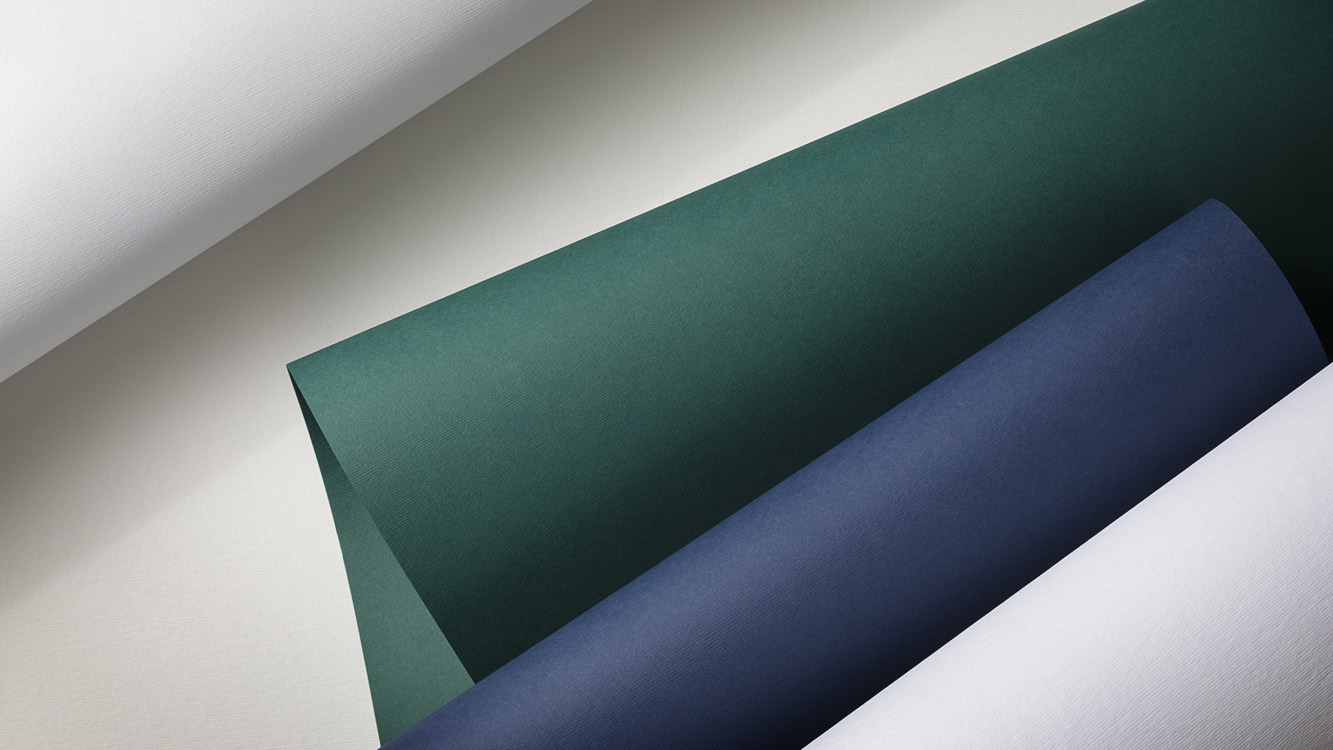 ---
myDalì
myDalì is felt-marked on both sides with a fine, elegant texture. Natural paper feel. Broad range of colours and weights. Pleasant tactile quality. In a word, myDalì is a highly versatile, sophisticated and classic paper. Excellent surface strength and rigidity. High bulk (above 1.4). Holds creases well. Good sizing. Good light-fastness and surface sizing. The myDalì line is equipped with a special version for toner-based digital printing, myDalì DT.
---
---
---
---
---
100% virgin cellulose, bleached by an elemental chlorine-free process, and sourced from responsibly managed forests. Pulp-dyed. The black-coloured version is produced without the use of carbon-black pigments.

Paper and cardboard suited for catalogues, book covers, menus, merchandise tags, end-papers, foldable packaging, financial reports, publishing projects, greeting cards, invitations and more.
Alkaline content > 2% (only for myDalì DT)
Recyclable or suitable for energy regeneration
Neutral pH (cold extraction)
ECF (Elemental Chlorine Free) pulp
EN71-3:2021 Safety of Toys
94/62/CE (heavy metal content limits)

---
---
---
---
myDalì is felt-marked on both sides with a fine, elegant texture.
---
---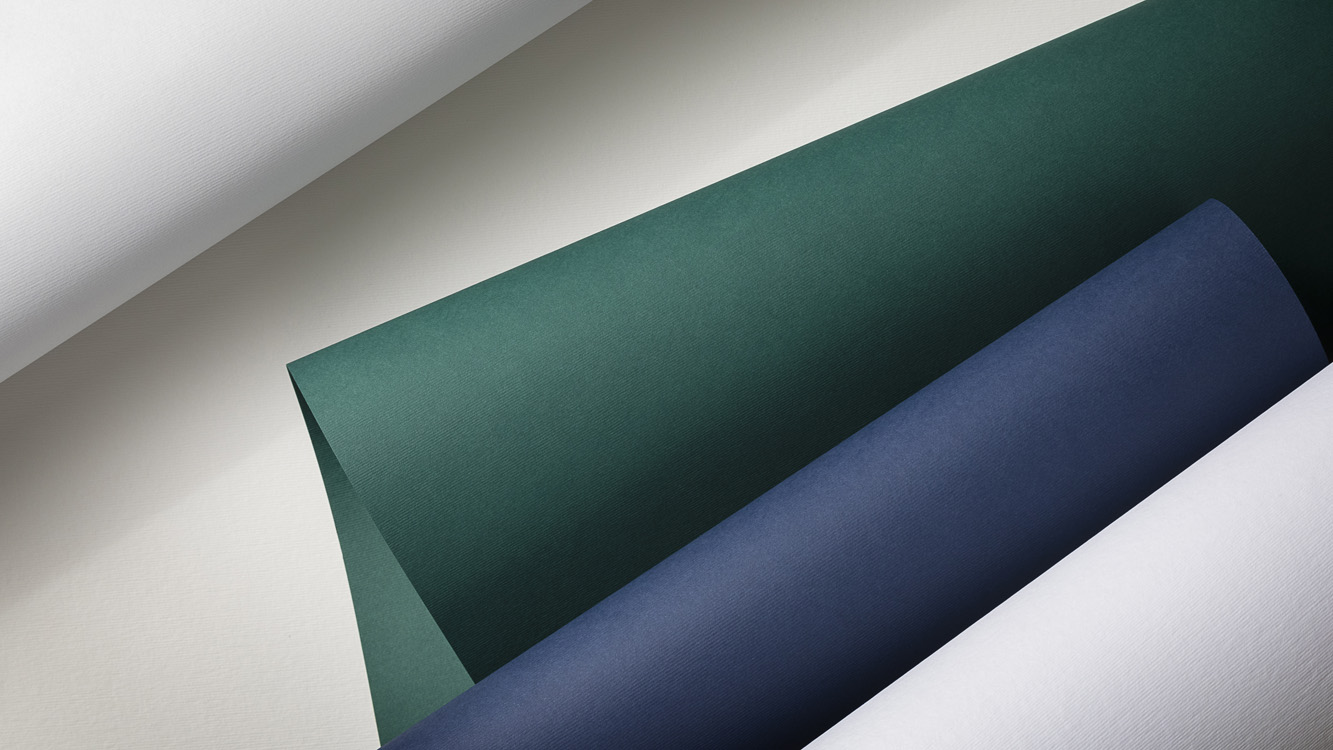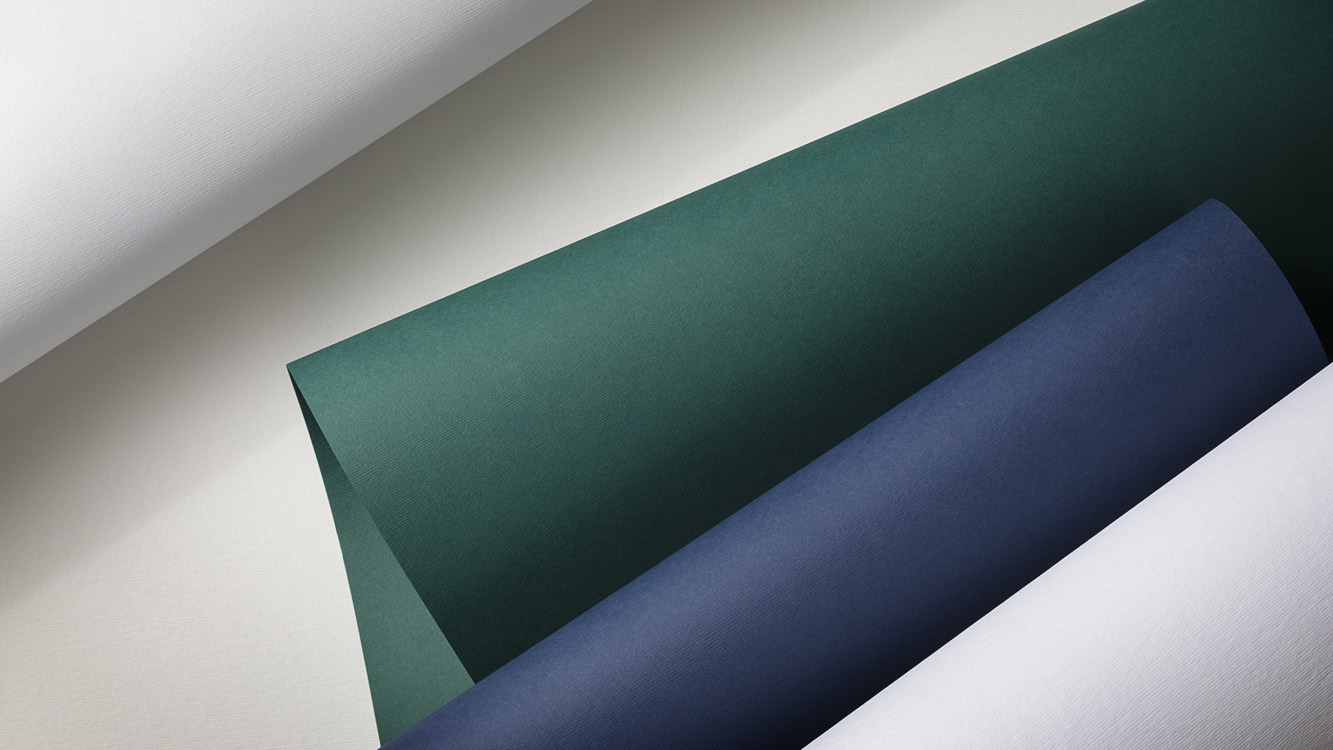 ---
It combines the traditional felt-marked myDalí paper with contemporary iridescent gold shimmer.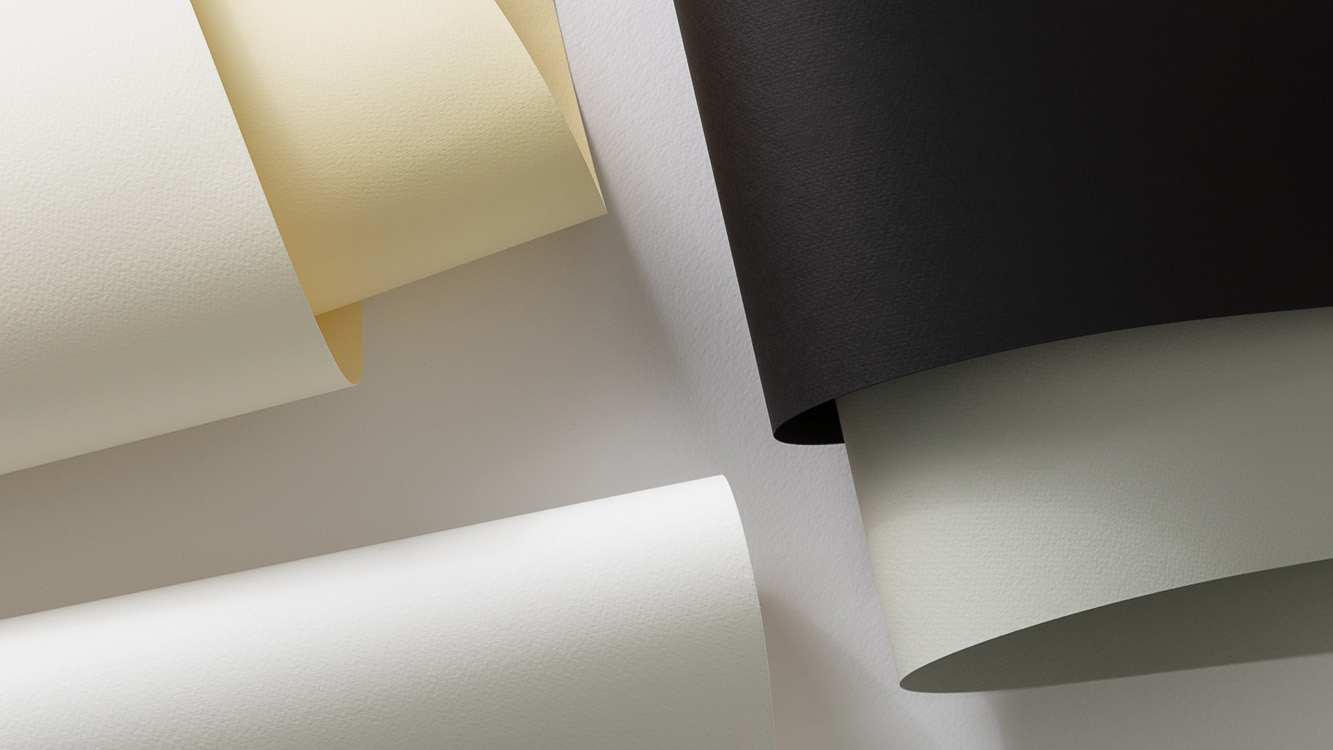 The felt-marked myModigliani is a timeless classic. Lightly hammered surface.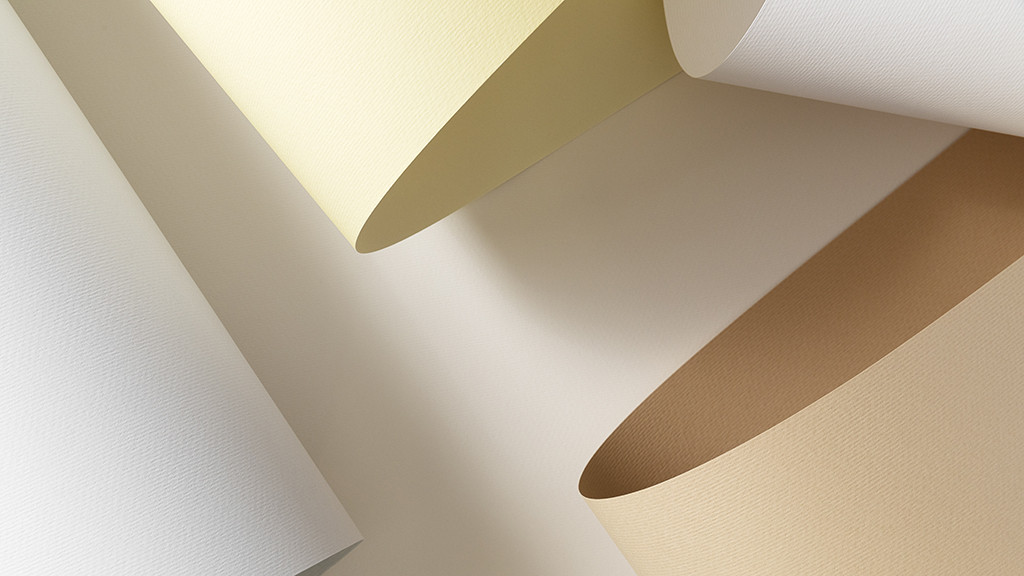 Felt-marked on both sides, myChagall offers a natural paper feel.
---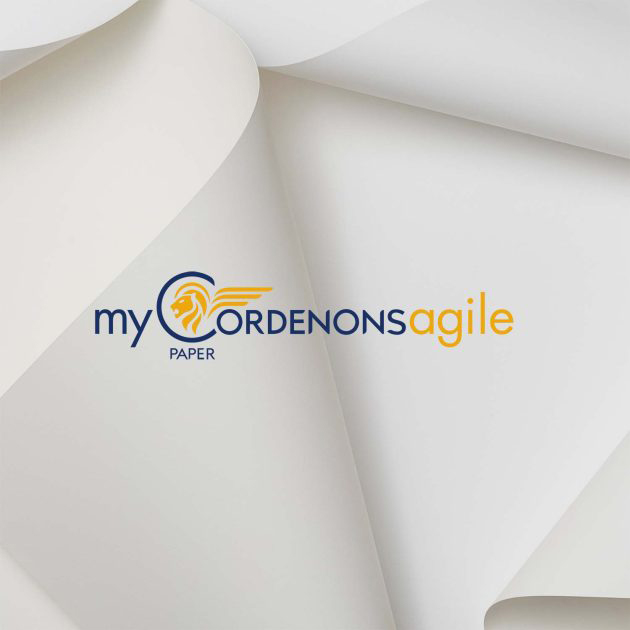 The classic and traditional papers in the myCordenons product range.
Discover myAgile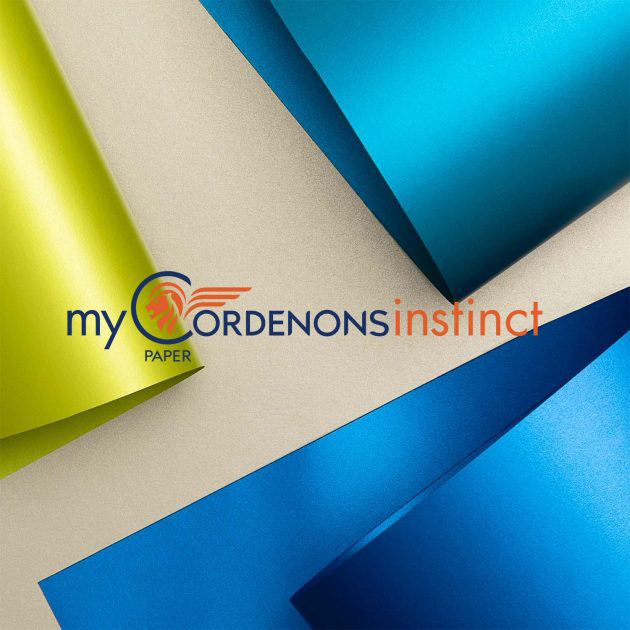 myCordenons' innate nature is to produce iconic, innovative, surprising papers.
Discover myInstinct
---