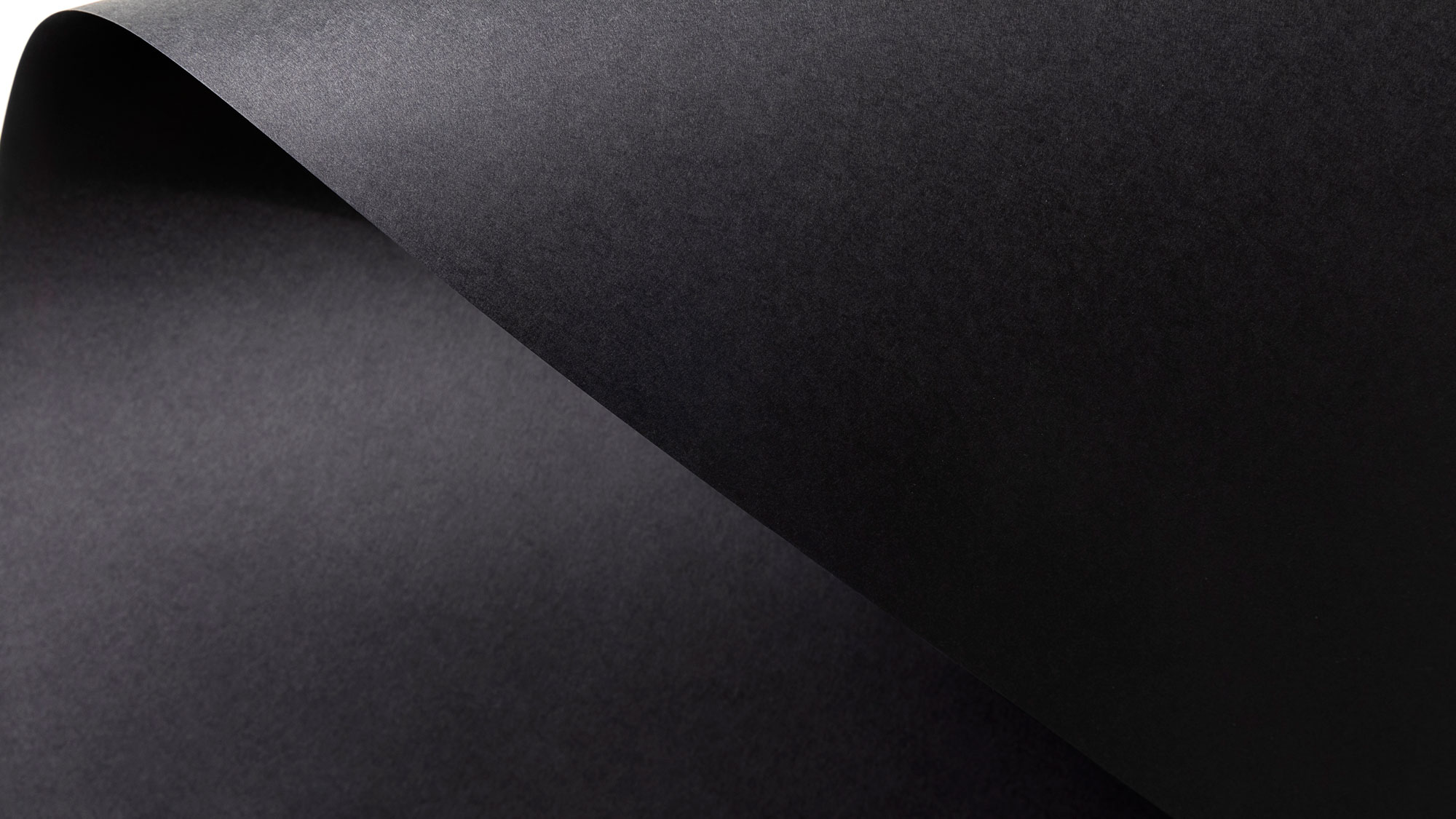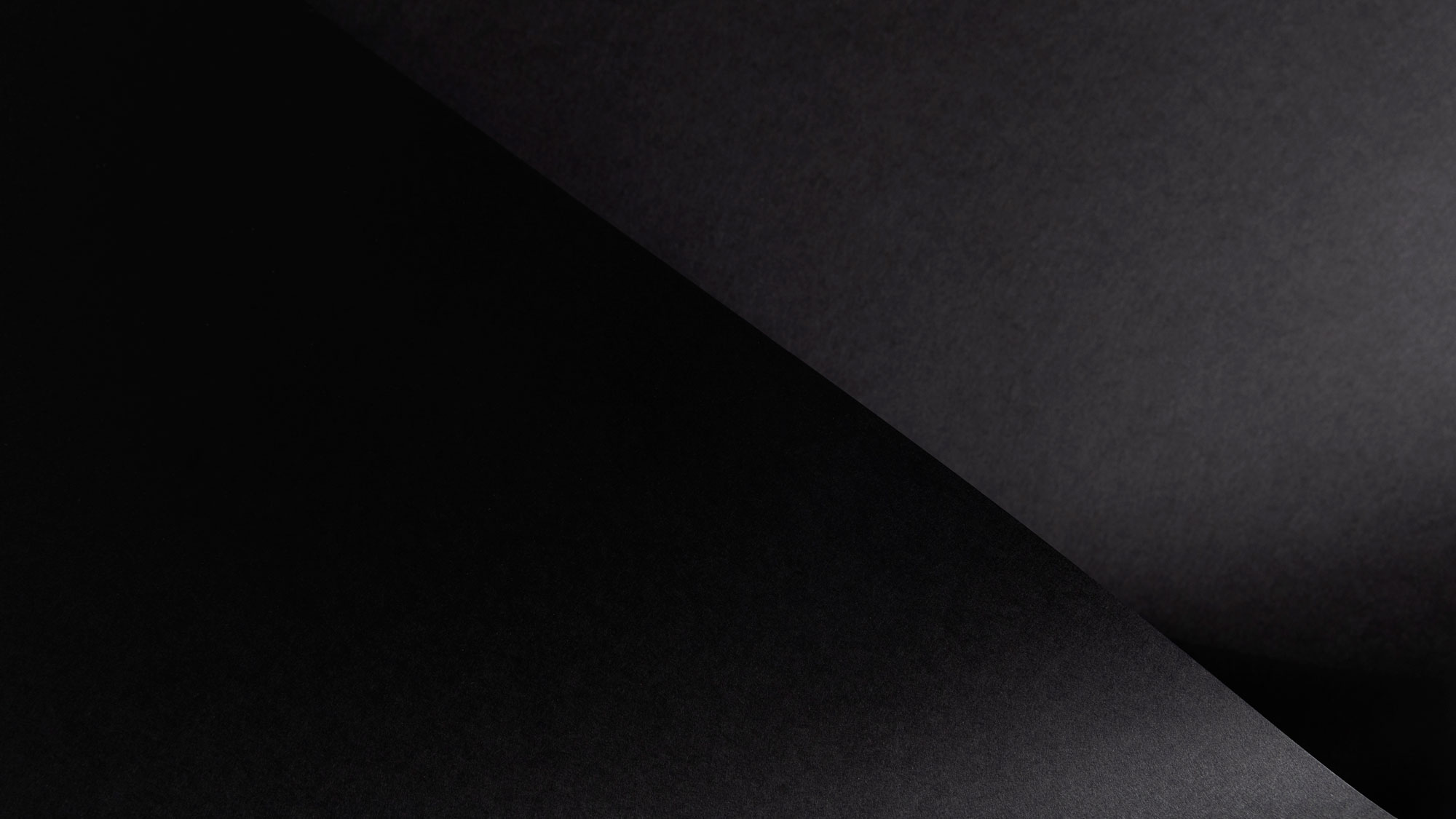 ---
---
---
---
---
---
100% virgin cellulose, bleached by an elemental chlorine-free process, and sourced from responsibly managed forests. The black colour is produced without the use of carbon-black pigments.
myBlackgold is a creative paper suited for luxury packaging, shopping bags, catalogues, brochures, éditions de luxe, merchandise tags, display stands, menus, passepartout frames and more.
FSC® certified (FSC-C012975)
Recyclable or suitable for energy regeneration
ECF (Elemental Chlorine Free) pulp
EN71-3:2021 Safety of Toys
94/62/CE (heavy metal content limits)
---
---
---
---
Carte creative
myBlackgold
This deep black colour is almost velvety to the eye.
---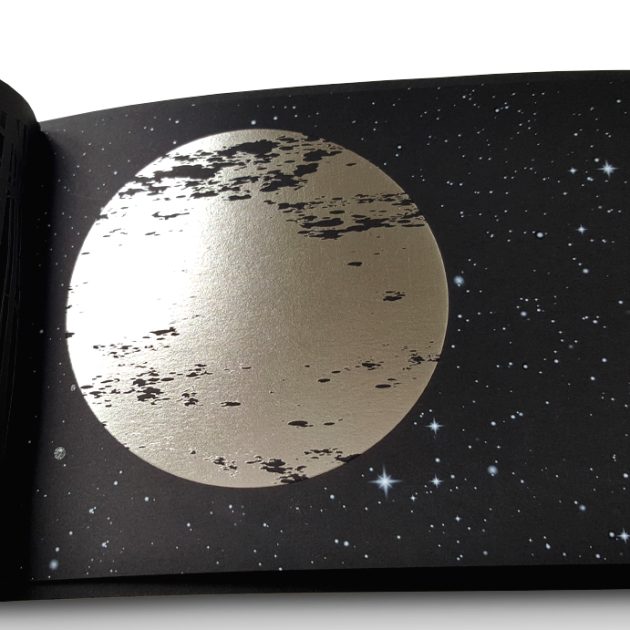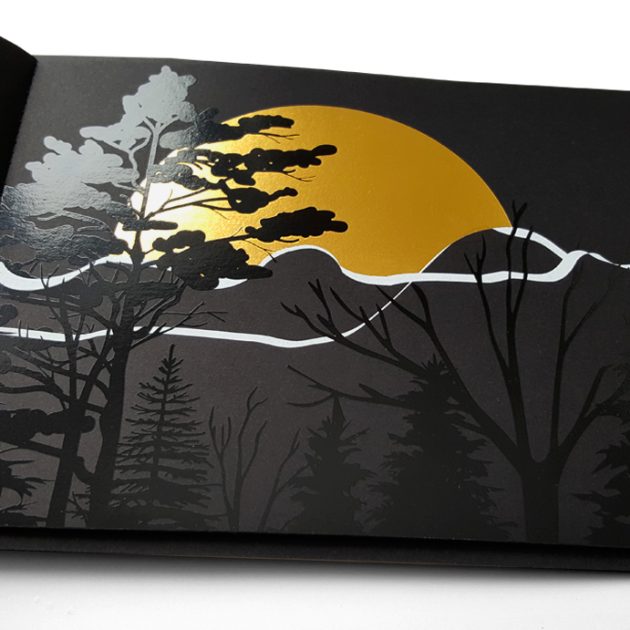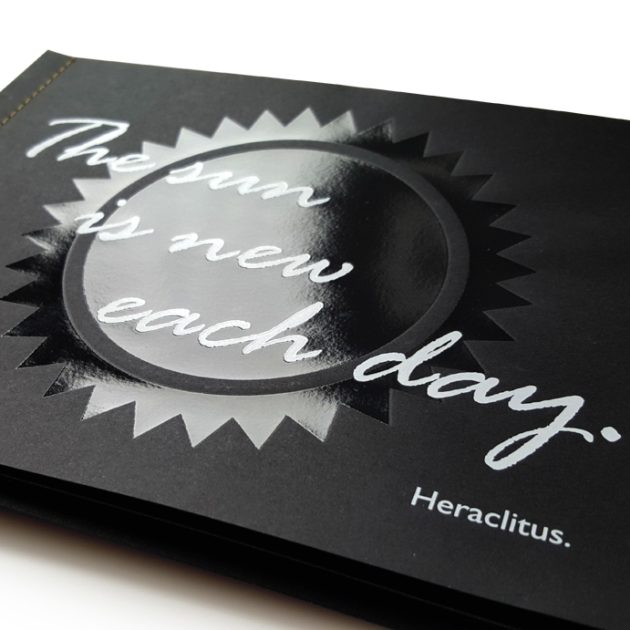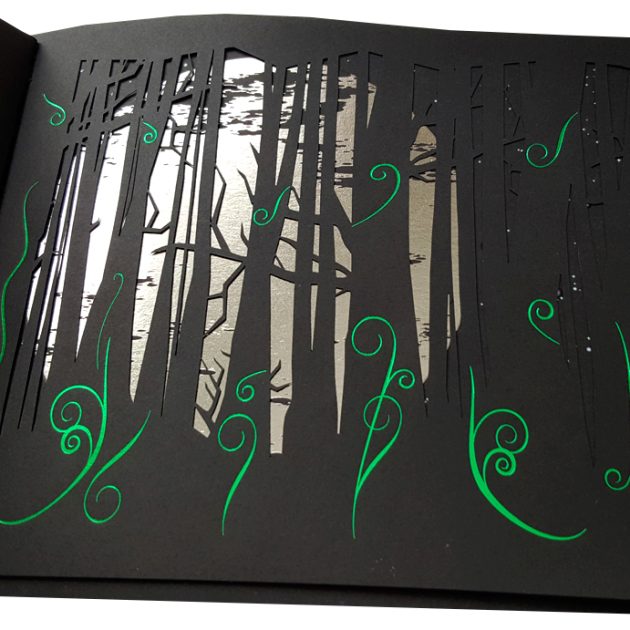 Discover the projects made with our paper.
---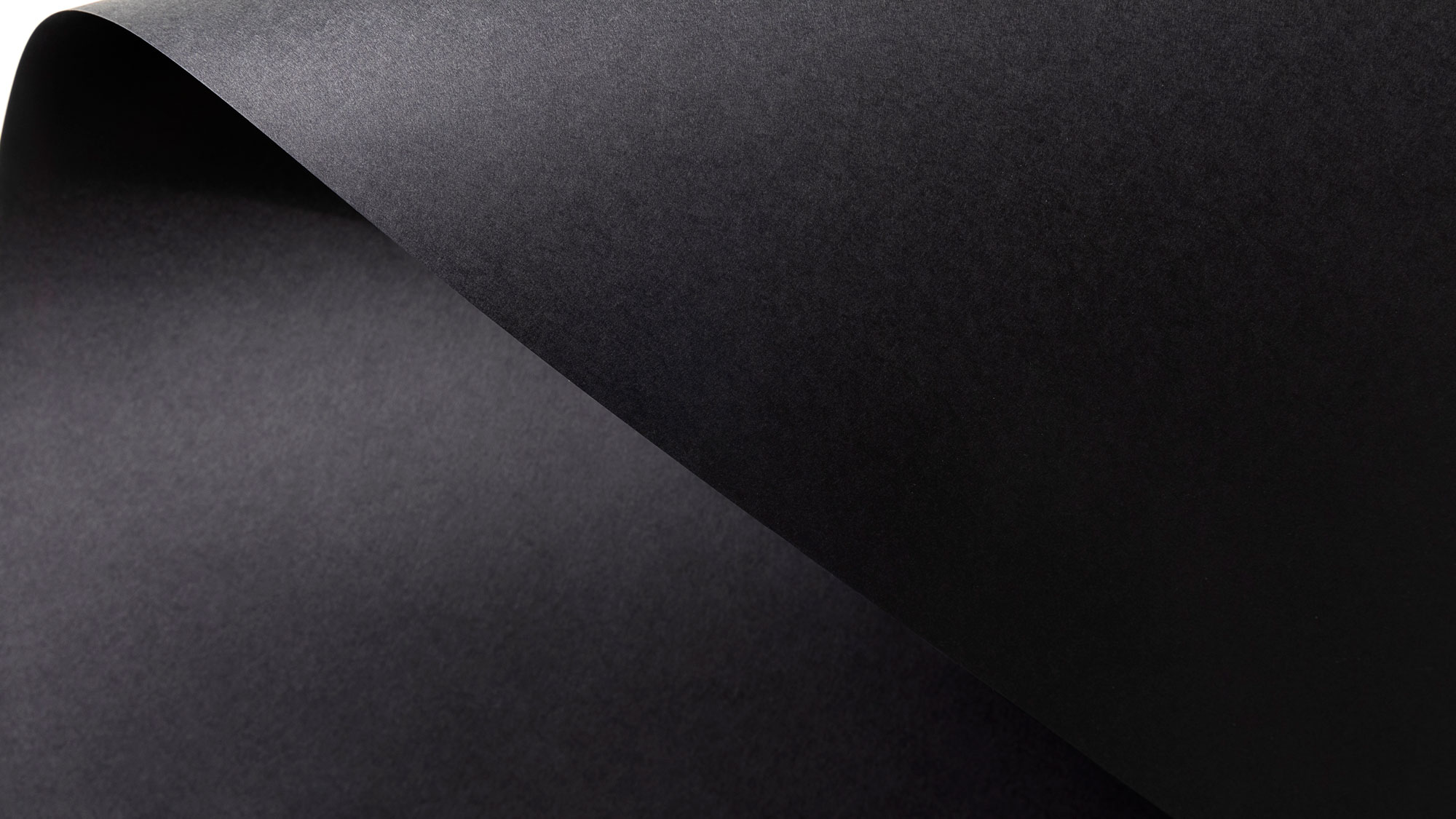 ---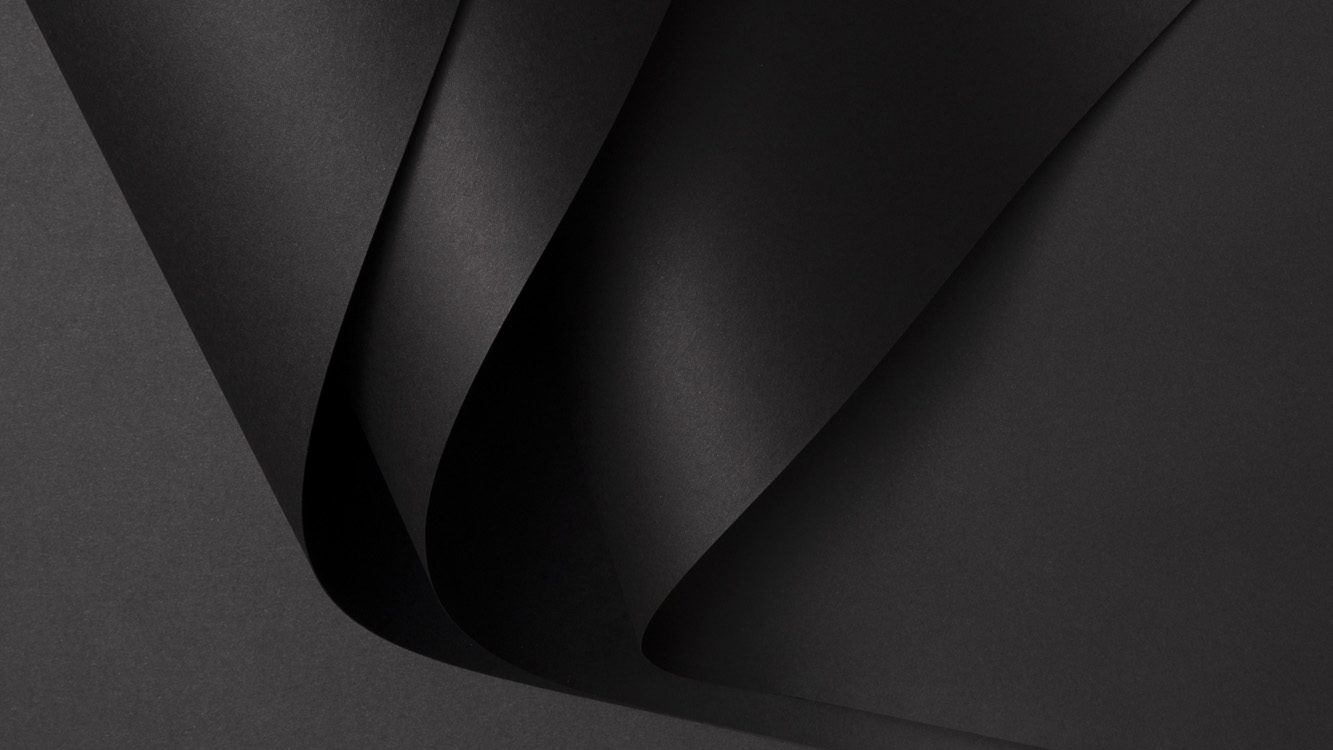 Intense, uniform and velvety black colour and a wide range of weights (one of the widest on the market) make myNotturno utterly versatile.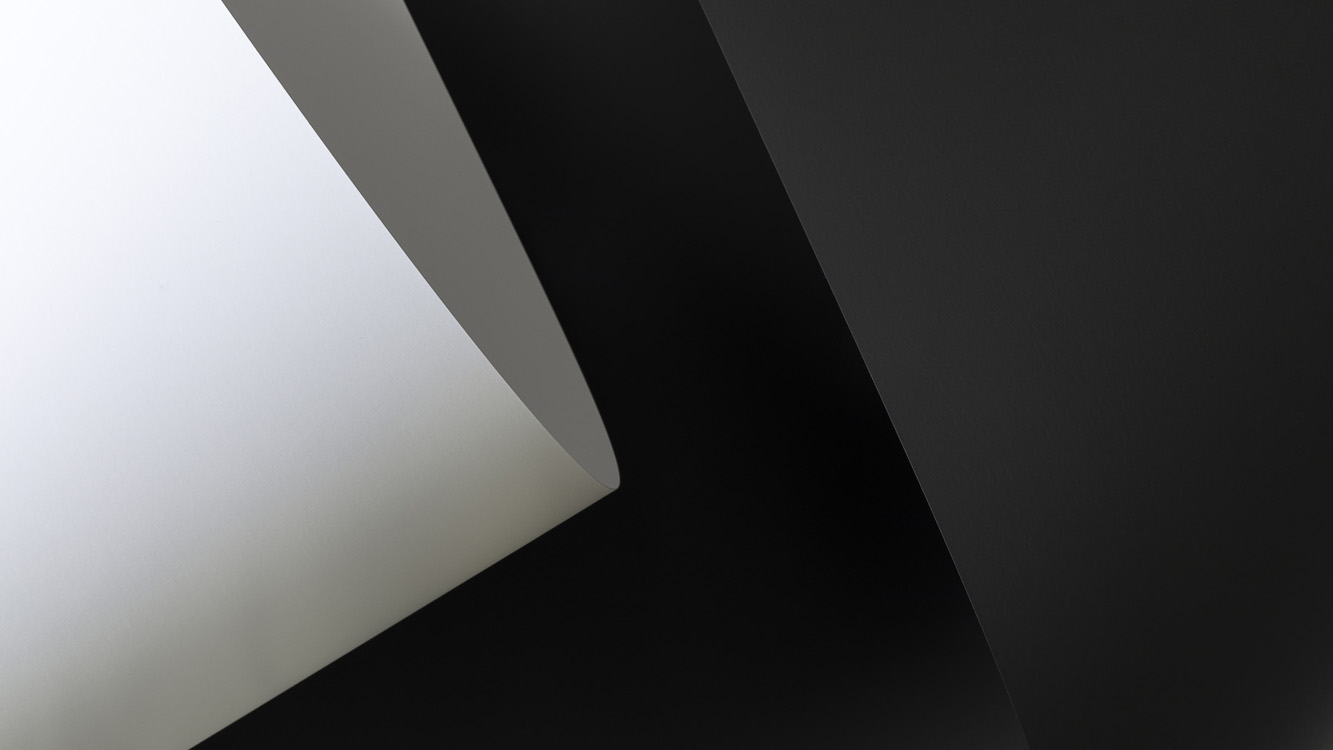 Pleasing and recognisable to the touch, mySlide is an ideal choice for packaging and projects that require a distinctive paper.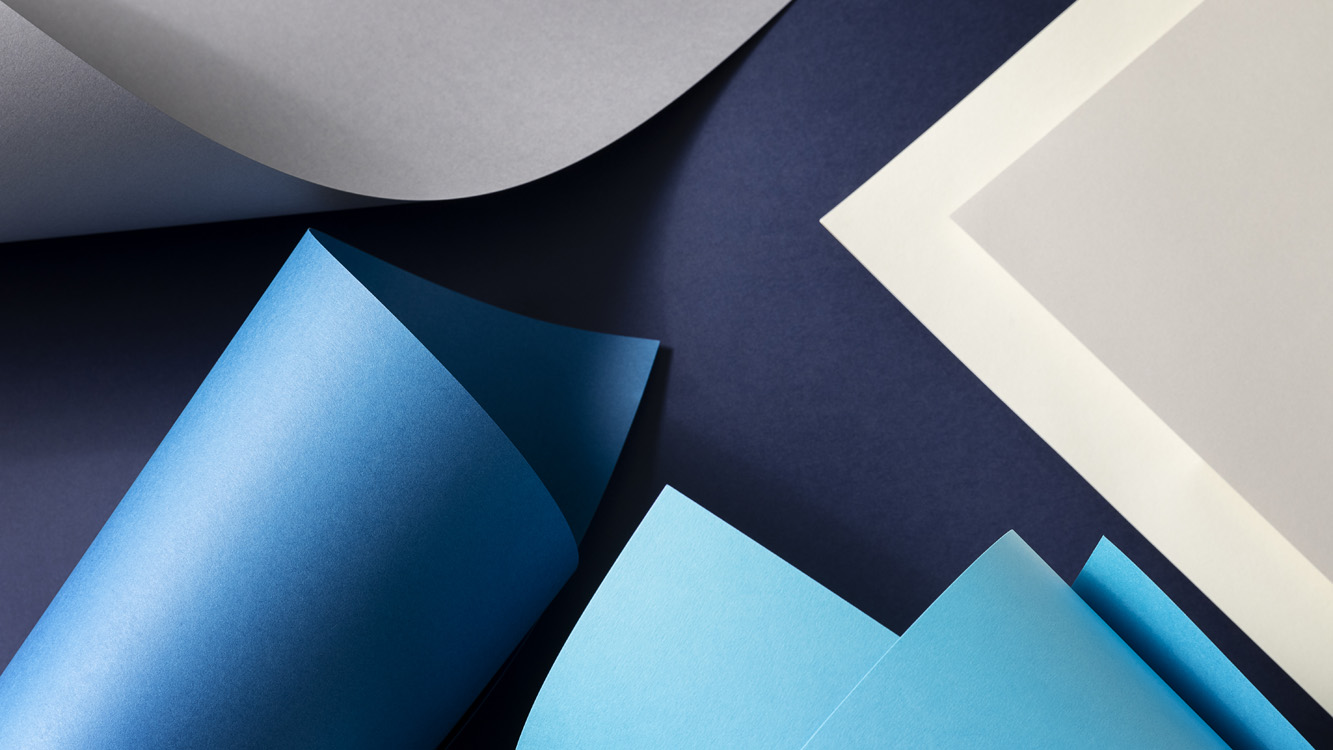 With its wide range of intense, sophisticated colours and a wove surface, myMalmero is a perfect choice for high-end projects.
---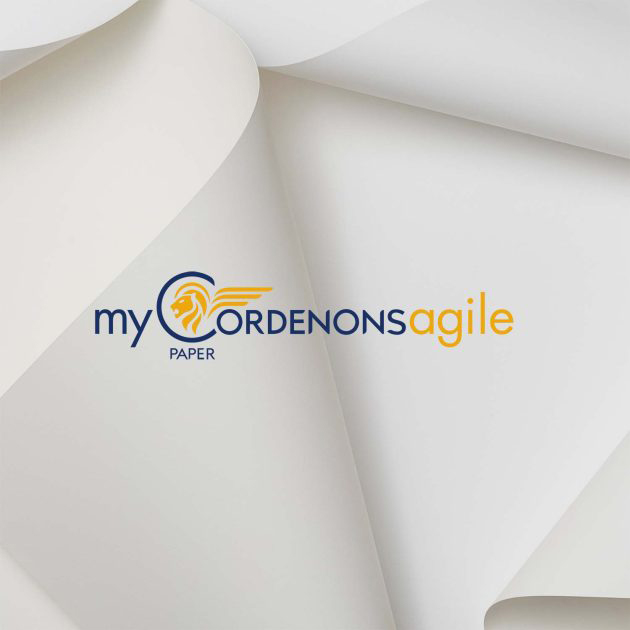 The classic and traditional papers in the myCordenons product range.
Discover myAgile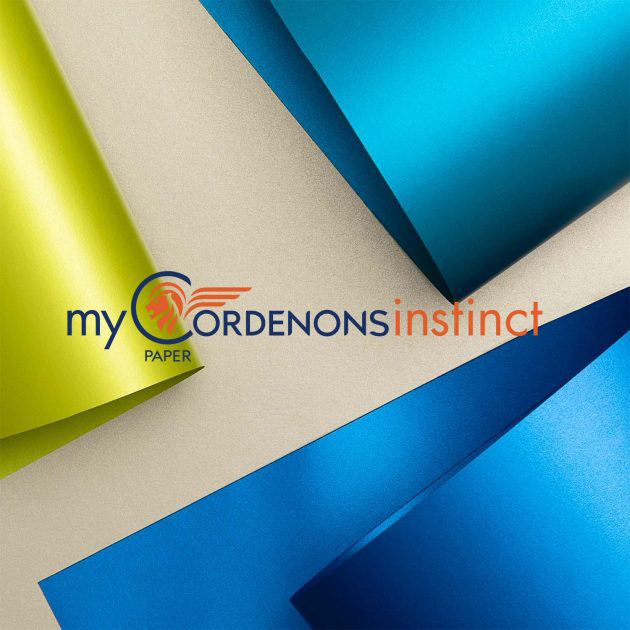 myCordenons' innate nature is to produce iconic, innovative, surprising papers.
Discover myInstinct
---