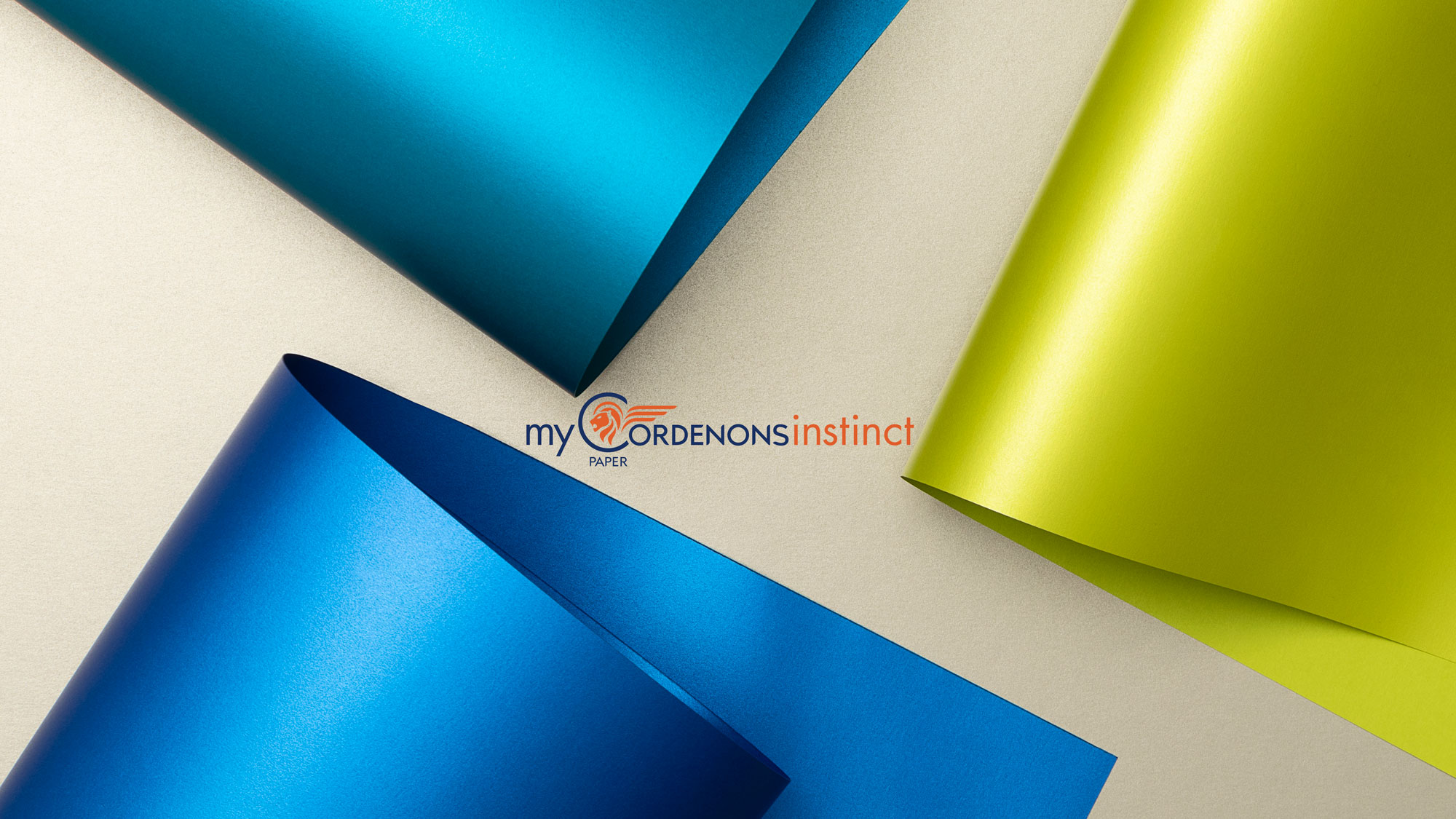 ---
myInstinct
The myInstinct paper collection
Emblematic, innovative, surprising, the myInstinct group of papers is a unique experiential adventure created to please eye and hand. They inspire, enhance and exalt creativity.
---
---
DISCOVER THE COMPLETE RANGE
---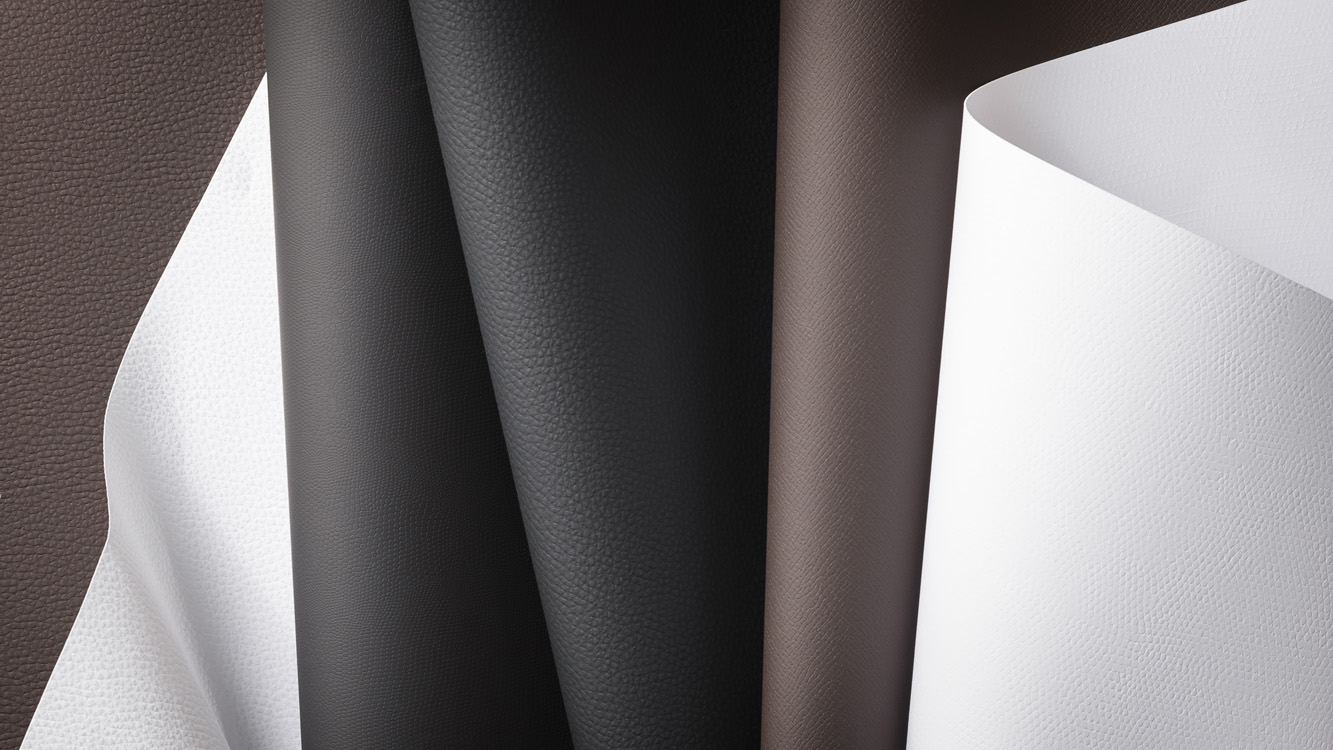 myLeatherlike is synonymous with style and haute couture.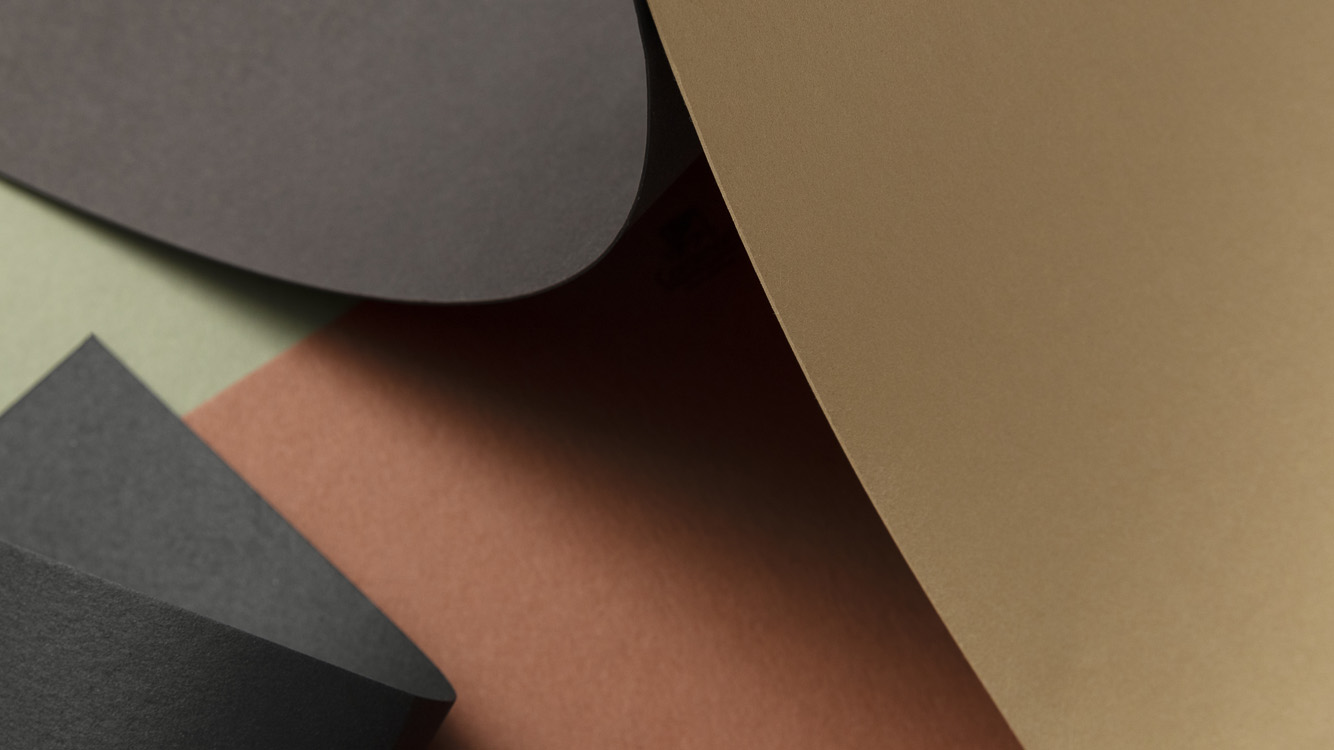 This is paper with a wild heart and substantial thickness.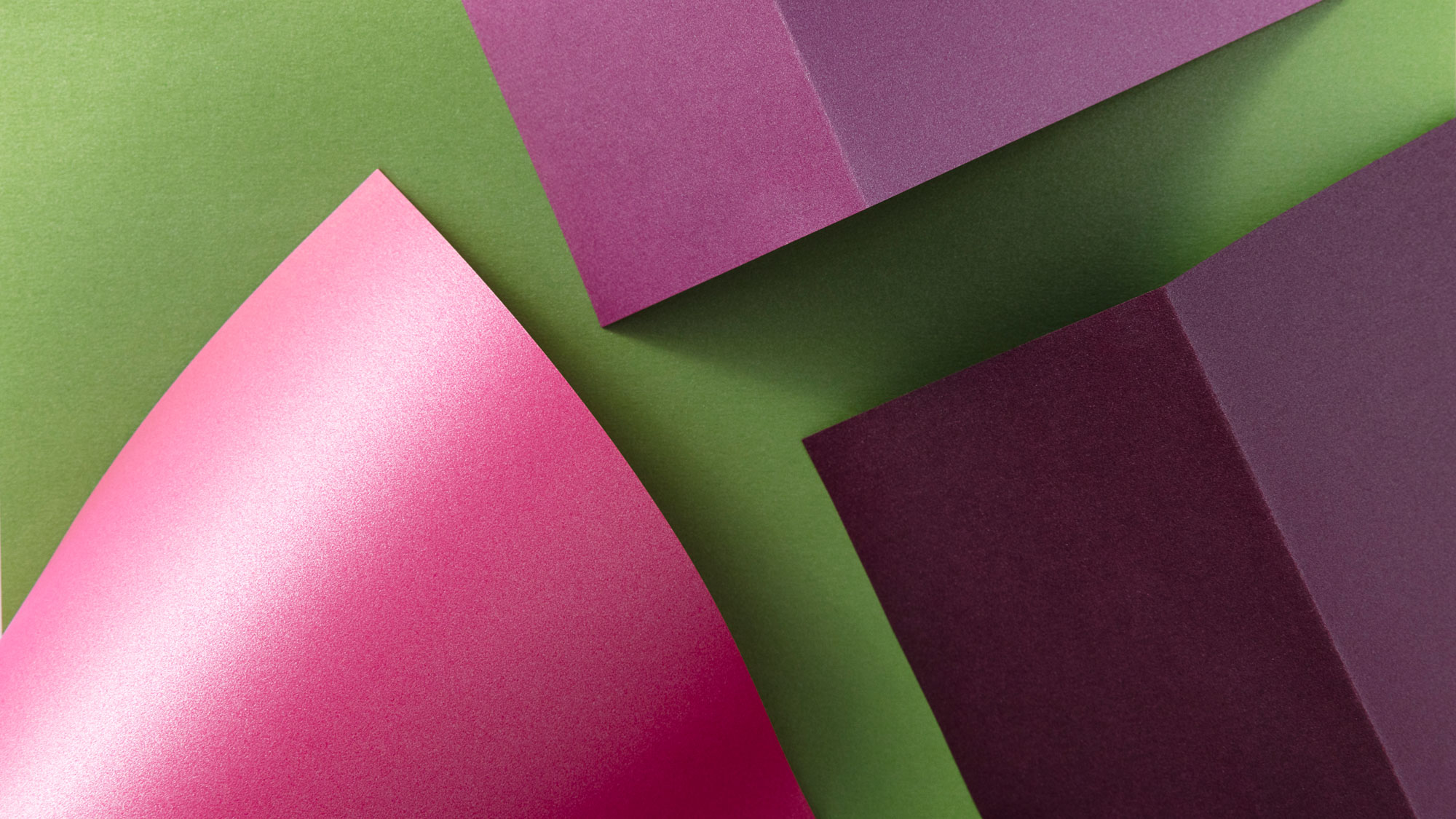 The lustre of myStardream inundates every project conceived to shine in its own light.
---
---