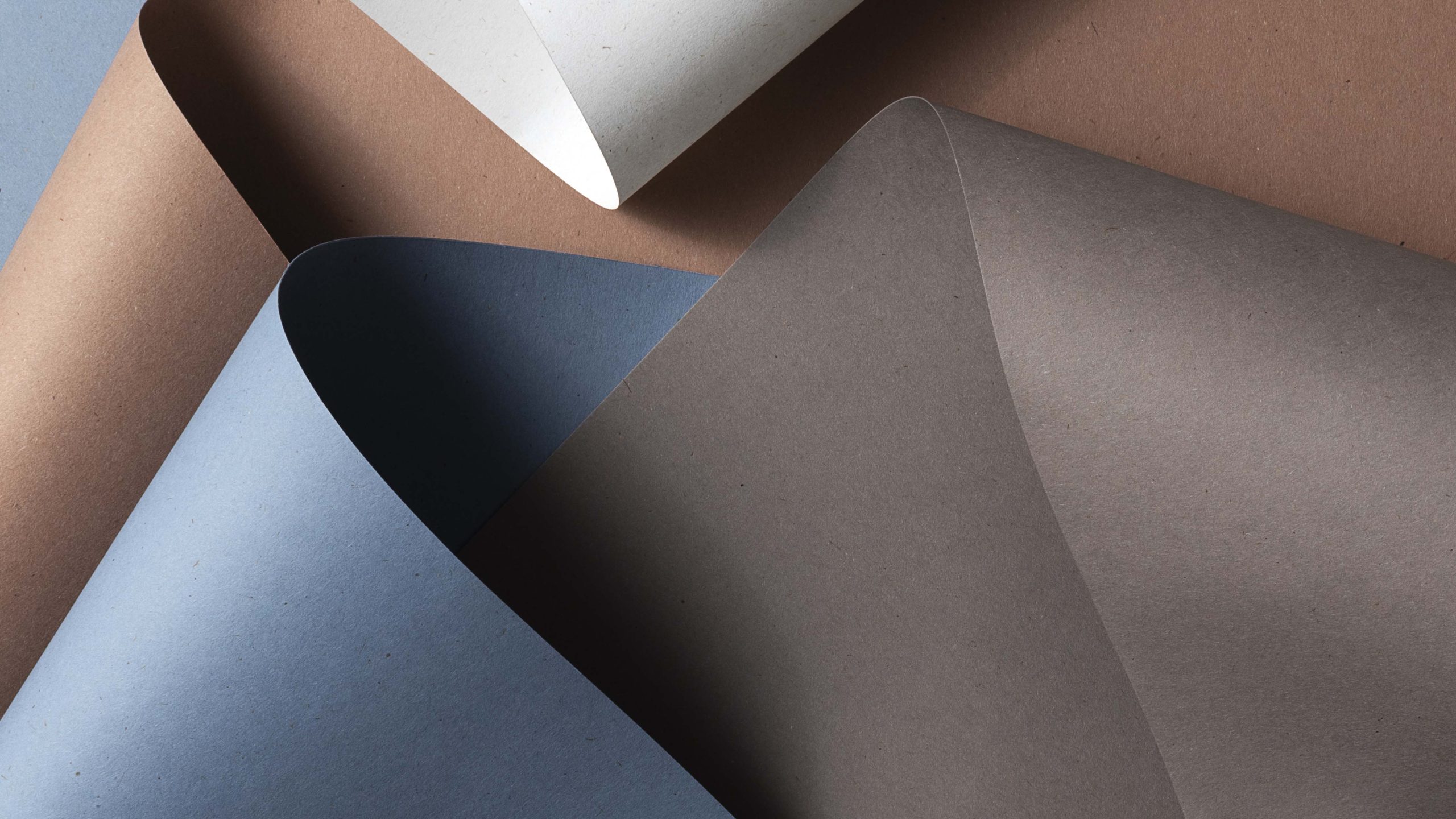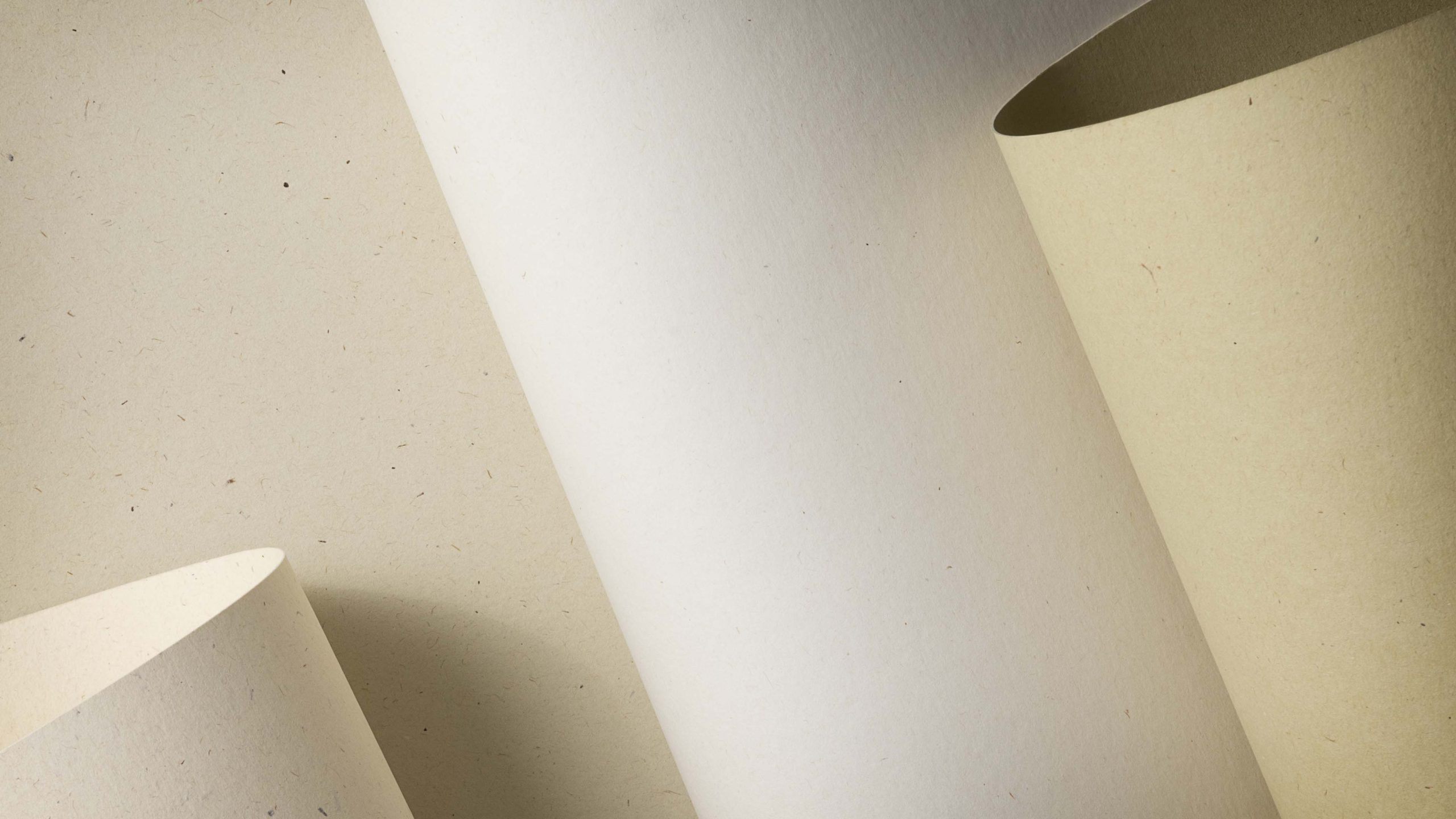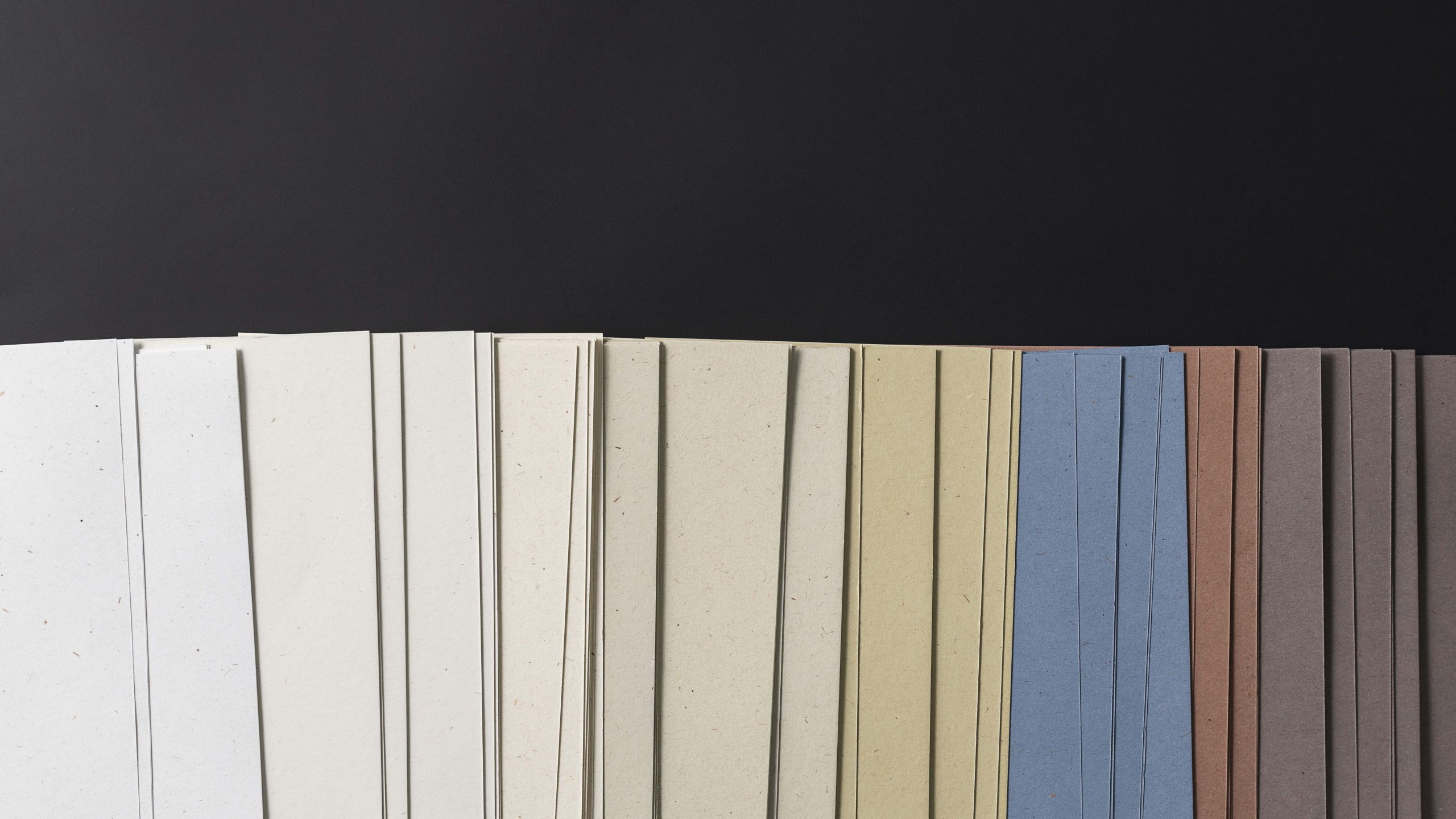 ---
myFlora
myFlora is a partially recycled paper flecked with fragments. These are seen in all myFlora colour variants except Gardenia, which is devoid of specks. The sophisticated colour range celebrates natural elements with hues inspired by flowers, spices, fruit and leaves. The presence of cotton in the pulp makes the surface soft to the touch.
---
---
---
---
---
Paper and cardboard composed of 30% pure cellulose waste; 60% virgin cellulose, bleached by an elemental chlorine-free process, and sourced from responsibly managed forests; and 10% cotton linters.
Paper and cardboard suited for catalogues, calendars, book covers, greeting cards, invitations, stationery, menus, merchandise tags, printed editions, end-papers, luxury packaging, financial reports, publishing projects and more.
FSC® certified (FSC-C012975)
Recyclable or suitable for energy regeneration
Neutral pH (cold extraction)
ECF (Elemental Chlorine Free) pulp
EN71-3:2021 Safety of Toys
94/62/CE (heavy metal content limits)
Cotton content 10%

---
---
---
---
myFlora is a partially recycled paper flecked with fragments.
---
---
---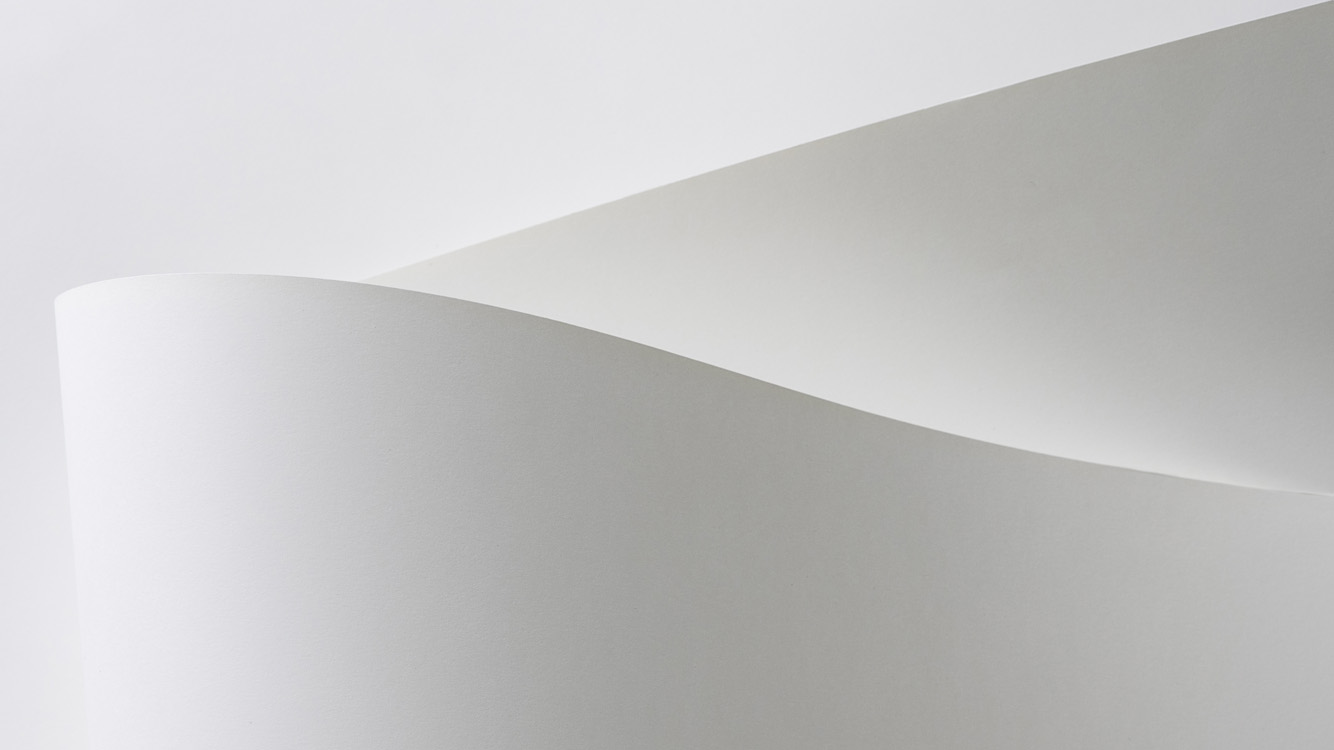 myRecyco is 100% recycled fibre with varying proportions of pre-consumer and post-consumer waste.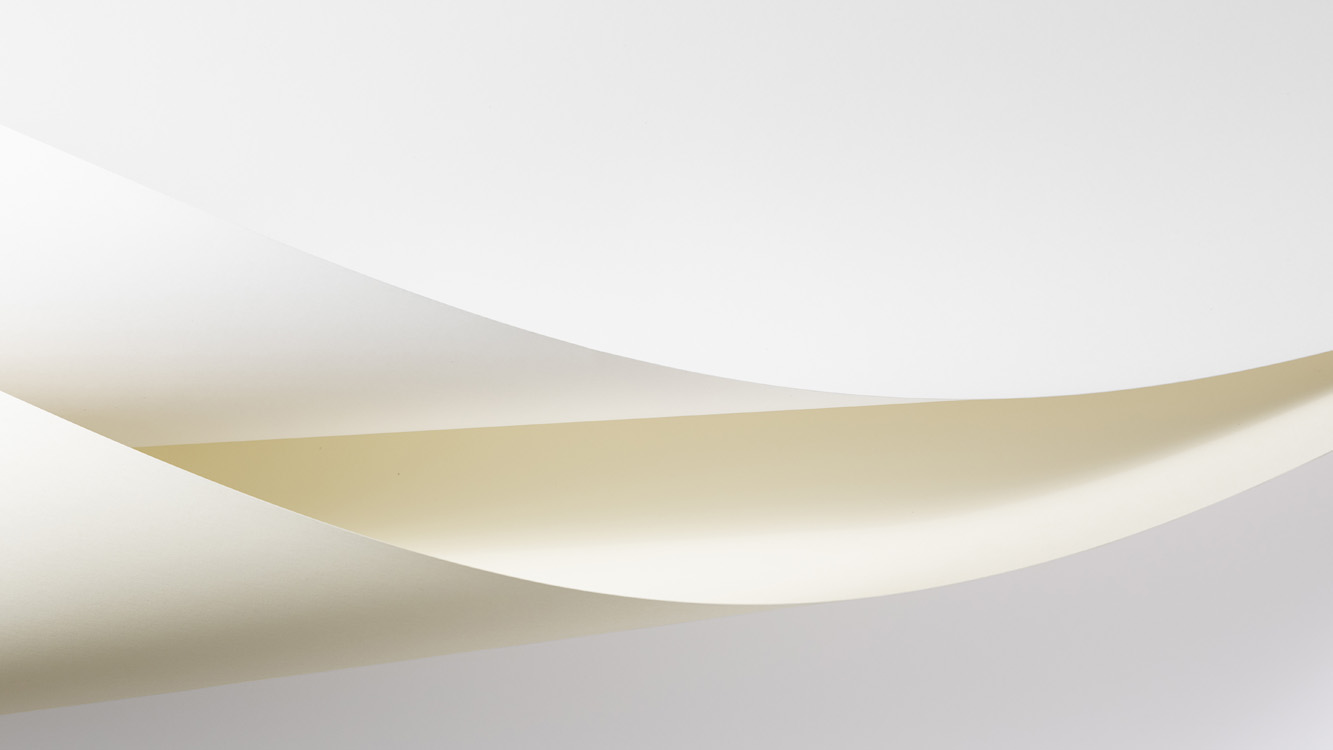 myDivina is formulated for high-end publishing. Its smooth, velvety surface is pleasant to the touch.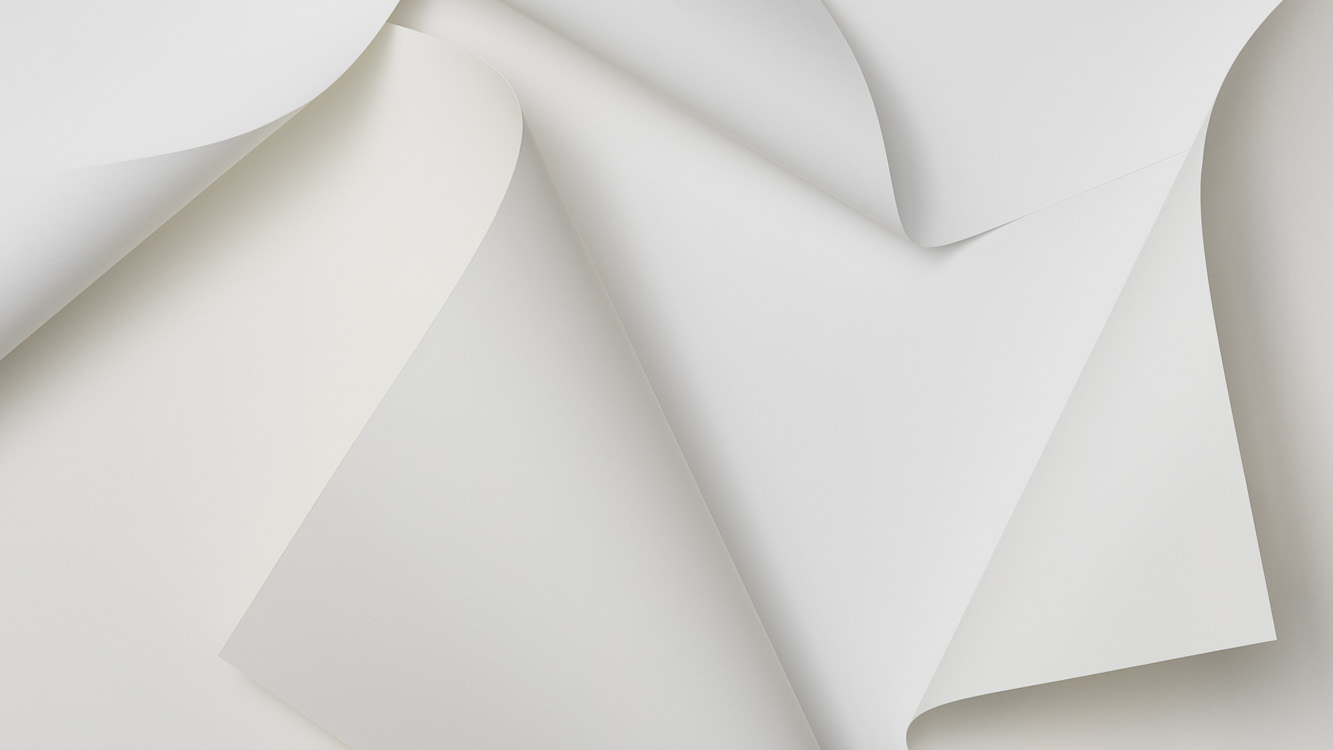 Created to guarantee optimal printing results for high-resolution images and colour, myNatural Evolution offers a distinct tactile aspect with a lightly textured surface and high bulk (over 1.4).
---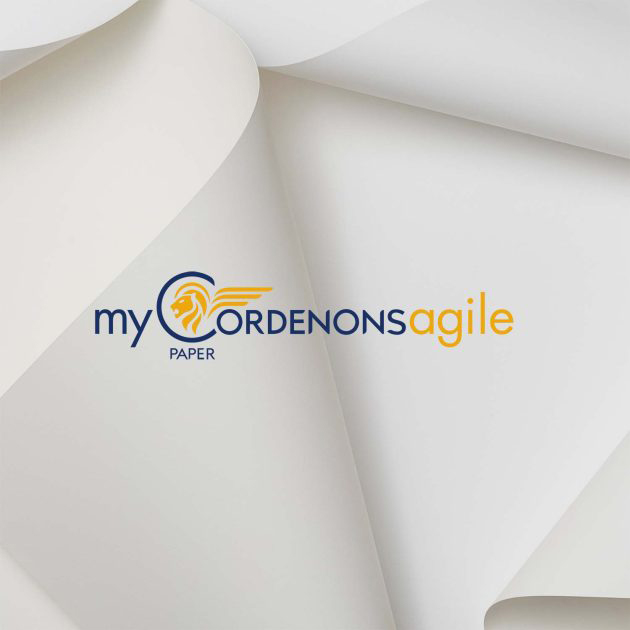 The classic and traditional papers in the myCordenons product range.
Scopri myAgile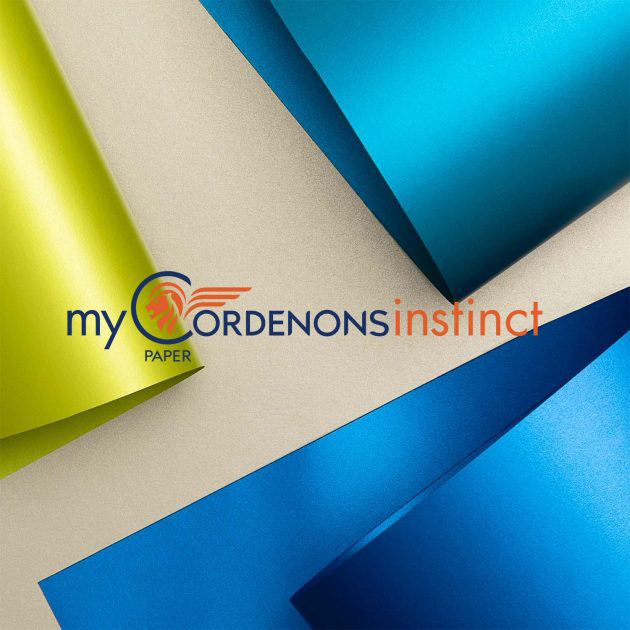 myCordenons' innate nature is to produce iconic, innovative, surprising papers.
Scopri myInstinct
---