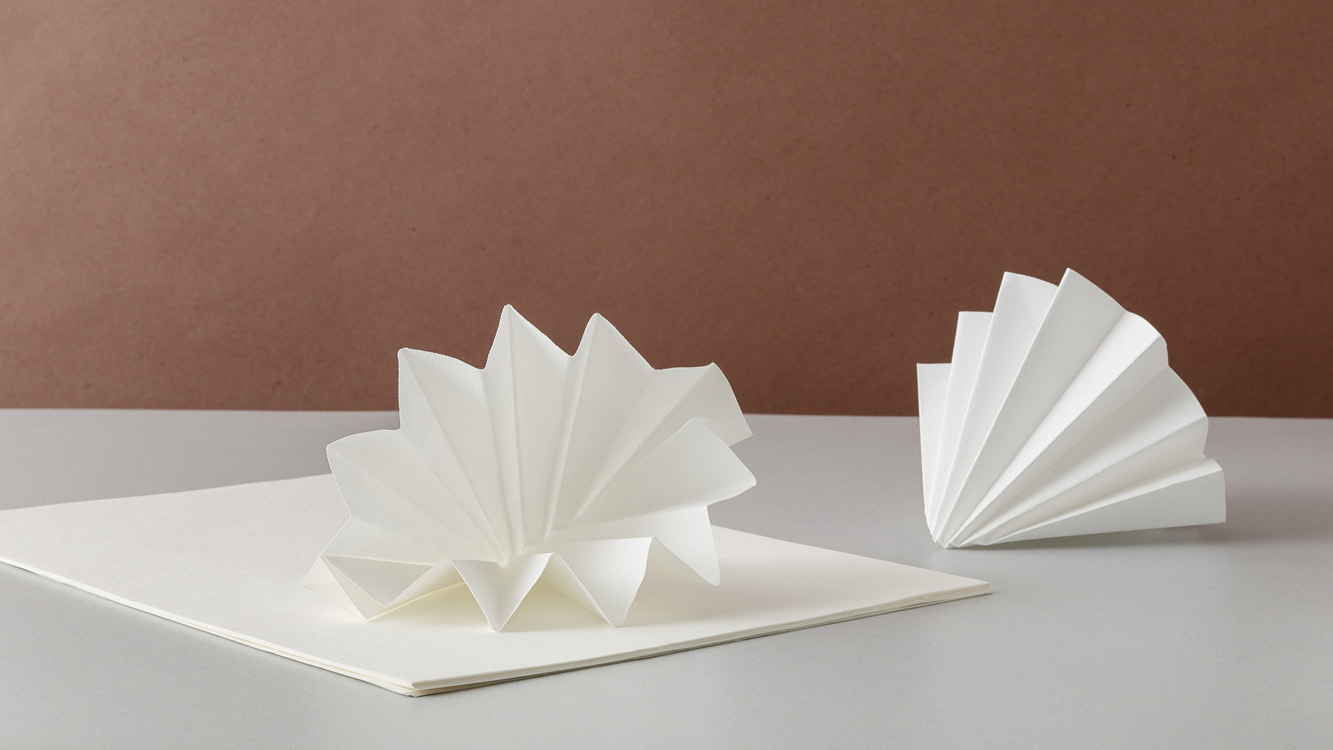 ---
Laboratory Paper
Filter paper has been produced by myCordenons since the beginning of the last century and today it still represents the standard for all qualitative analysis applications. The common features of the range are the use of pure pulp, absence of chlorine, low ash content and neutral ph. Using differing degrees of raw material purification and a variety of substances allows a range of variable retention capacity, which gives a range of filter papers that can meet all laboratory demands.
---
---
---
---
EXTRA RAPIDA
PHARMA
LABOR
CARTA POLITENATA

---
EXTRA RAPIDA - PERFECTE 2 Fast-filtration paper. Resistant and sterilizable.
EXTRA RAPIDA – FOLDED Fast-filtration paper and resistant to precipitates.
PHARMA Lightweight and fast filter paper, with good resistance, specifically used for the separation of crystalline precipitates.
LABOR Filter paper for all routine laboratory uses involving coarse impurities. Good moisture and dry resistance in laboratory.
POLYETHYLENE - COATED PAPER Smooth and absorbent filter paper laminated with a polyethylene sheet of 16 gsm. Indispensable for cleanliness and hygiene in all laboratories, with specific reference to the health sector.

---
---