---
Events
CATERINA CREPAX PRESENTS PAPER SCULPTURED DRESSES
---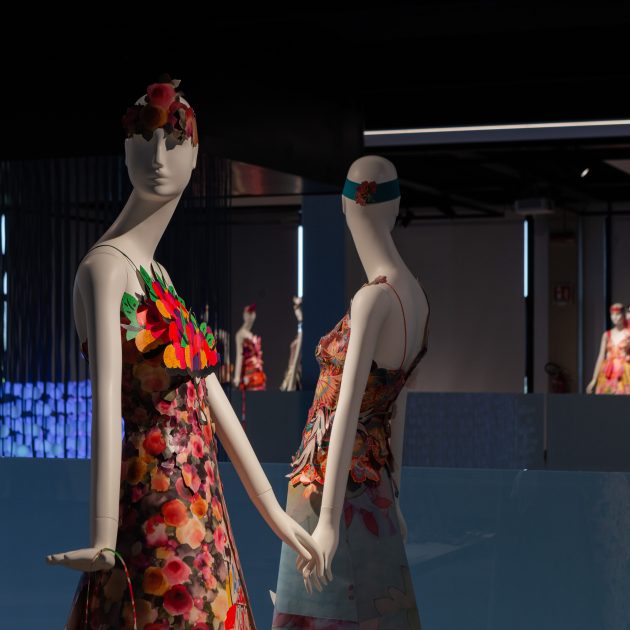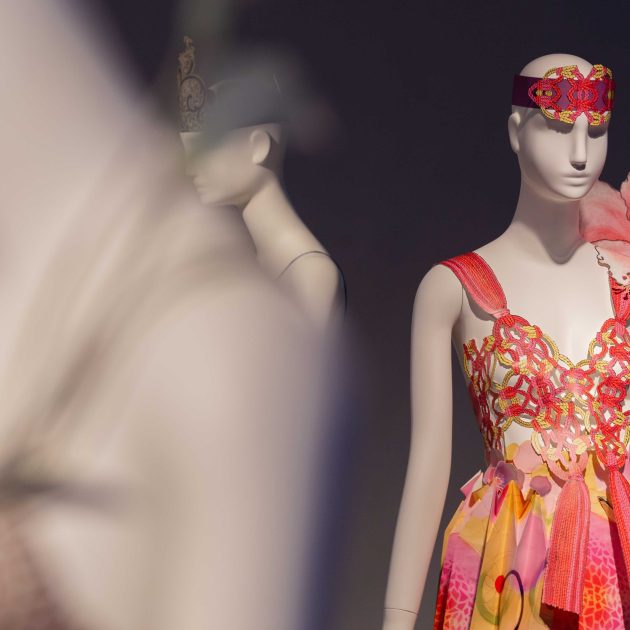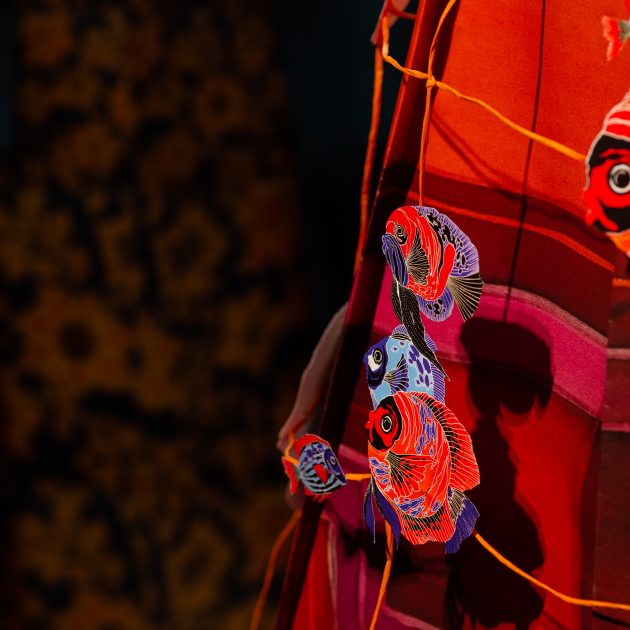 ---
Inspired by the archives of Fashion Research Italy Foundation, paper artist Caterina Crepax created 18 sculptured dresses made with myCordenons papers. The choice of materials with recycled fibers symbolizes the sustainability mission of the institute.
With an architect backgroud, manual skills from an early age and the imagination inherited from her father – famous cartoonist Guido Crepax – Caterina transforms, through cuts and folds, paper into precious fabrics. The garments come to life by refined details that stage a multifaceted and dreamlike imagery.
Each model has a different inspiration from the beauty of nature or from the oriental world and its decorations. It is a trip thought classical mythology, with translucent wings of insects, pistils of flowers, iron curls,  skyscrapers, rocks, clouds, leaves, shells, city maps.
"Since I was a child, I used to walk around the house equipped with pencils, scissors, sheets and cards, trying to reproduce the wonder of the pop-up books I received as a gift. I always sensed something valuable in paper and growing up in a "throwaway culture" I began to understand the damage that human superficiality would cause in the long run. Then I consciously started to think about what I was accomplishing as something that needed to have a new life. That could be reborn, every time, in a different form. " – Caterina Crepax
The project put a spotlight to the urgency of changing the way we think and making more sustainable materials choices. The exhibition, in fact, celebrates the inauguration of Sustainability Point, the latest F.FRI textile design archive. By the will of Cavalier Alberto Masotti, former President of the historic La Perla brand.
The exhibition is open until Febuary 27 at Fondazione Fashion Research Italy – FRI
---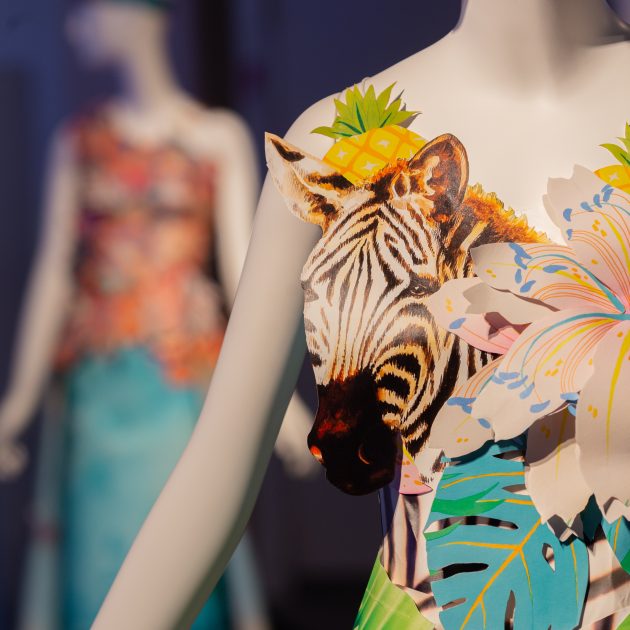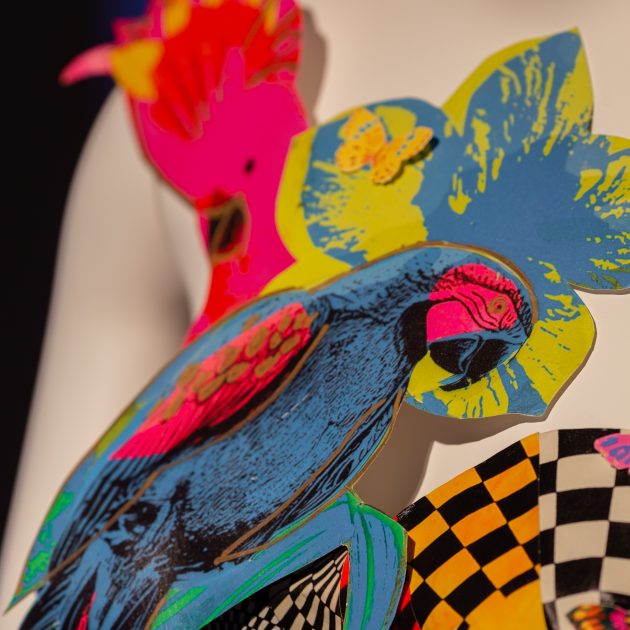 ---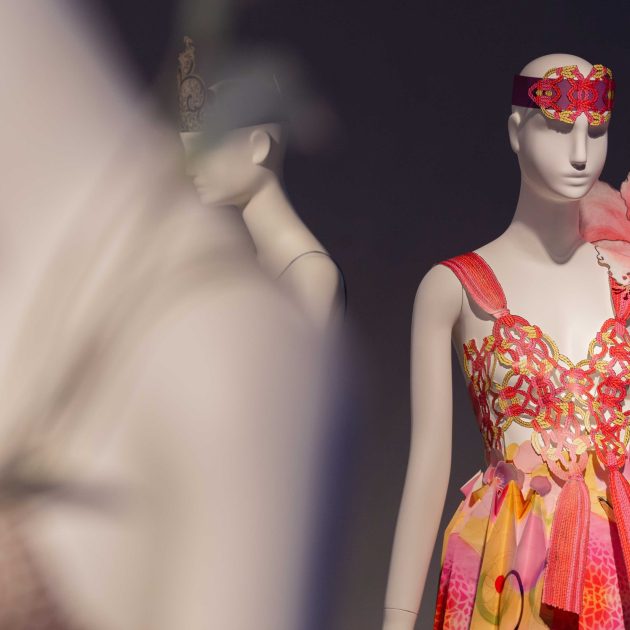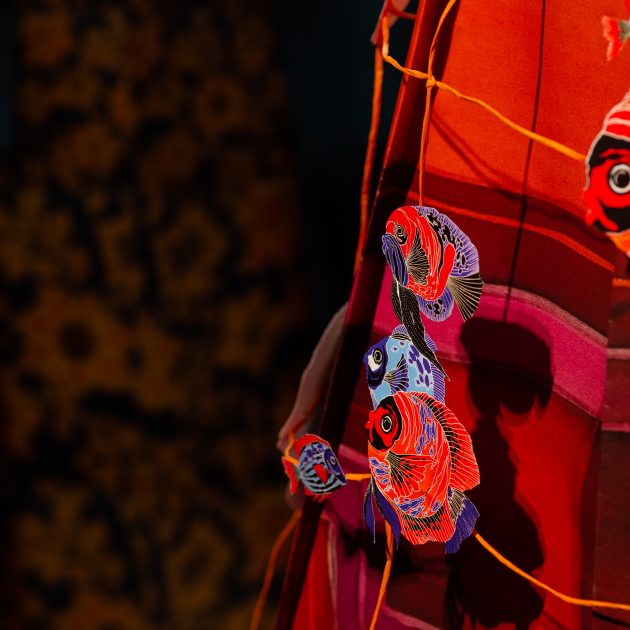 ---
---
---