---
News
myCordenons Besafe™, the new treatment for effective protection against viruses and bacteria
---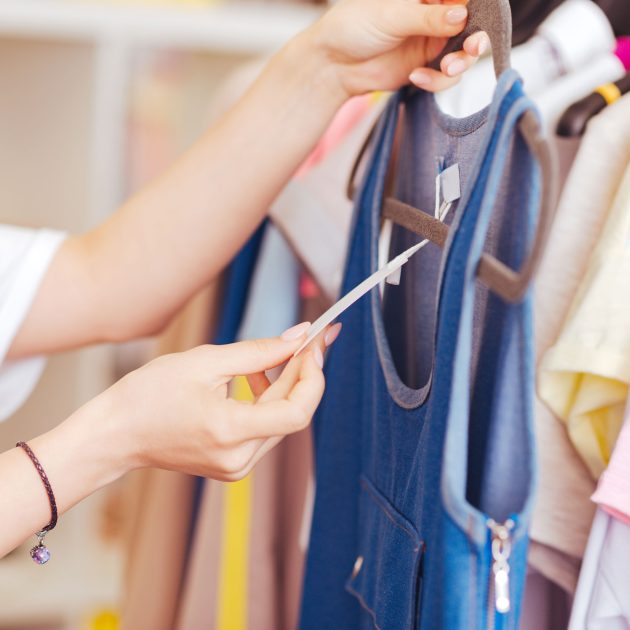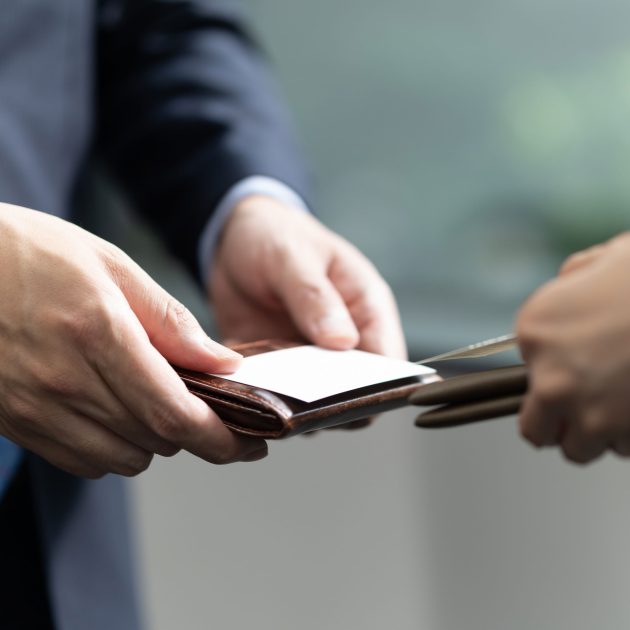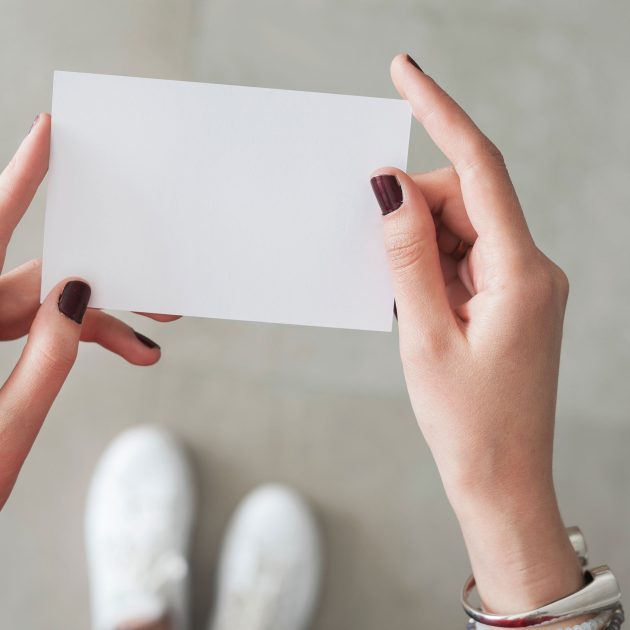 ---
BeSafe™ reduces viral load by up to 99.9% and is available on request for the entire range of myCordenons papers.
The biggest health emergency of our time has changed both our perception of our own vulnerability, and our habits and behaviour. We now expect companies to show a similar sensitivity and attention to helping people feel safe and secure as we move towards a shared responsibility for public health.
myCordenons' response to the new demand is the BeSafe™ solution, which combines safety with style, and hygiene with high appeal.
As we know, viruses can remain viable on surfaces for anything from several hours to several days. This treatment renders them harmless and sanitises paper and paper products without compromising their properties and appearance.
myCordenons BeSafe™ is a solution that uses different kinds of antiviral and antibacterial treatments and can be applied on request to every type of paper. It is completely integrated into the fibre, so the paper is protected against viruses and bacteria without any change to how it looks and behaves or to how long it lasts or how recyclable it is.
How effective is BeSafe™?
According to laboratory tests, myCordenons papers that undergo BeSafe™ show a reduction in the viral load for the strain analysed equal to 90.0 % one hour after contact, increasing to 99.9 % six hours after contact.
What are the main applications?
The same as those of untreated paper: from printing papers to papers for packaging, book and magazine covers, school exercise books and notebooks, restaurant menus, shopping bags, greetings cards, envelopes and many other media subject to a lot of handling. The treatment is particularly beneficial in retail environments.
---
---
---