---
News
myCordenons with a new paper made from olive pits at Avant-Garde 2023
---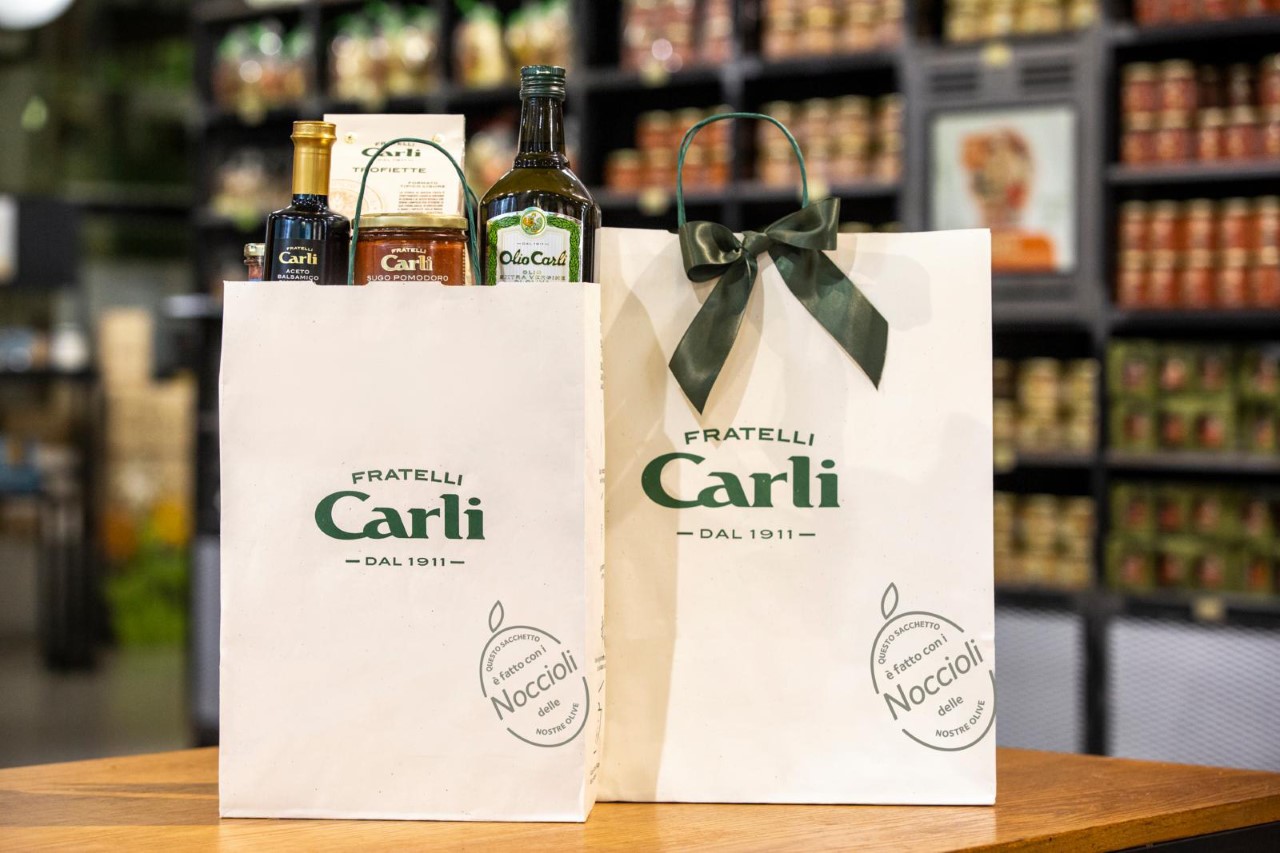 ---
The international jury panel of Avant Garde select the most innovative packaging ideas in the luxury goods industry. As a finalists our new paper.
The artisan charm that characterizes myCordenons products is reflected in this paper: at the end of the oil production process, the olive pits are recovered and fragmented. Once they have been reduced to powder, these are added to the cellulose and water mixture from which the paper is then produced: the resulting product is 100% recyclable, deliberately single-coloured, to minimize the environmental impact generated by the inks, and resistant like a traditional paper.
Each project will be showcased and also be outlined in dedicated conferences, during Packaging Première 16-18 May 2023 Fieramilanocity Gate 4, Milan.
Follow us here!
---
---
---