---
News
Our family of papers is growing: find out with myNews
---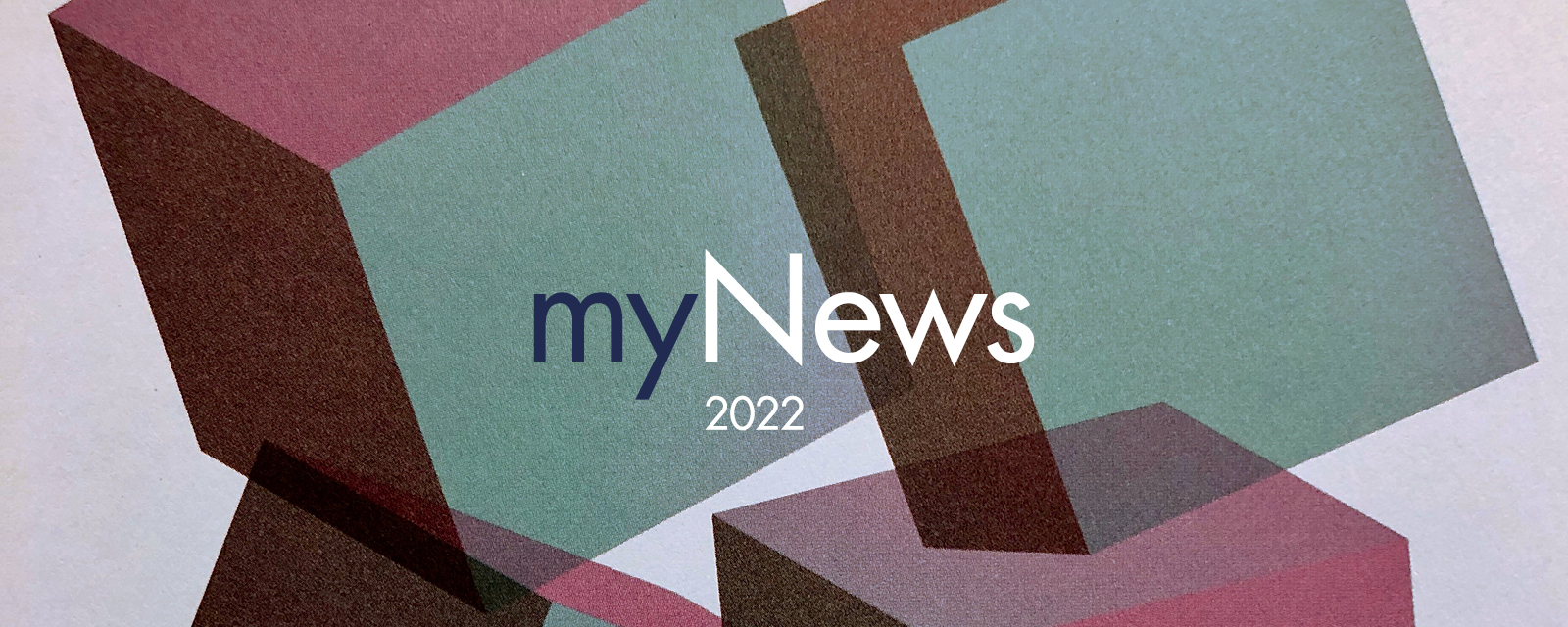 ---
myNews is the brochure that presents the latest innovations in myCordenons creative papers. The myMalmero range grows with the three new colors Azur, Chocolat and Rose Antique, whose intensity continues to be a hallmark of this family. In addition, the weight 375 is added.
The softness of myPlike, characterized by the "plastic-like" sensation of the surface, with that rubberized effect with a particular charm, is enriched by the two new Clay and Plumb nuances.
The elegant myAstropack, a family with a natural look and FSC® Recycled certified, adds the new Black color and 110 and 180 embossing.
For solutions that continue to excite.
---
---
---