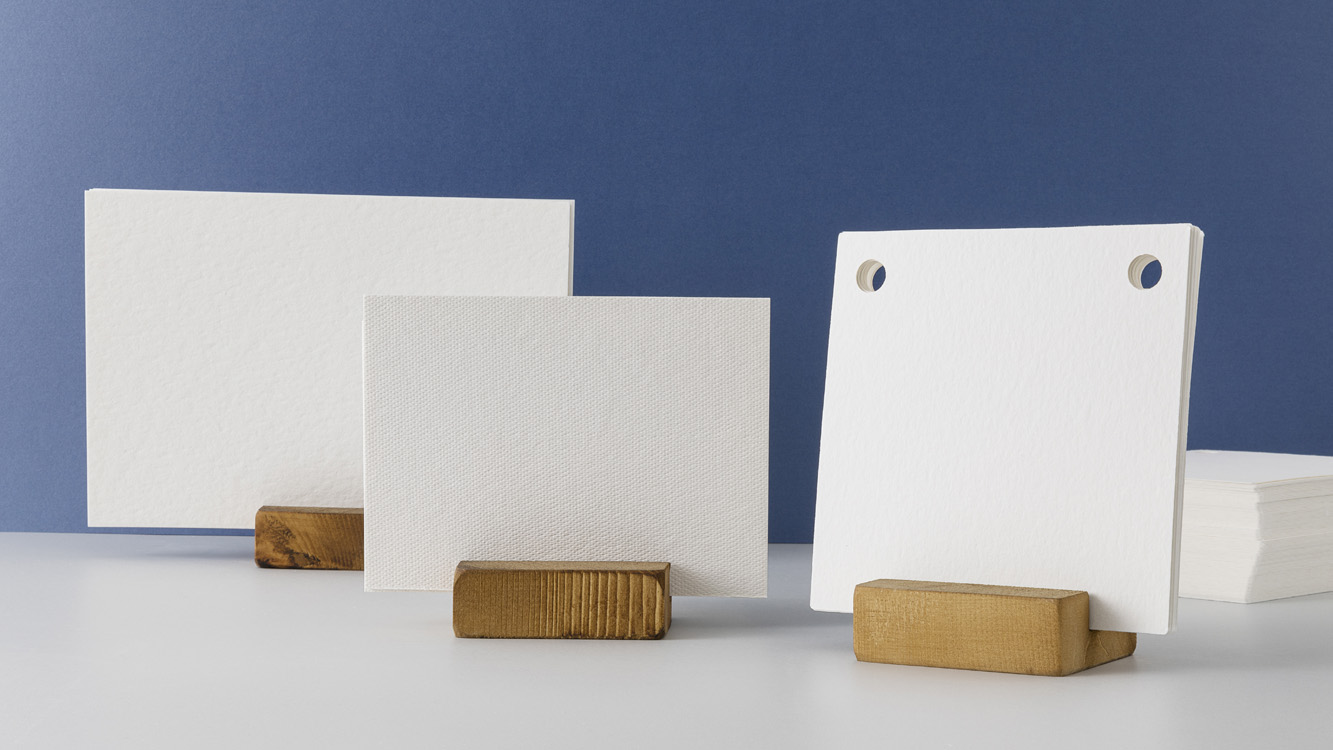 ---
Filter Boards
The filtration needs of the food, chemical and pharmaceutical industries are continuously evolving, and myCordenons has followed the suggestions and demands required by the market to adapt our filter board range. The result of this evolution is a proven range of filter boards that we already manufacture and supply. These being the E1-E2-SUPER-E4-OCTEX and S750 boards. Our filter boards are made exclusively of pure cellulose with high alpha-cellulose content. Cotton linters are also added when board for specific applications is required.
---
---
---
---
E1
E2
SUPER
E4
OCTEX
S750

---
0,61
0,81
1,08
1,75
1,30
2,50

---
E1 - Used in filtration processes requiring medium retention performance together with high speed and efficiency. It is mainly used in the chemical, galvanising and oil sectors. Also suitable as a support for diatomeous earth.
E2 - The most versatile filter board which is used in all industrial sectors. It ensures accurate filtration and is mainly used to enhance the limpidity of oils and galvanic solutions and for the quantity separation of
carbon and filter aids.
SUPER - Soft and absorbent, it is the ideal filter board for cold filtration of extra virgin oil, ensuring perfect
limpidity with an excellent level of efficiency. Also used for the filtration of syrups and liqueurs.
E4 - The treatment of the pulp used for manufacture is essential to ensure high efficiency in the filtration of liquids and viscous solutions, keeping the filtering effect constant resulting in clearness and stability of the filtered substance.
OCTEX - This is a unique filter board due to its high wet resistance. This makes it possible to wash and re-use it several times. It can be steam sterilised and autoclaved and is suitable for pressures up to 4 atm. Due to its very fine porosity; it can separate essential oils in the filtration of grappa.
S750 - This product is best used in filtration with high-viscosity liquids and solutions. It has excellent mechanical resistance and can be used under high pressure and temperature.

---
---