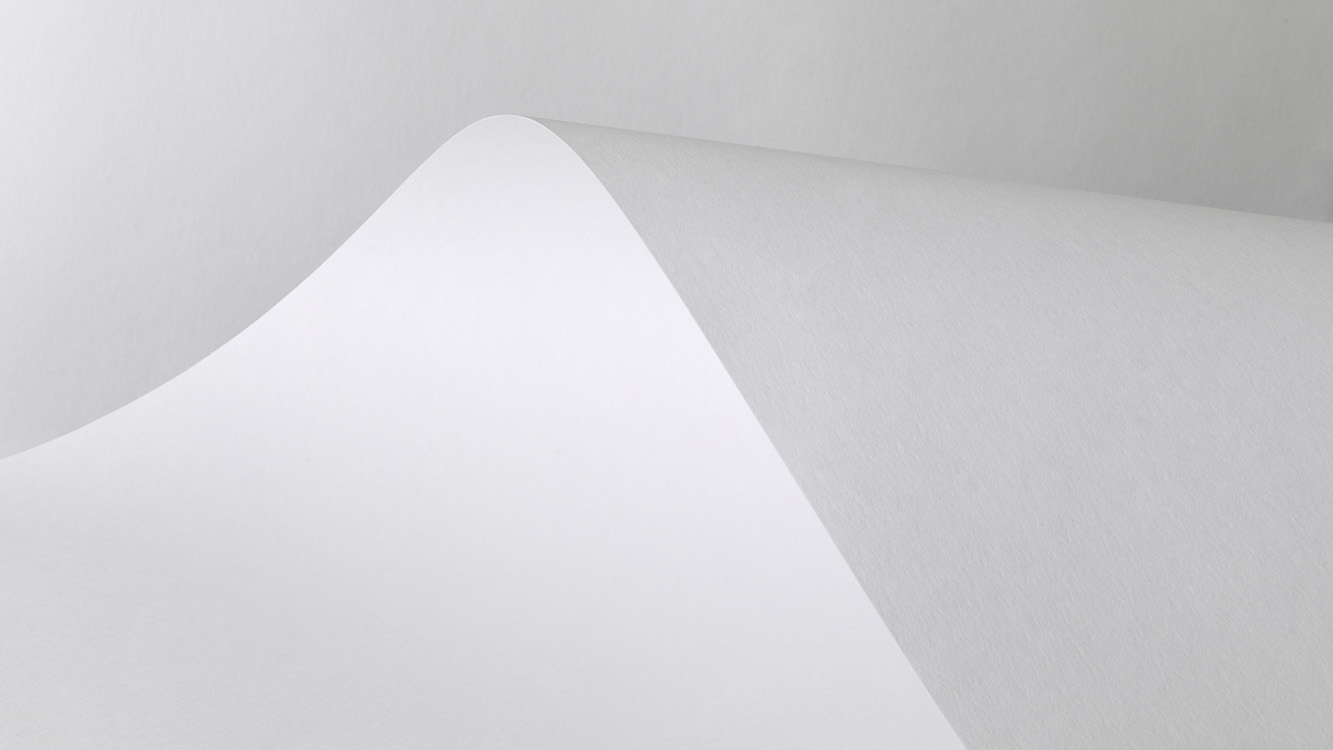 ---
myEssentiel
Good adsorption and release of the liquid impregnated in due course. Characterized by a good whiteness that allows excellent results using the main printing techniques.
---
---
Paperboards produced ECF (Elementary Chlorine Free) wood-free primary pulp.
Promotional items for perfume market, above all for testing strips. It is even suitable for deodorizing base purposes.
- Alkaline reserve > 2 %
- Completely recyclable and bio-degradable
- Neutral pH (cold extraction)
- Pulp bleached using ECF (Elementary Chlorine Free) process
- EN71/3 Safetyof Toys (migration of certain elements)
- 94/62/CE (heavy metal absence)
---
---