---
News
RETHINKING HOW WE CHOOSE MATERIALS WITH myChange
---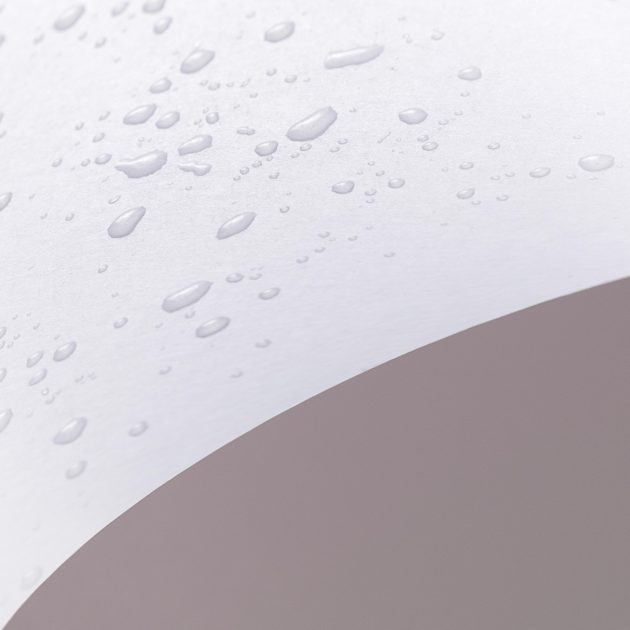 ---
How many times has a material with a heavy ecological footprint been chosen because it was already familiar, thinking there weren't other alternatives available?
This fixed mindset shaped the landscape of indoor and outdoor billboards, printed plants labels and tags, promotional cards, shopping bags, and many other applications that haven't been able to catch the "sustainability" push that the market and the planet requires.
myCHANGE, in Waterproof and Fireproof versions, can finally provide a valid alternative: these versions are resistant, respectively, to humidity and flames, and both ranges could be the perfect option for all those occasions when less sustainable substrates are usually preferred.
myCordenons' CHANGE is the paper ready to give an "extra touch" to all the projects that aim to combine functionality and creativity, safety and sustainability.
---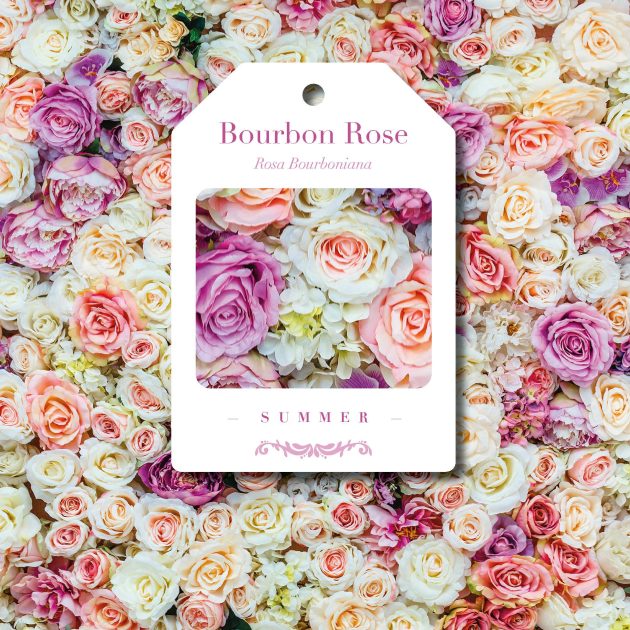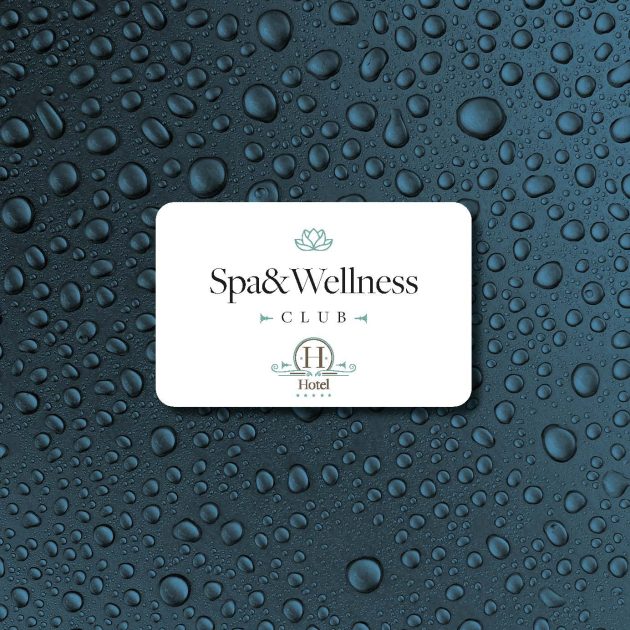 ---
---
---