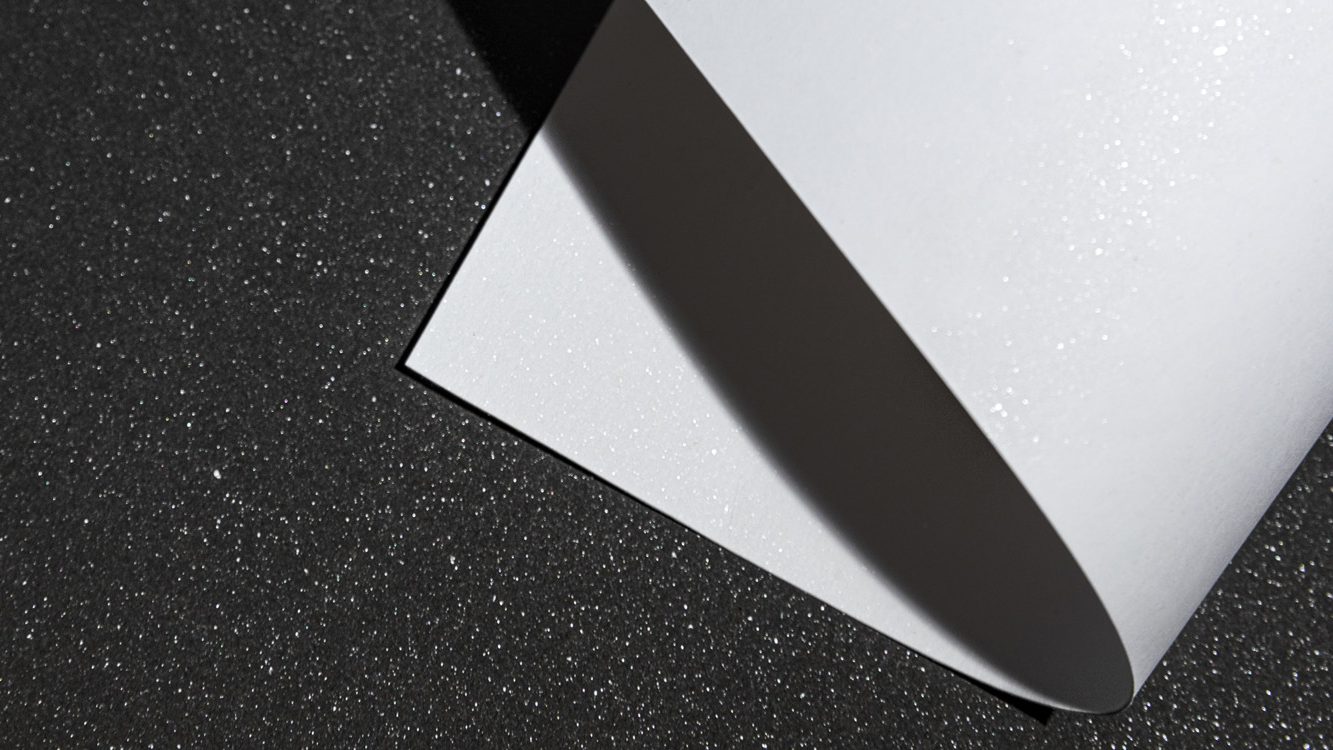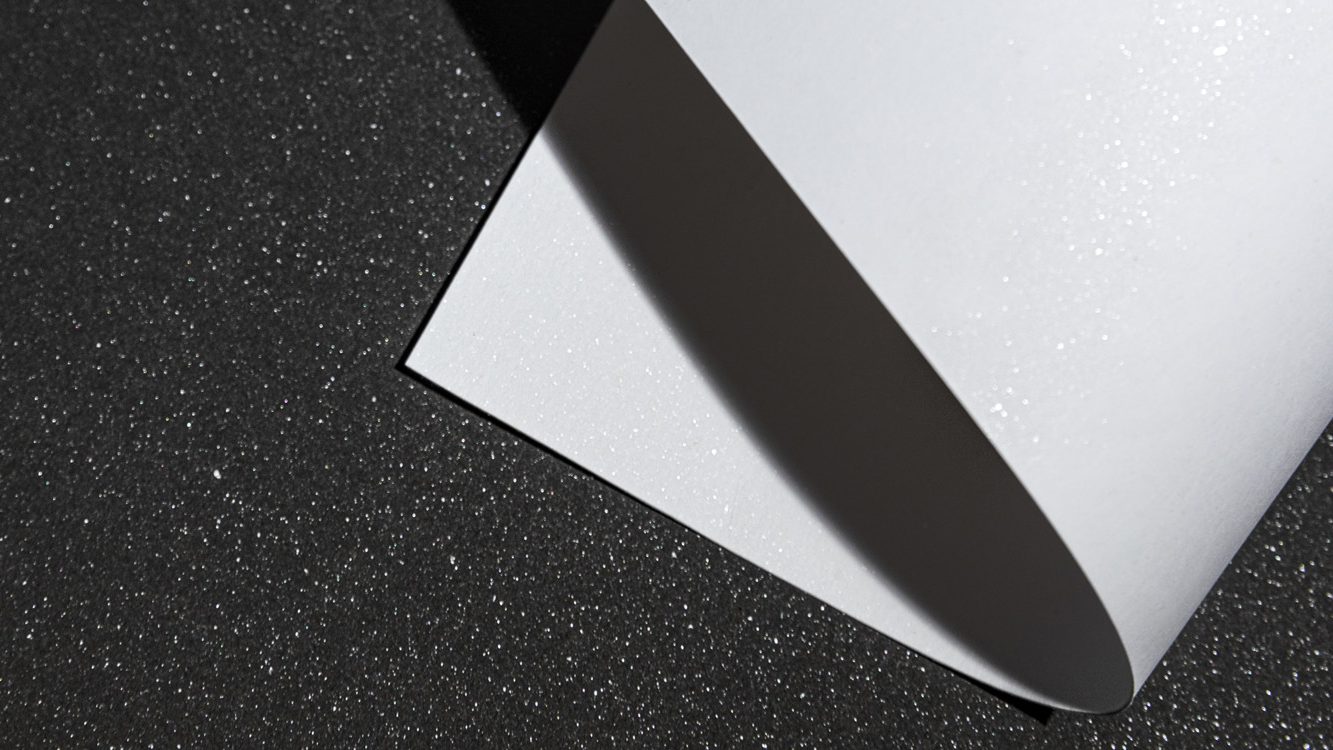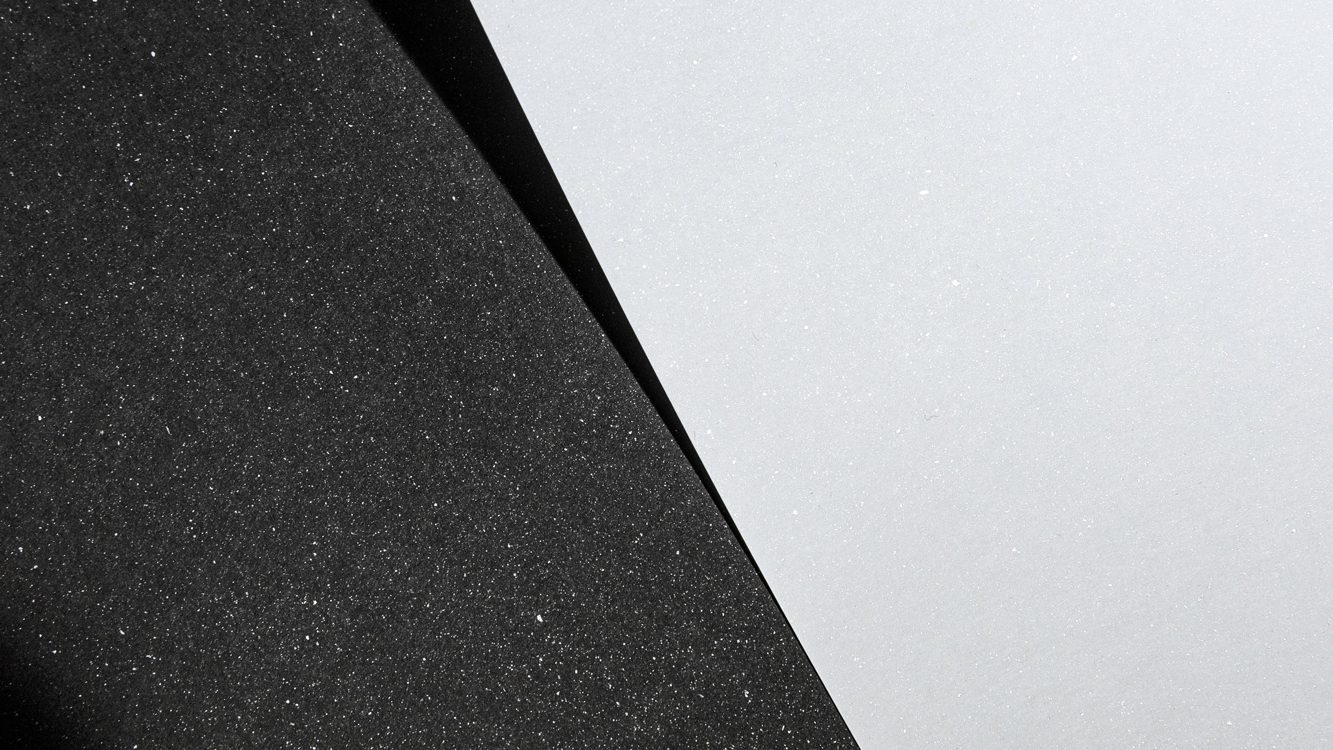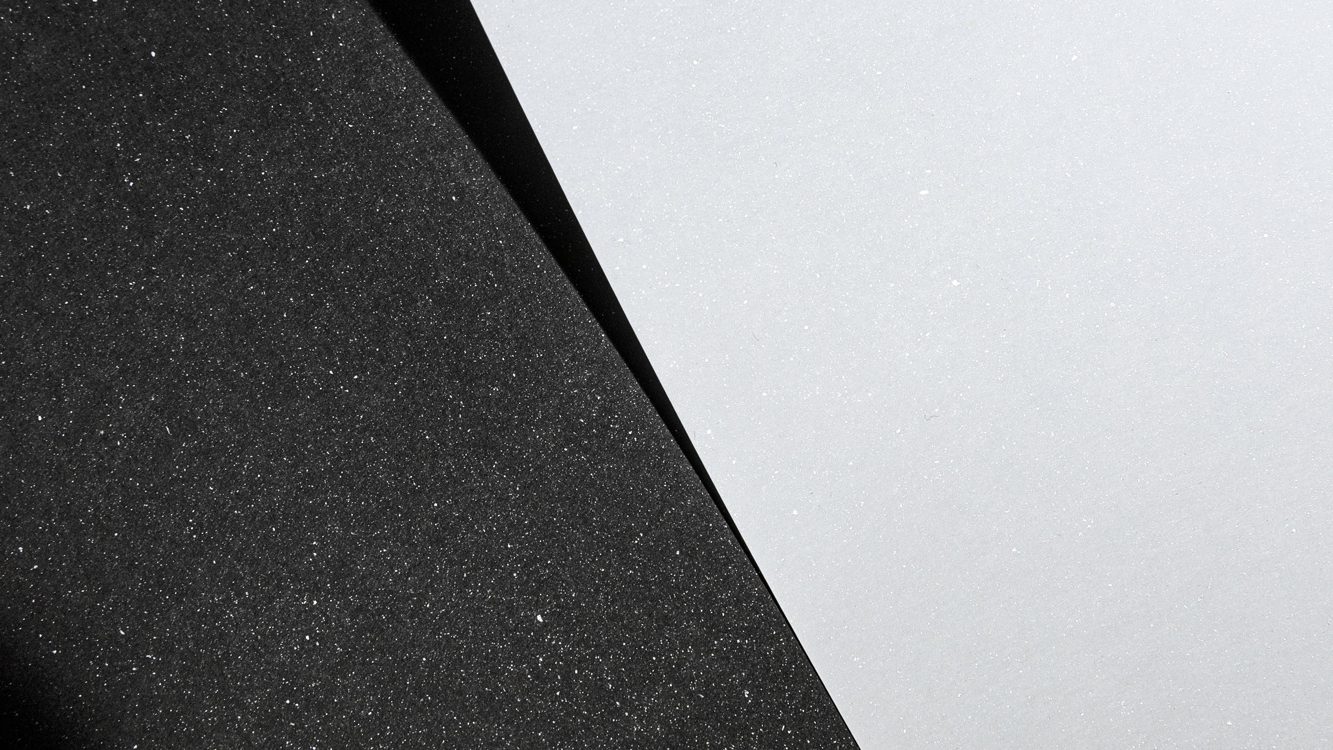 ---
---
---
---
---
---
100% virgin cellulose, bleached by an elemental chlorine-free process, and sourced from responsibly managed forests. Pulp-dyed.The black-coloured version is produced without the use of carbon-black pigments.

Paper and cardboard suited for book covers, menus, merchandise tags, end-papers, greeting cards, invitations, luxury packaging, brochures, inserts, calendars and more.
FSC® certified (FSC-C012975)
Alkaline content > 2%
Recyclable or suitable for energy regeneration
Neutral pH (cold extraction)
ECF (Elemental Chlorine Free) pulp
EN71-3:2021 Safety of Toys
94/62/CE (heavy metal content limits)
Acid Free

---
---
---
---
Carte creative
myMalmero Perlè
The Malmero Perlè line is available in Blanc and Noir. Enriched with elegant pearlescent pigment.
---
---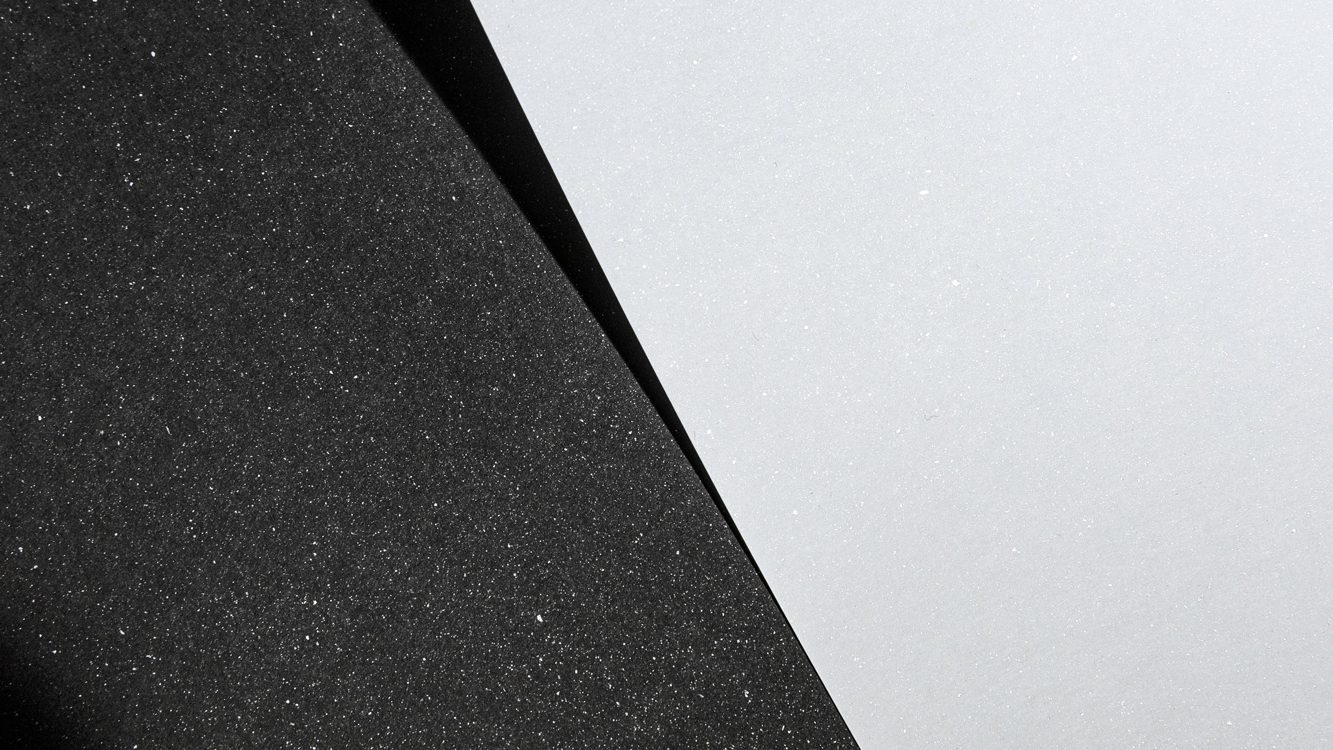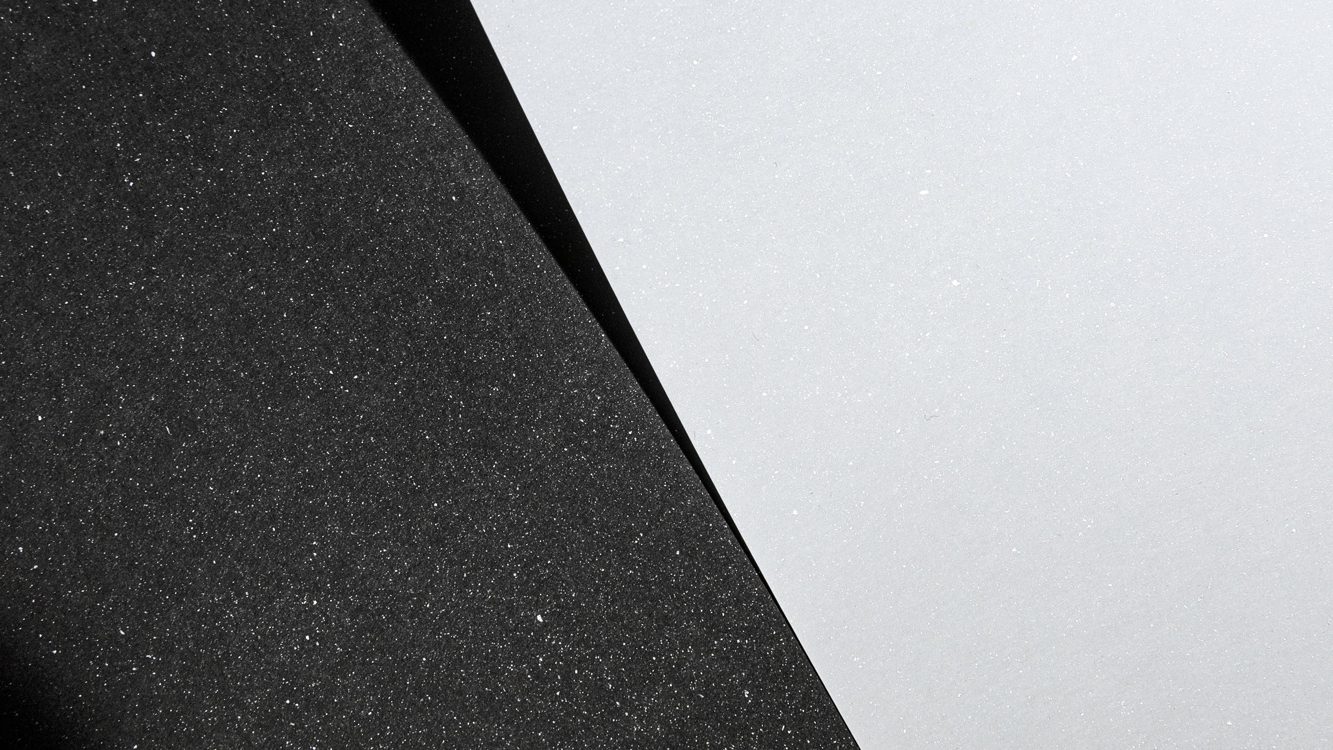 ---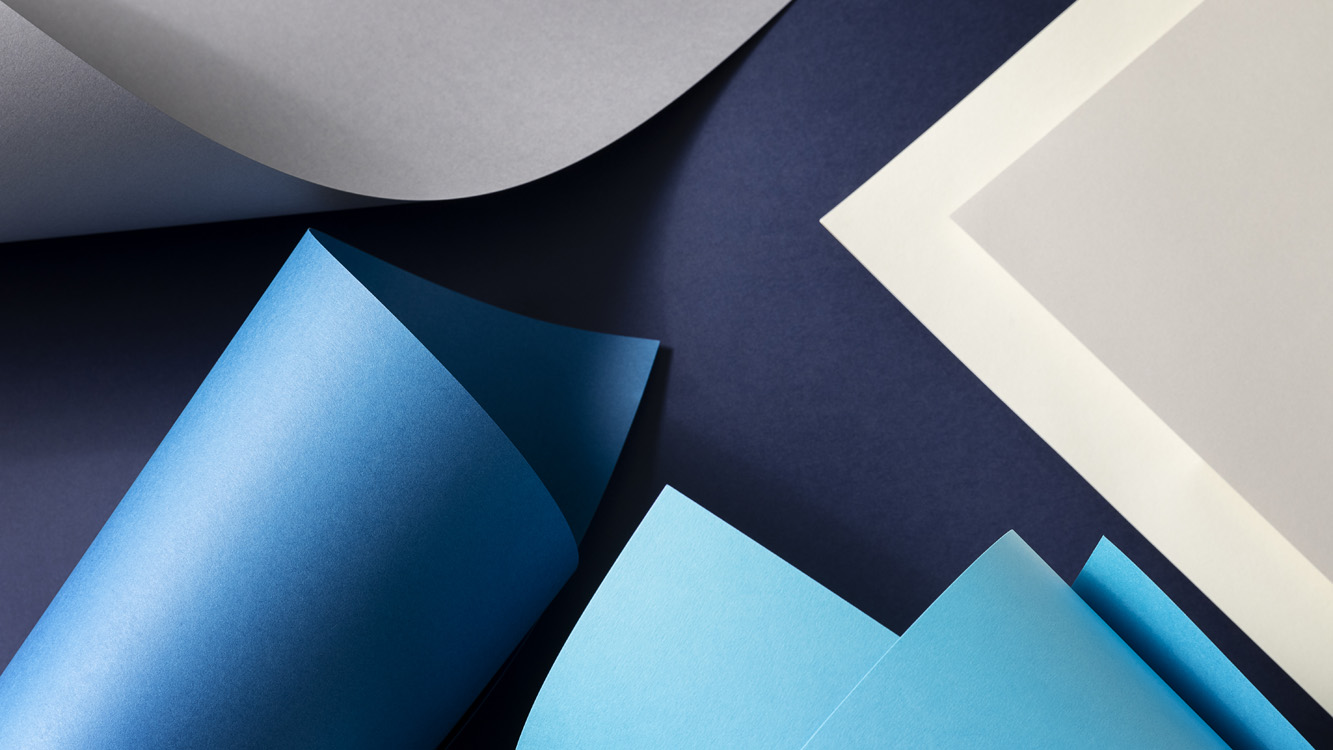 With its wide range of intense, sophisticated colours and a wove surface, myMalmero is a perfect choice for high-end projects.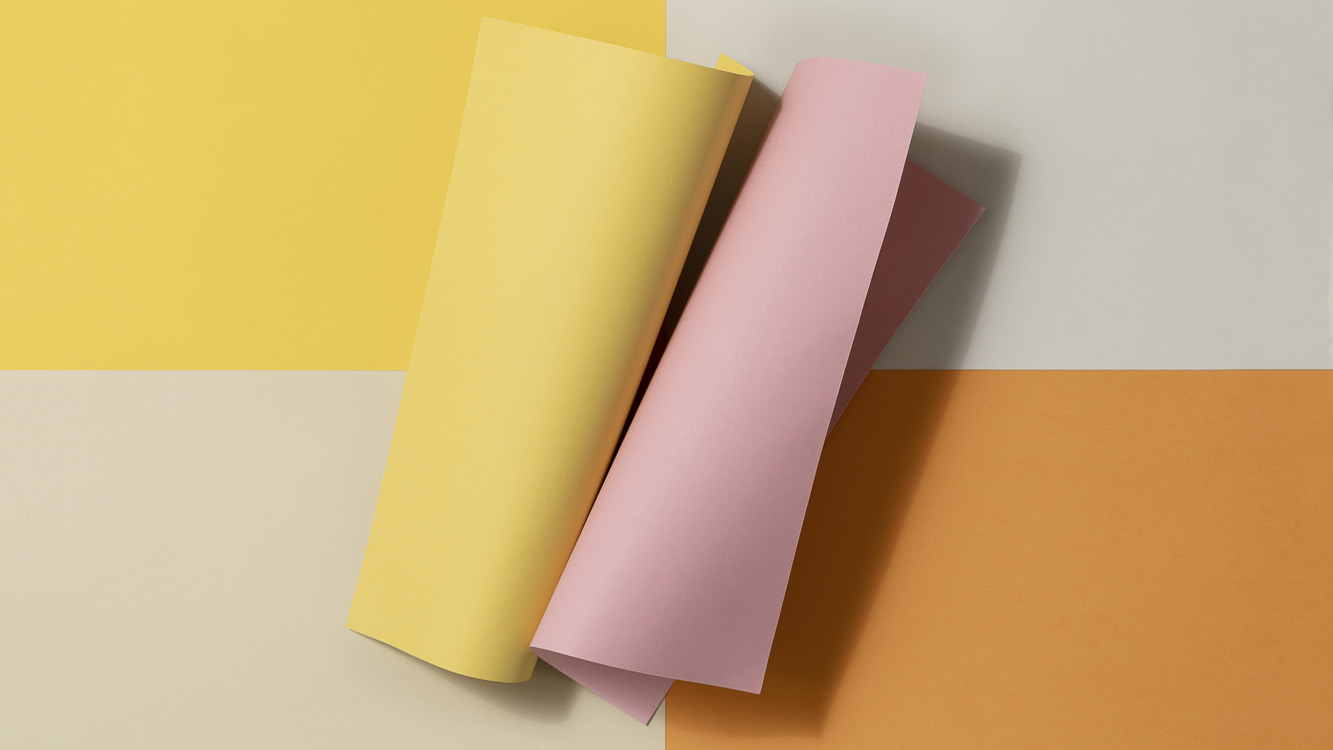 The pulp-dyed myFormosa Recy is made of 100% recycled fibre with varying proportions of pre-consumer and post-consumer waste.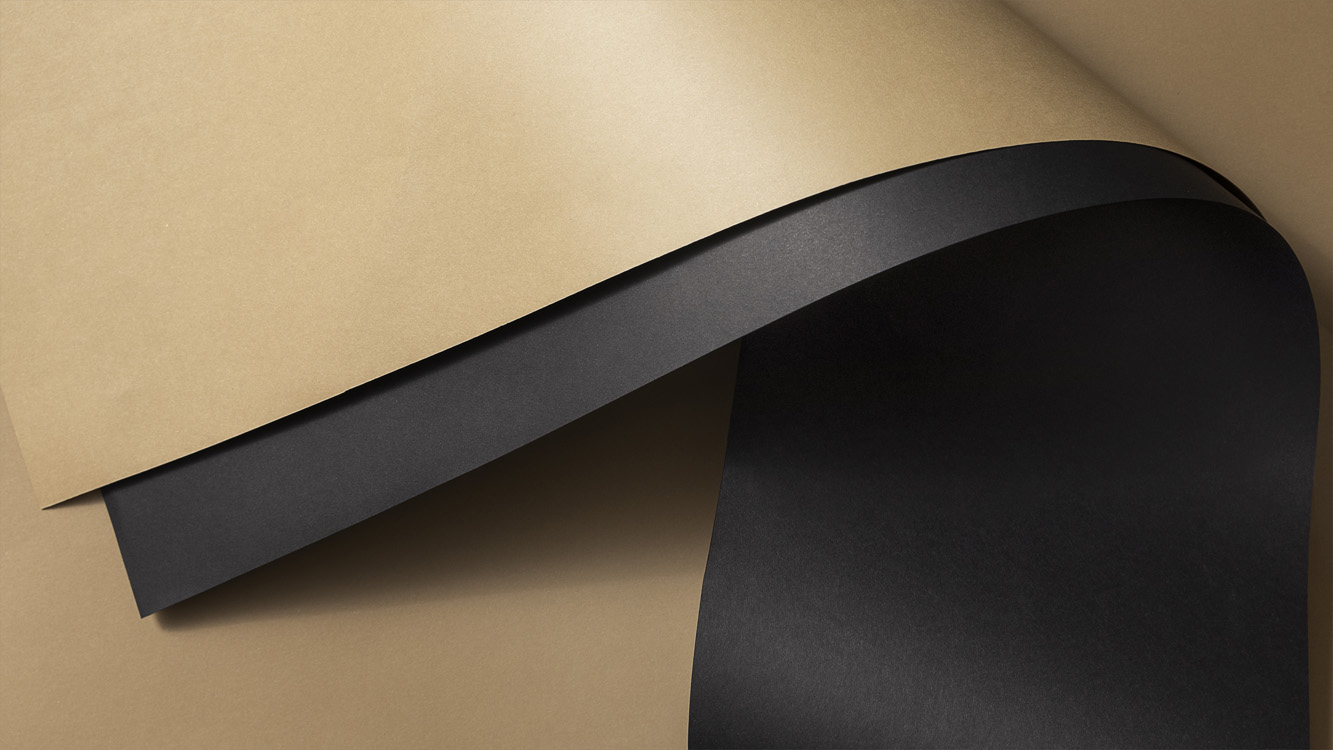 Created specifically for the packaging sector, myFormosa Recypack is an extension of the myFormosa Recy line.
---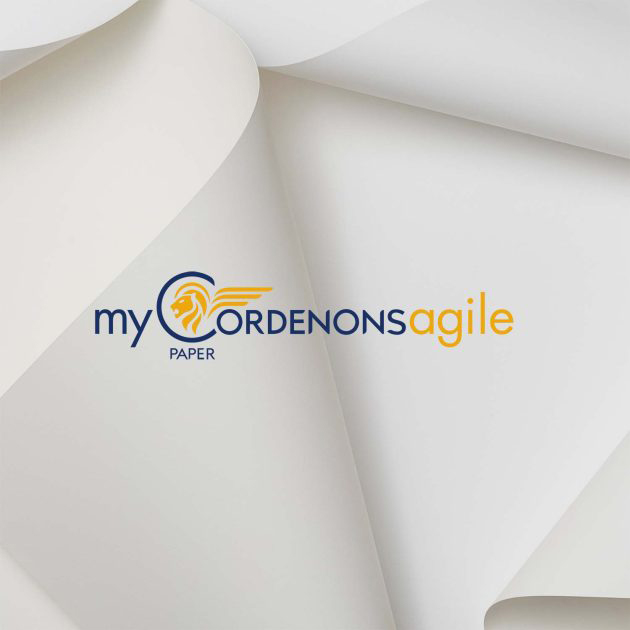 Le carte classiche e di tradizione nella gamma prodotti myCordenons.
Discover myAgile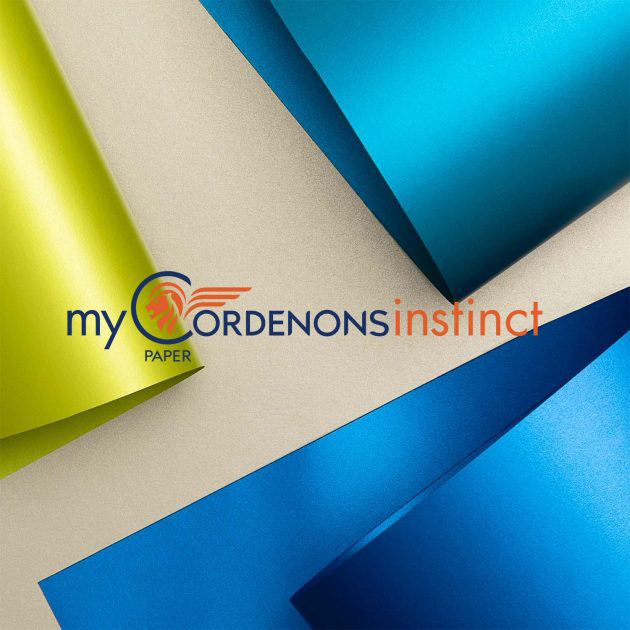 myCordenons' innate nature is to produce iconic, innovative, surprising papers.
Discover myInstinct
---