---
More than 2,500 items at stock, various formats and grammages, lot of colors and the possibility to have "tailor made" products.
---
---
---
FILTERS
Laboratory paper, filter boards and sheets
---
---
---
---
---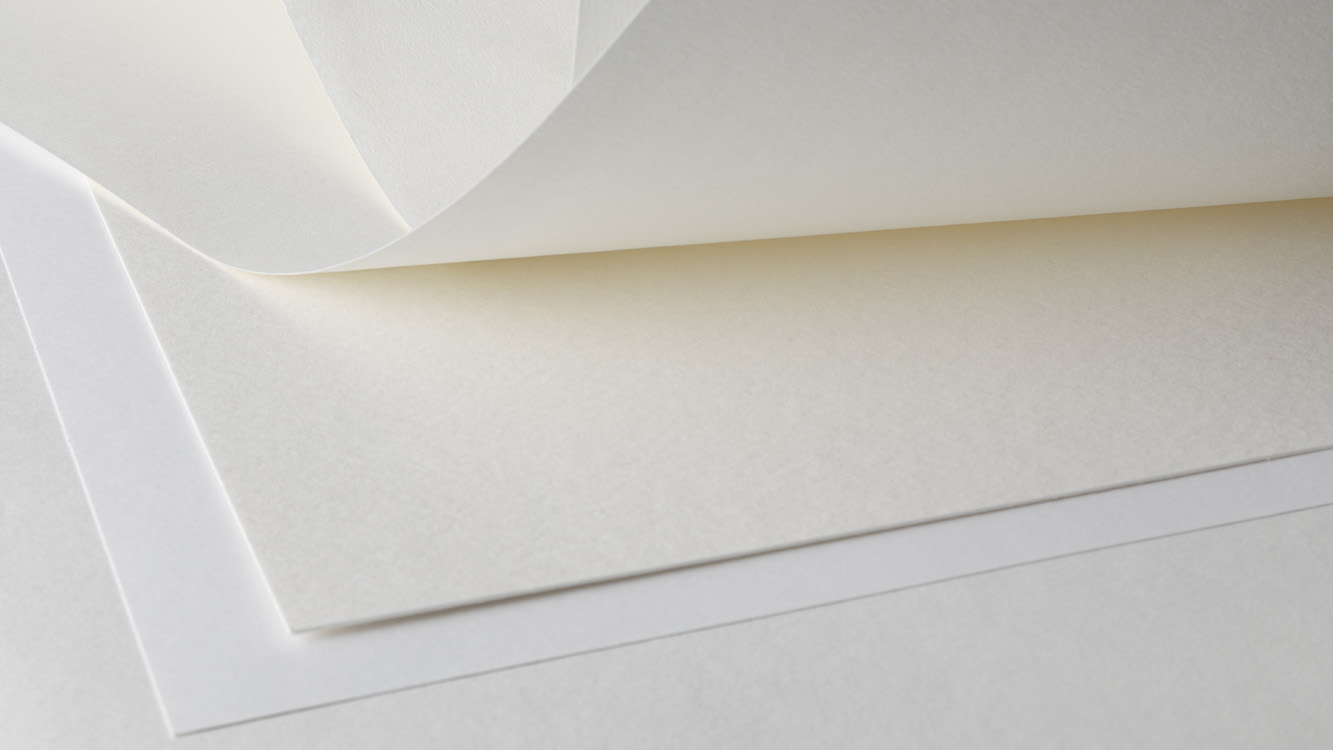 This natural coloured board allows good adsorption and release of the liquid at required temperature.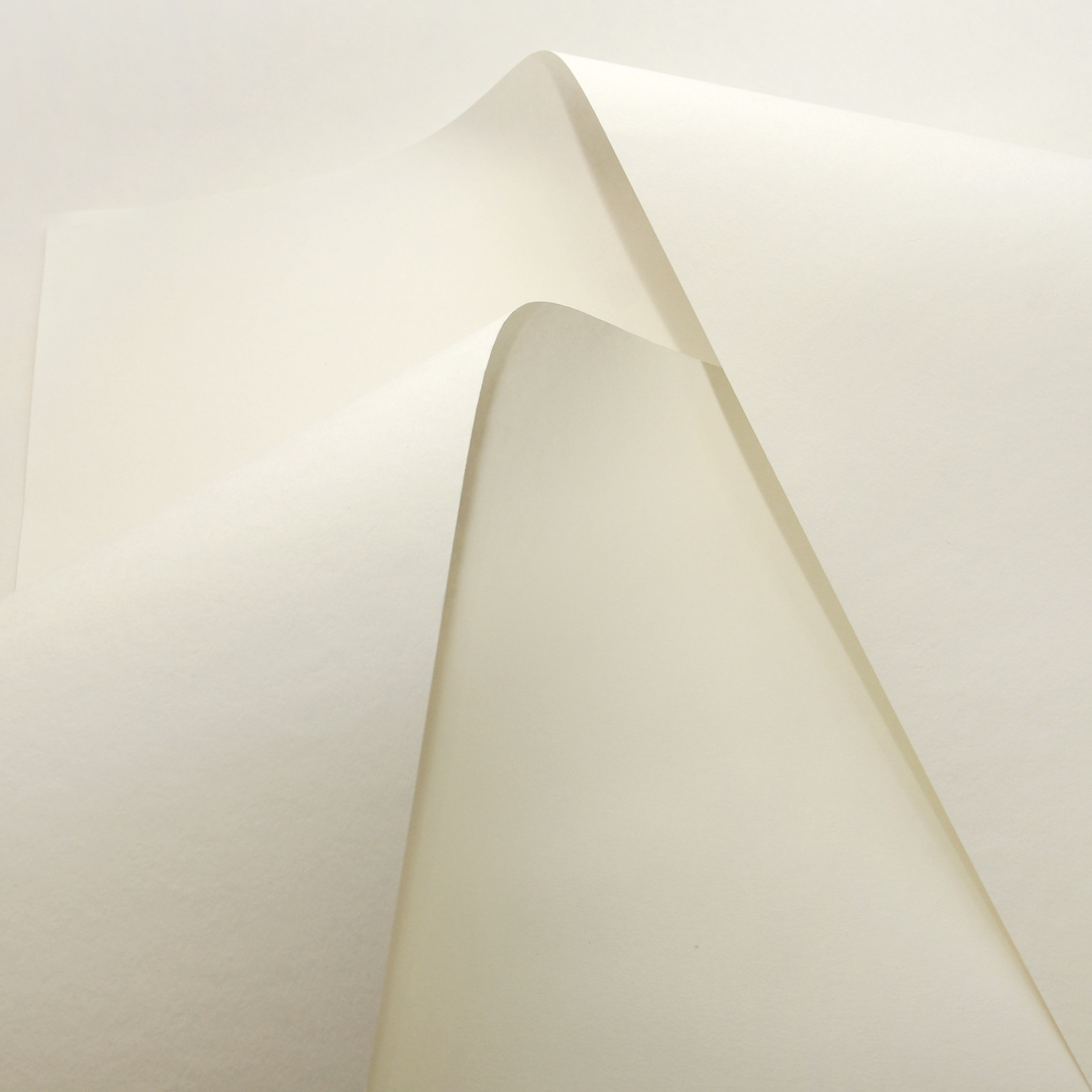 Allows a good adsorption and a release of the liquid impregnated in due course. Extremely soft touch.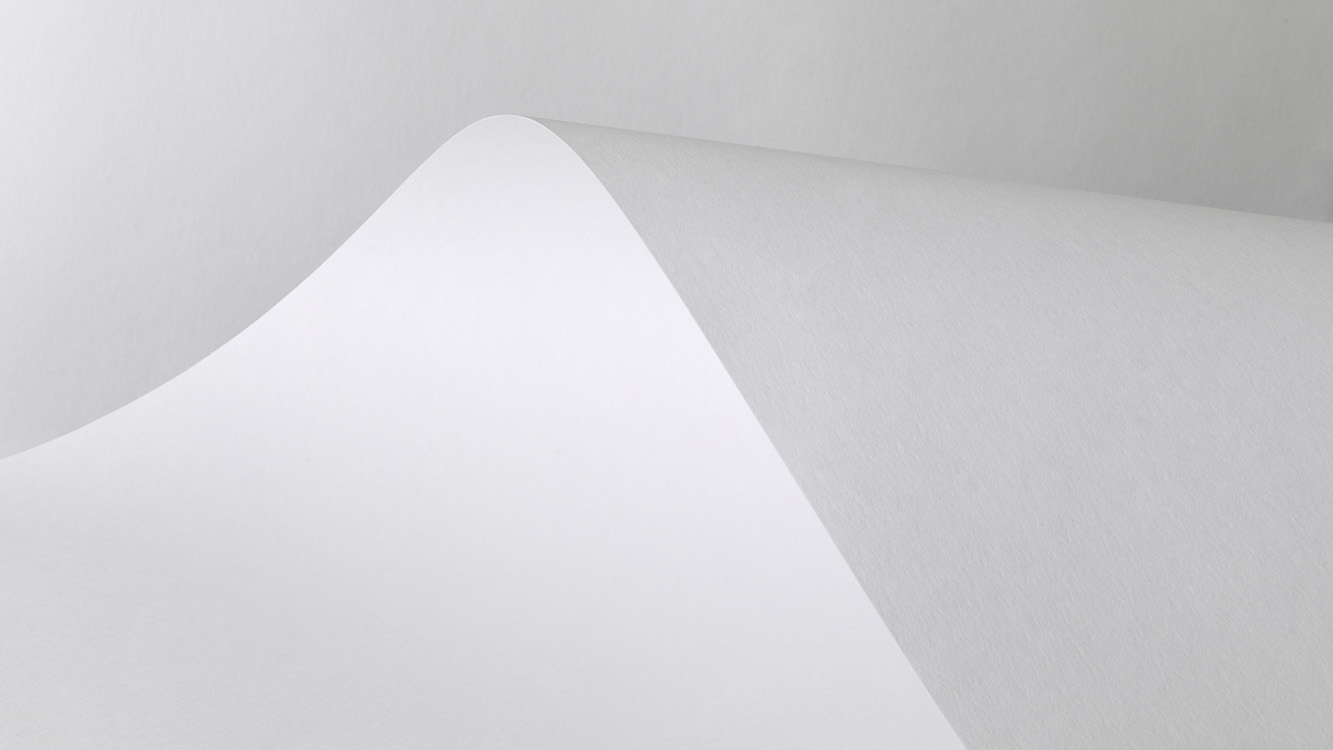 Characterized by a good whiteness that allows excellent results using the main printing techniques.
---